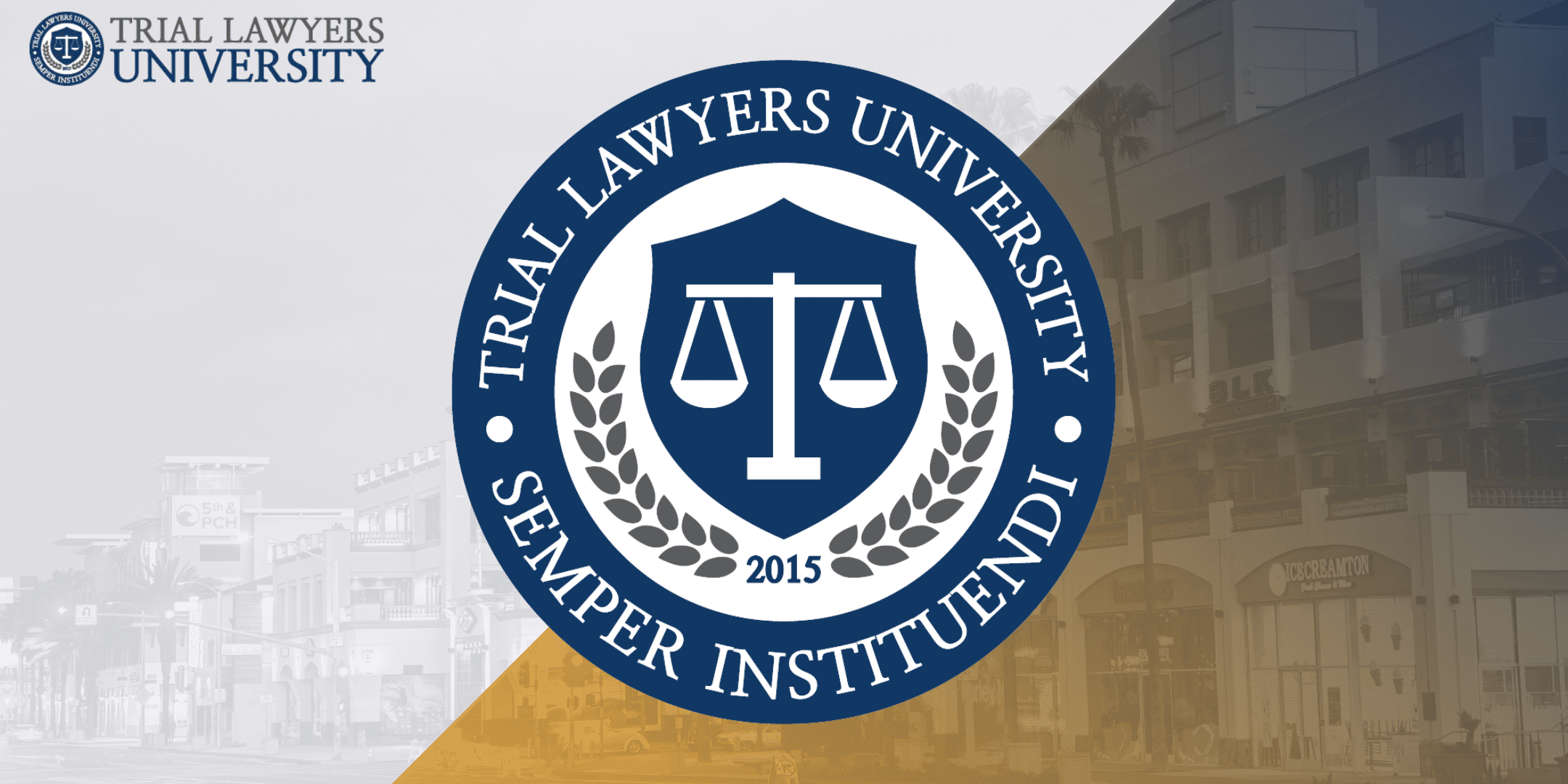 Speaker
Michael Leizerman

The Law Firm for Truck Safety Managing Partner | Toledo

In addition to being a partner at the Law Firm for Truck Safety, Michael Leizerman is the co-founder of the Academy of Truck Accident Attorneys (ATAA).

Michael and his wife and law partner, Rena Leizerman, authored the 4,000 page West/AAJ treatise, Litigating Truck Accident Cases. He was the First Chair of AAJ's Trucking Litigation Group.

Michael is a Class A commercial driver's license holder and is board-certified in truck accident law by the National Board of Trial Advocacy.
Trial Lawyers University
Join The Law Firm for Truck Safety's Michael Leizerman, as he talks all things trucking law and truck safety at the Trial Lawyers University Live event in Huntington Beach, California on May 17-21, 2023.
The Pasea Hotel is a world class boutique hotel on the ocean with only 220 rooms. TLU is taking over the entire place. "We did the Parris Trial College there last year, it is my favorite place for a conference." — Dan Ambrose
We will have four lecture tracks featuring some of the best trial lawyers in the world — 1. Parris Trial College; 2. Titans of Trial; 3. deReburtis Employment College; 4. Criminal Defense
We will also have eight breakout rooms where teaching will be in small groups and on your feet participation.
Both breakfast and lunch will be provided and served outside on the patio with an ocean view/breeze.