Over 50 settlements & verdicts of $2 million or more
$13.5 Million Settlement [2022]
$10.3 Million Judgment [2022]
$42.4 Million Verdict upheld by Ohio Supreme Court [2019]
$10 Million Settlement [2018]
$11 Million Verdict [2016]
$12 Million Settlement [2015]
$34 Million Settlement [2014]
$16 Million Verdict [2013]
$13.2 Million Verdict [2012]
We've tried or settled cases against more than 300 trucking companies.
Licensed in 10 States and D.C.
Our lawyers are licensed in the 10 states in yellow below—Florida, Illinois, Michigan, Minnesota, New York, Ohio, Oklahoma, Tennessee, Texas and Virginia, plus D.C. We have also handled cases in all the states colored blue below.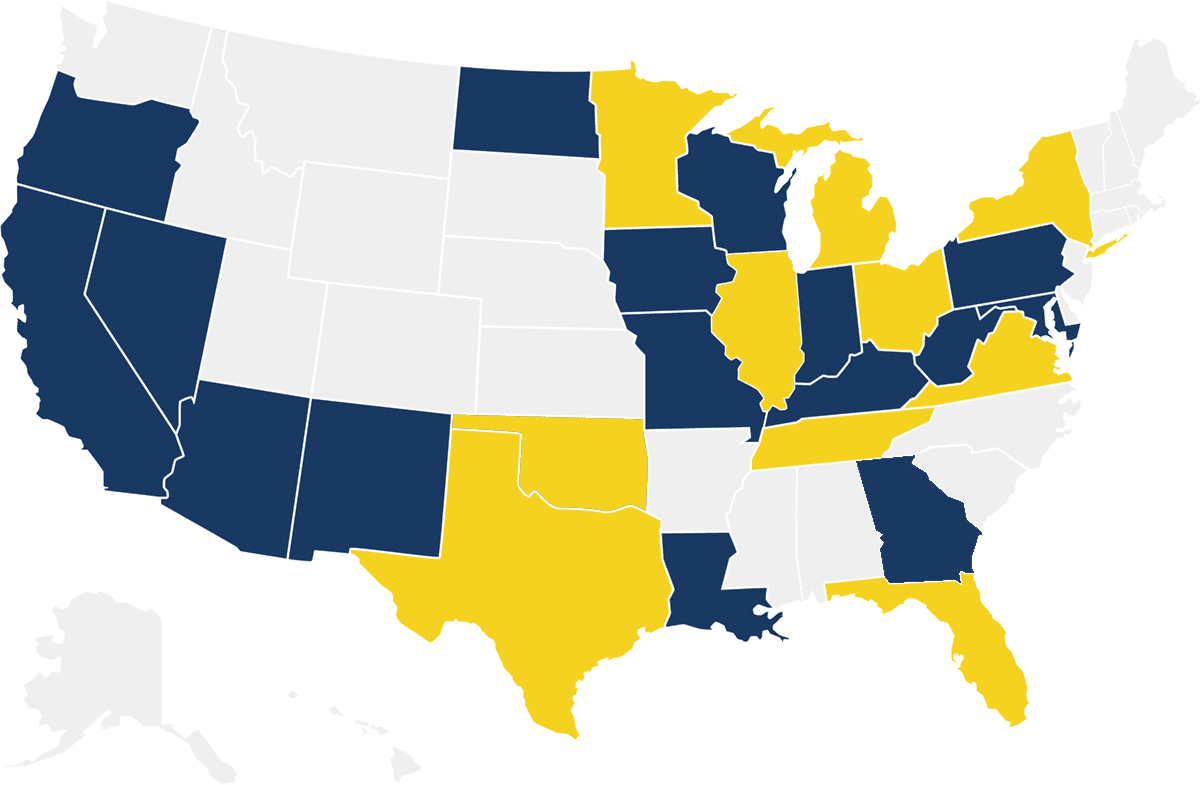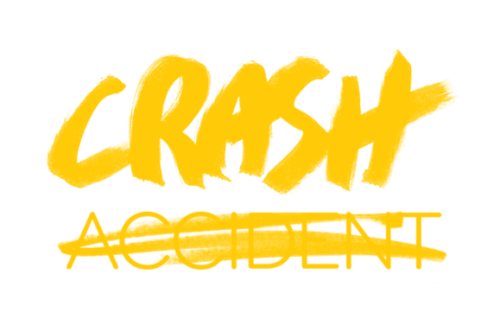 A truck crash is not an accident anymore than a plane crash is.
So why is the word "accident" in our website address?
Almost all commercial motor vehicle crashes are preventable because they are the result of human error and truck company system failures. Our law firm has been committed to trucking safety and helping the victims of truck crashes for decades. Most people still input "truck accidents" and not "truck crashes" when searching online.
We have owned the website TruckAccidents.com since 2001. If we knew in 2001 what we know now, we would have chosen a different website address. Other lawyers and our clients have come to associate us with this website. In order to be of service and easily allow people to find us, we have decided to keep our URL TruckAccidents.com while at the same time providing education that crashes are not accidents.