Fatigue, drinking alcohol, and speeding are all major factors in motor vehicle crashes. However, many are also due to mechanical failures—one of the biggest being brake failure.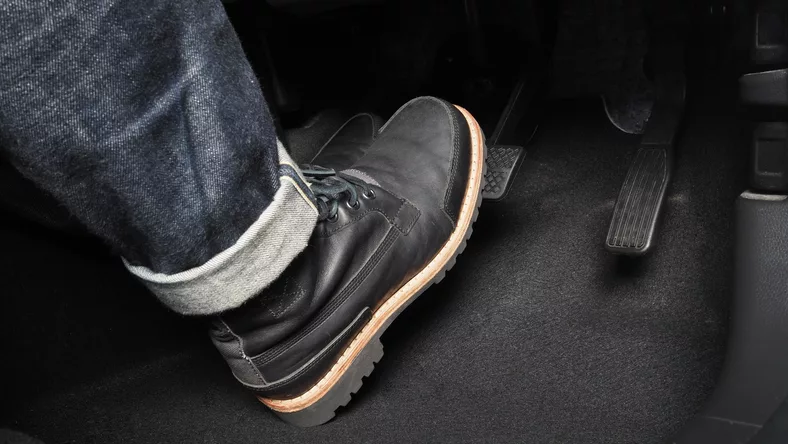 In fact, a recent study sponsored by the U.S. Department of Transportationbfound that nearly 30% of all large truck crashes involved brake failure, brakes out of adjustment or other brake-related issues.
One big-rig driver knows about brake failure all too well. He recently suffered non-life-threatening injuries after California troopers say he crashed into an unoccupied house after his brakes failed him.
The driver -- identified as Ulyssis Gonzales, 29, told authorities he tried to stop for a stop sign<; however, after his brakes gave out, he plowed through a power pole and into a home.
"The entire truck was basically inside the house," Officer Art Montiel told the Contra Costa Times, adding that the 18-wheeler overturned and spilled a load of dirt.
The crash reportedly knocked out power to more than 140 residents, said J.D. Guidi, a spokesman for Pacific Gas & Electric Co.
It's not known when Gonzales last had his 18-wheeler inspected; however, it is required by the FMCSA once per year.
According to the agency, it is the responsibility of the motor carrier to ensure that all parts and accessories on commercial motor vehicles intended for use in interstate commerce for which they are responsible are maintained at, or promptly repaired to, the minimum standards set forth.
Fortunately, there were no injuries. This incident should service as a reminder of why it's so crucial that commercial driver should properly inspect their vehicle often. It could save them a lot of grief in the long run and could save somebody's life.