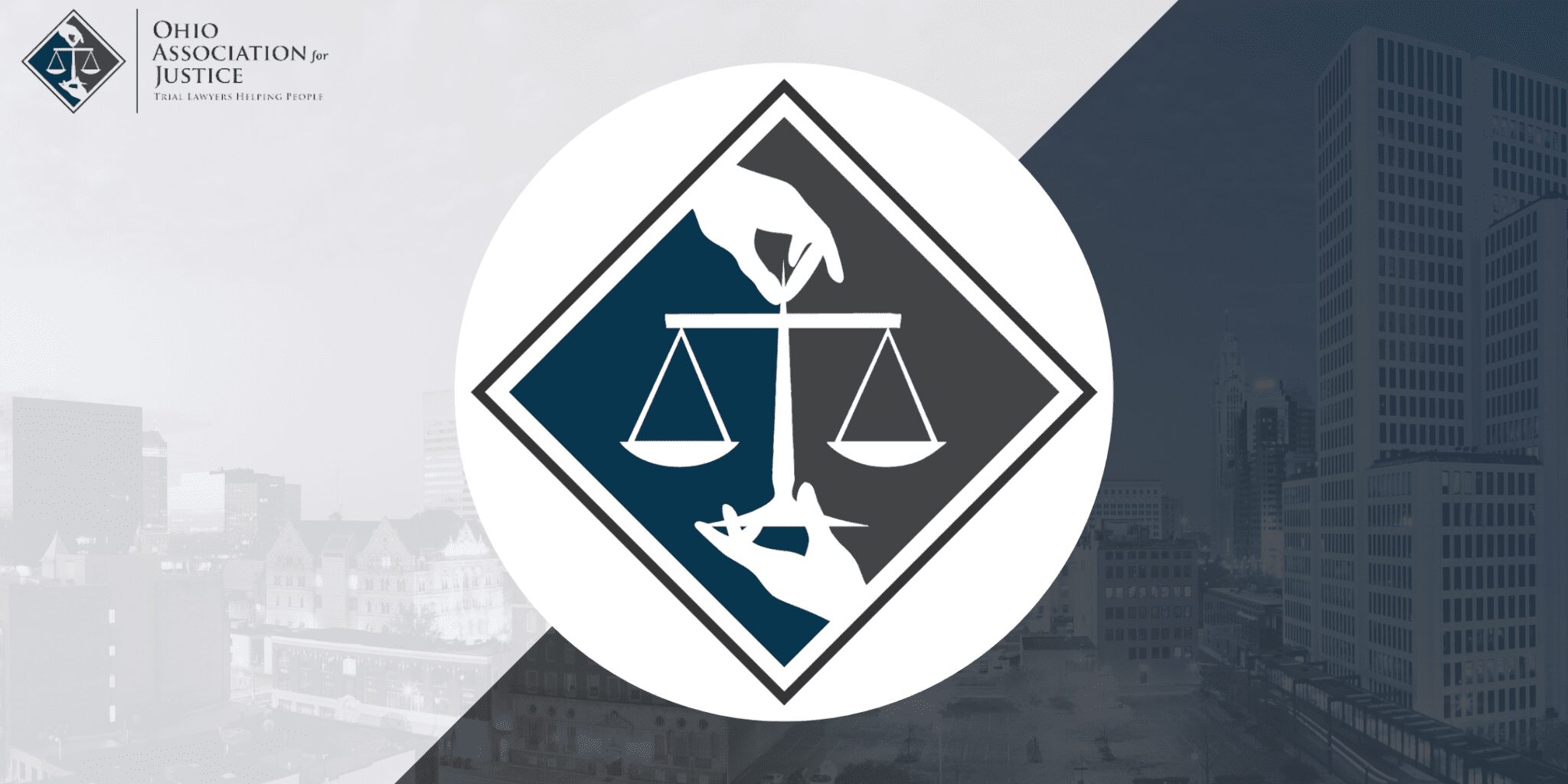 Ohio Association for Justice 2023 Annual Convention
Join truck accident attorneys Michael Leizerman (Toledo, OH) and Matthew Wright (Nashville, TN) at The Ohio Association for Justice's 2023 Annual Convention on May 3-5.  Two of our managing partners will be speaking in the trucking law section. This is an excellent opportunity for legal professionals to earn Continuing Legal Education (CLE) credits, connect with other attorneys, and gain valuable insights into trucking law.
Our attorneys bring years of experience and in-depth knowledge of trucking regulations to their presentations, which cover recent developments, best practices, and strategies for handling trucking-related cases. Their sessions are a must-attend for anyone interested in enhancing their understanding of this complex area of law.
In addition to the trucking law section, the OAJ's 2023 Convention will offer a wide range of other sessions covering various aspects of litigation and legal practice. Attendees can expect to leave with practical tools and strategies they can apply in their own legal practice.
Don't miss this opportunity to learn from The Law Firm for Truck Safety's experts at the Ohio Association for Justice's annual convention. We look forward to seeing you there!