Truck Safety/Advocacy
100% of catastrophic truck accidents are preventable.
We believe in a world with ZERO trucking fatalities.
Explore how our truck crash attorneys and our clients are working alongside truck crash survivors, truck safety and advocacy groups, legislators, and others to advance the safety of the trucking industry.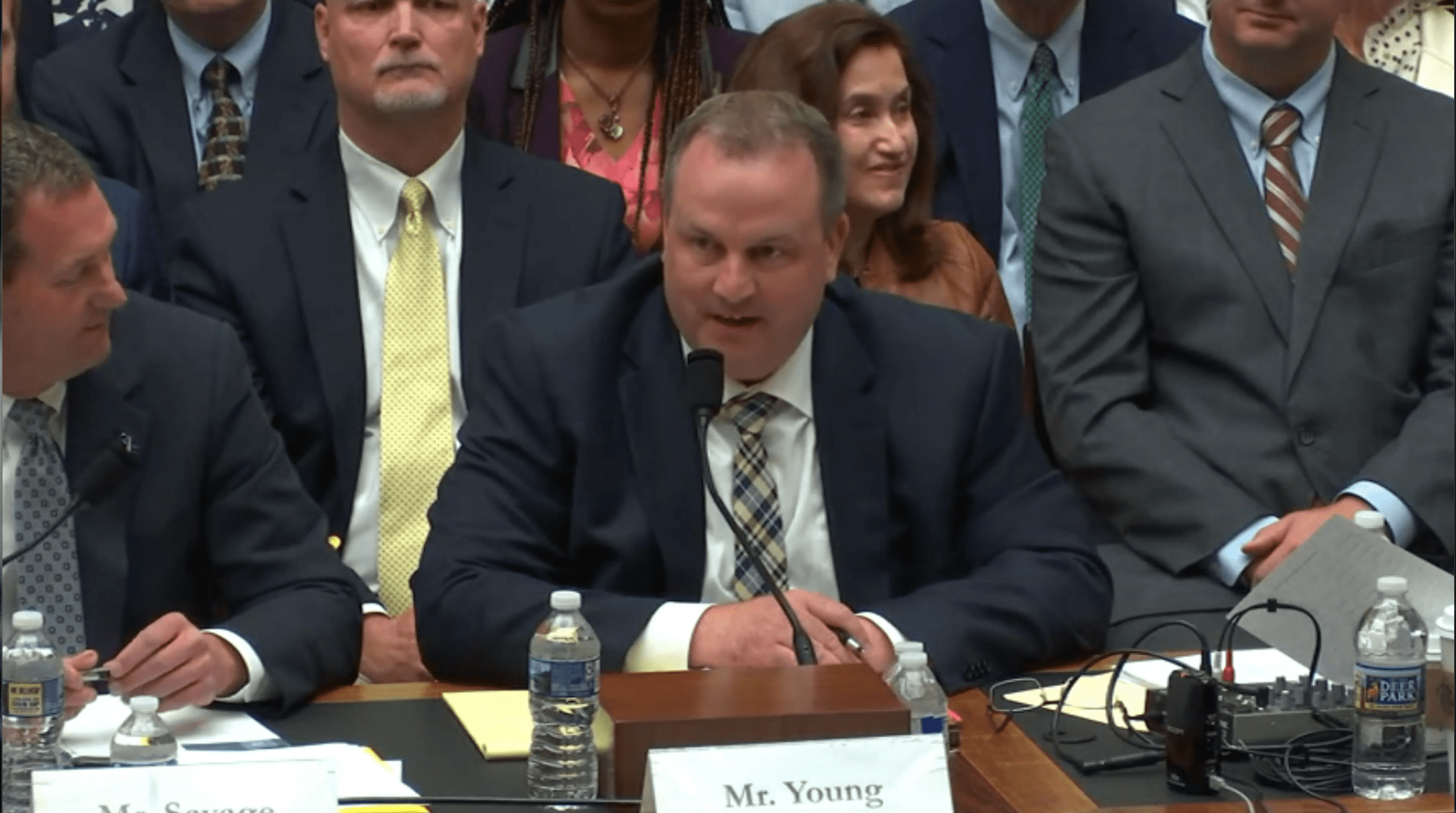 Truck Safety and Advocacy
When it comes to prioritizing people or profits, we believe drivers — and their safety — should always take precedence. Can the trucking industry say the same?
Inside the courtroom, our truck wreck lawyers fight for truck accident victims. Outside of the courtroom, we are tireless truck safety educators and advocates.
Our goal is to reduce the number of 18-wheeler and other commercial motor vehicle fatalities to zero through a variety of initiatives and legislative reform.
Looking for a truck safety advocate to speak at your next safety event? Need input for your next news piece?
Our attorneys welcome the opportunity to educate the public on the dangers unsafe truck drivers and motor carriers create on US roads.
Please submit your media and event inquiries to our Media and Events Team: (800) 628-4500 | [email protected]
Building Safer Streets one Step at a Time
We believe public awareness and education play a large role in building safer roads and safer commercial vehicles in America, which is why we donate time and money to various truck safety and highway advocacy groups.
Not only have our attorneys, in their capacity as truck safety experts, testified before state and Federal Congresses on the importance of various truck safety initiatives. Managing Partner, Andy Young is the first and only plaintiff attorney to be on the DOT's Motor Carrier Safety Advisory Committee (MCSAC).
Slide
We believe in the healing power of litigation.
Explore how The Law Firm for Truck Safety has helped truck crash victims champion their stories for justice -- inside and outside of the courtroom.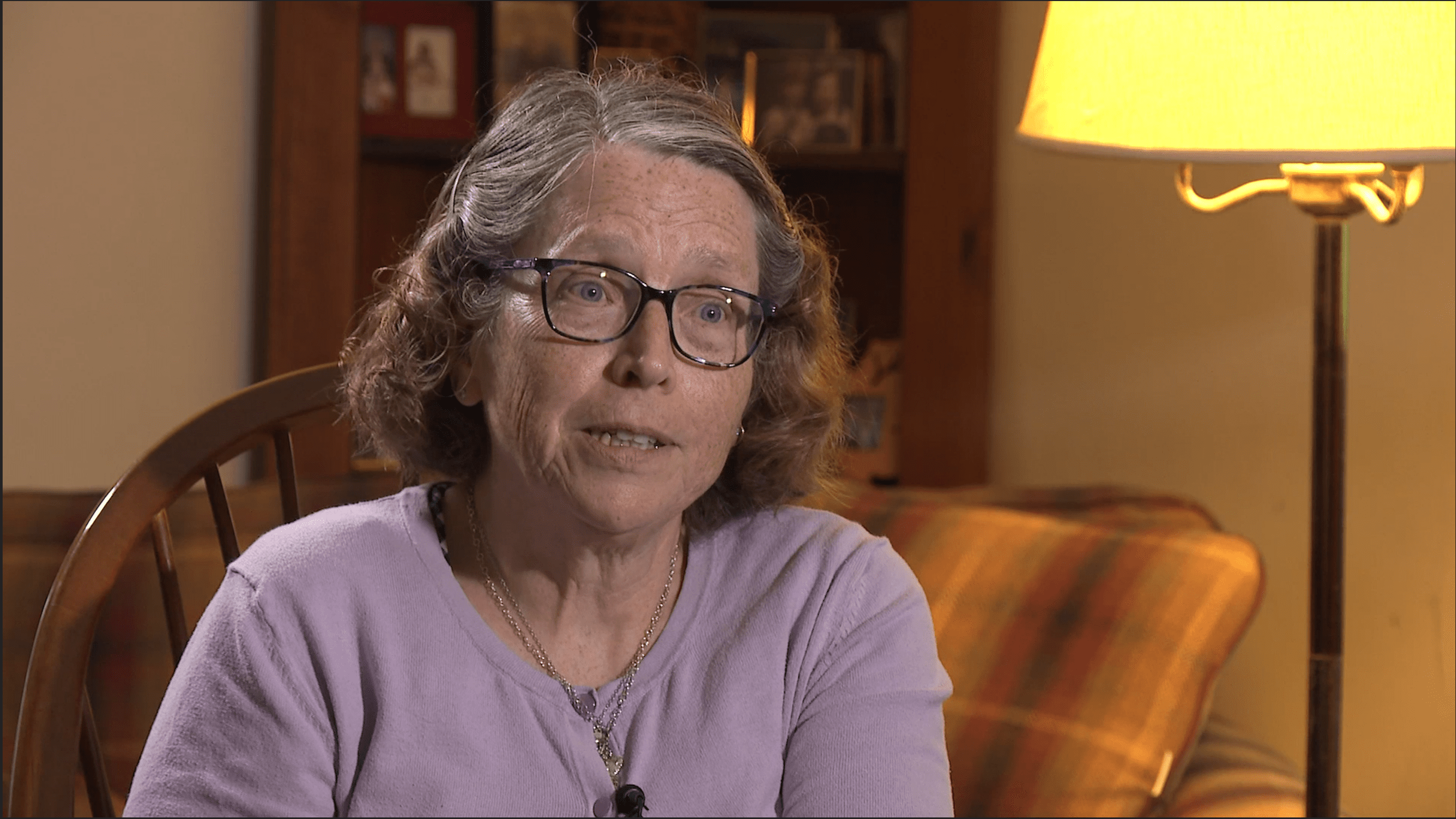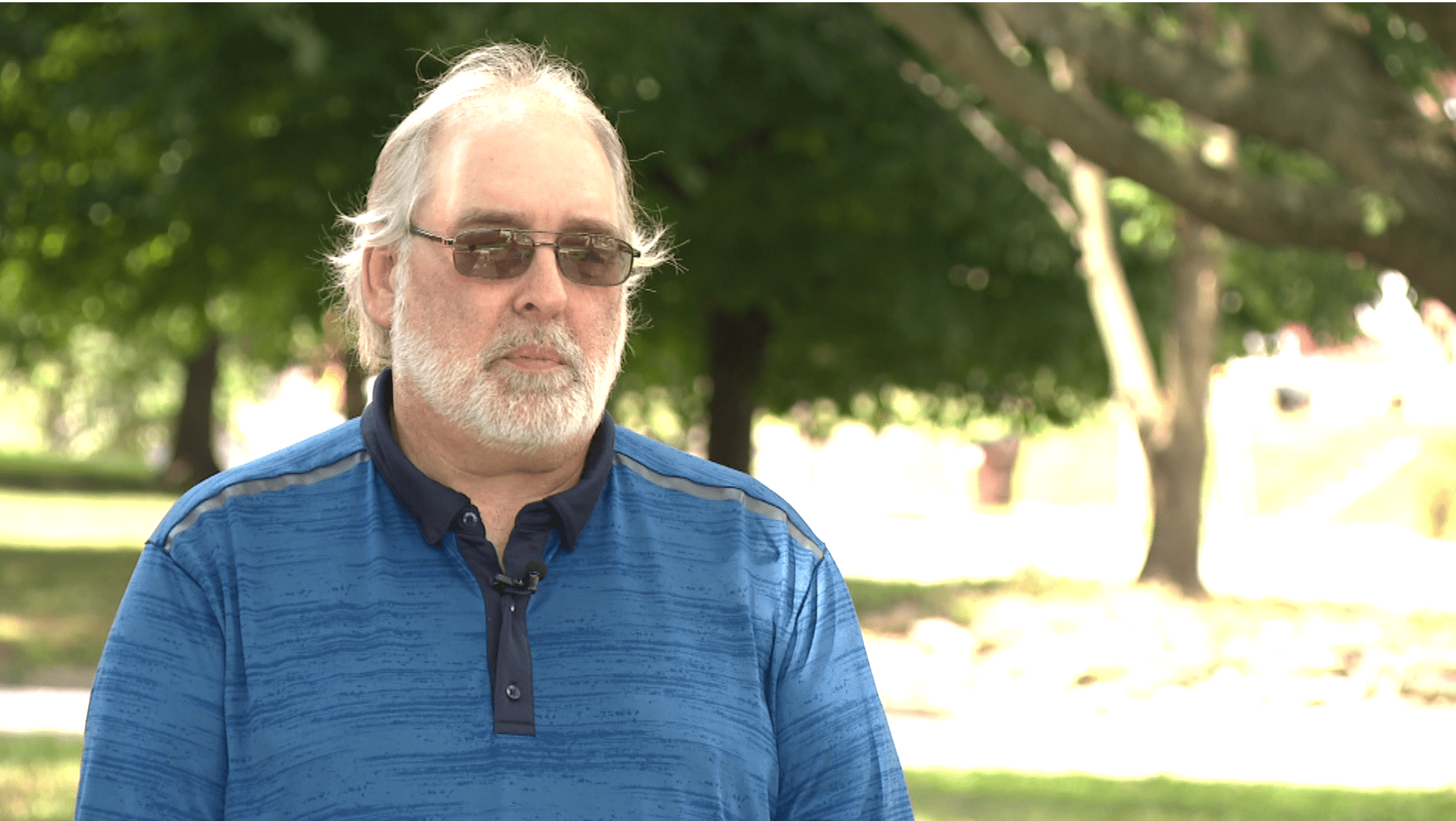 Essential Truck Safety Solutions
We believe beyond a reasonable doubt that if these changes were to be adopted by the trucking company, they would save countless lives of automotive drivers, pedestrians, bicyclists, motorcyclists, and the truck drivers they employ. Not only this, but most of them cost little or nothing to implement -some would even save the industry money in the long term!
We invite you to explore the life-saving safety issues that, as safety advocates, at The Law Firm for Truck Safety are most passionate about.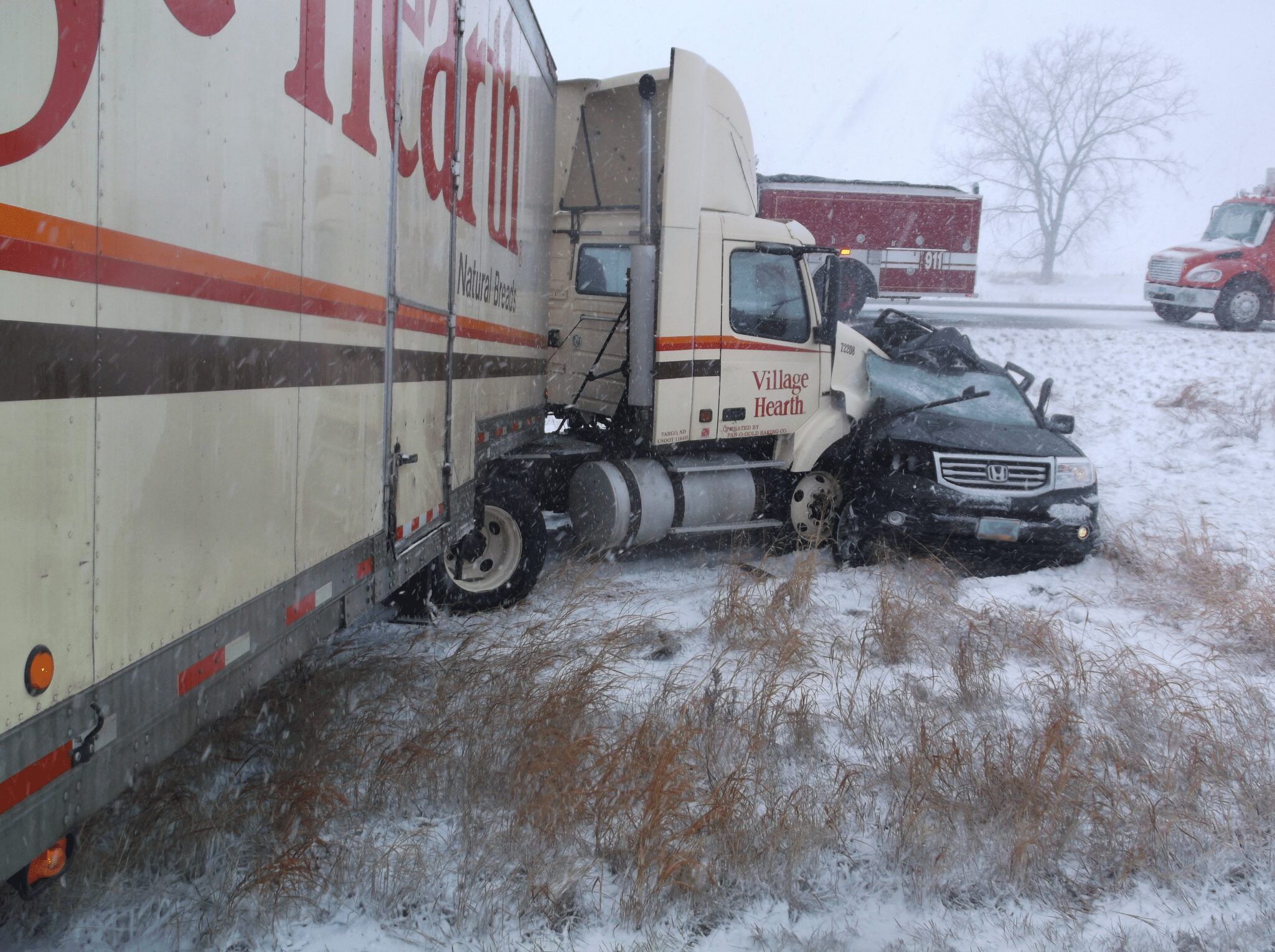 Automatic Emergency Braking
Automatic Emergency Braking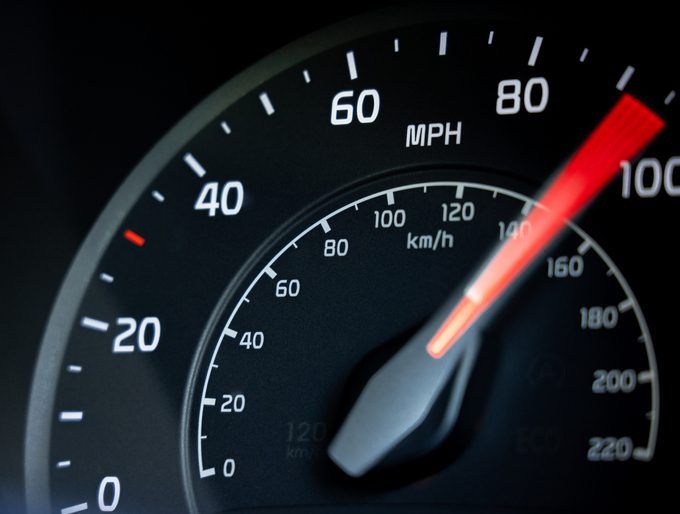 Speed Limiters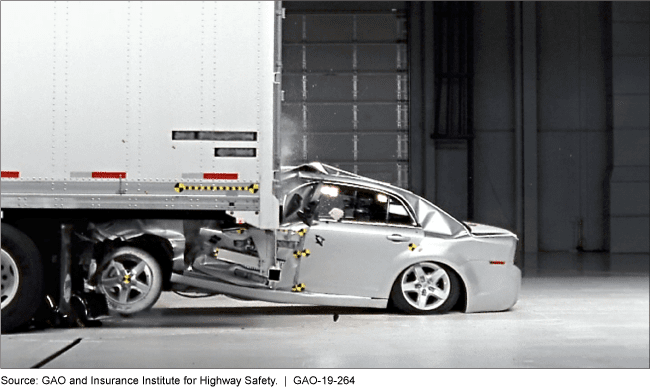 Stop Underrides
Underride Guard Protection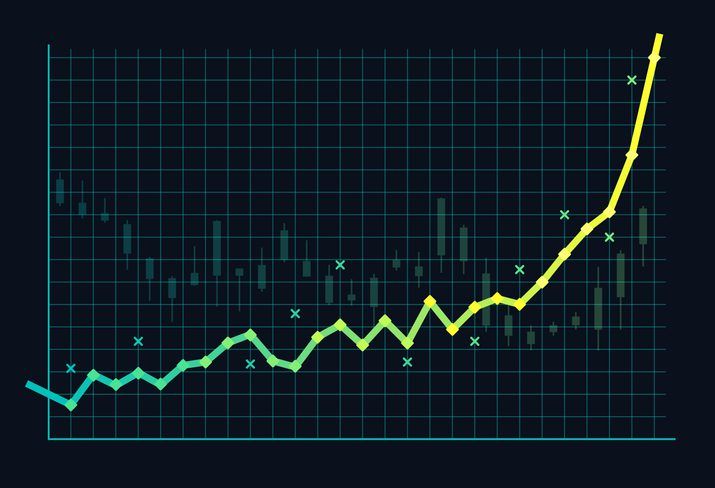 Increased Insurance Min
Increased Insurance Minimums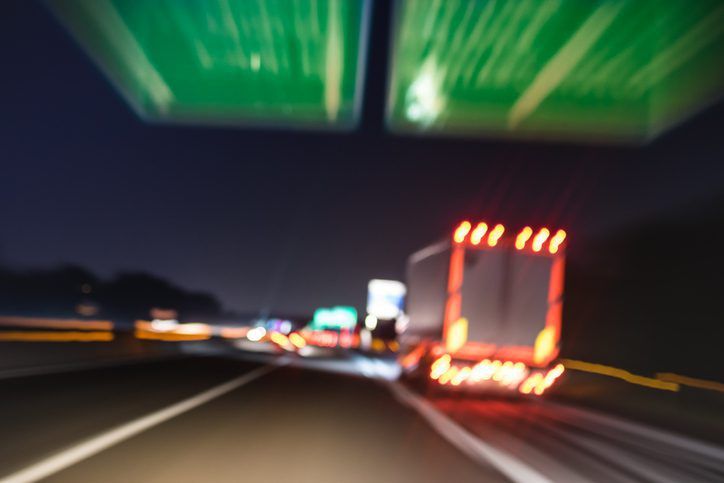 Safe Hiring & Training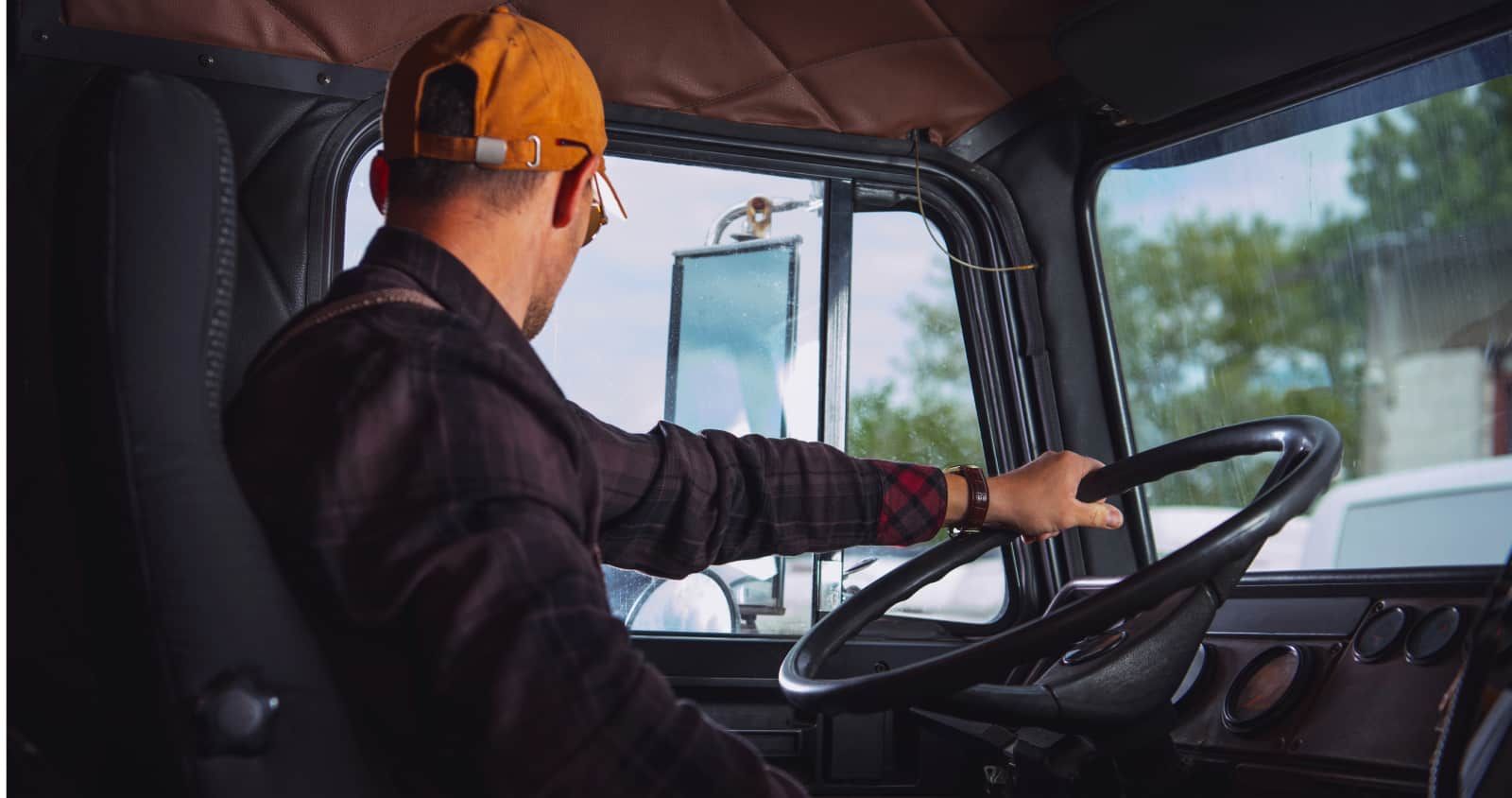 Safe Hiring & Training
Automatic Emergency Braking
Automatic emergency braking (AEB) is proven to minimize the amount and severity of truck accidents. This technology saves lives by preventing collisions that drivers cannot predict. AEB works by using scanners, lasers, or cameras to detect the speed and distance of nearby vehicles. If the system senses a possible collision, the truck's brakes are automatically applied.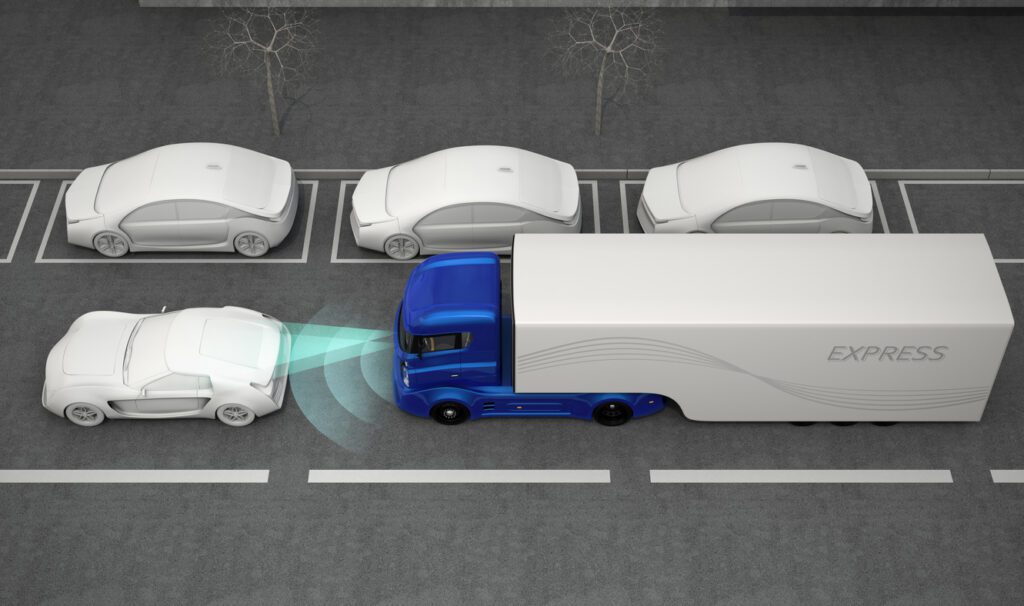 Speed Limiters
Many of the largest motor carriers already use speed limiters.
Speed limiters do just what their name implies – they are devices installed in a truck that limit the top speed a tractor-trailer can drive. They work through a series of sensors that detect how fast a vehicle is moving. The sensor communicates that information to the engine's computer. At a pre-determined top speed, the computer restricts the flow of air and fuel to the engine.
Underrides Guard Protection (Stop Underrides)
Underride crashes occur when a vehicle goes under the front, rear, or side of a semi-truck. These kinds of crashes are particularly common because of the height tractor-trailers sit off the ground.

Underride guards help to prevent these catastrophic collision injuries and deaths by keeping vehicles, bicyclists, and pedestrians from going underneath a semi-truck.
Increasing Insurance Minimums
Higher insurance minimums provide truck companies with critical financial incentives to promote overall safety. The most recent federally mandated insurance limit was set in 1980, at $750,000 for commercial motor vehicles. Adjusted for medical inflation, this number should be closer to $3 million. This insurance limit has stayed steady through 8 presidencies, and despite being set over 40 years ago, it has never been updated.
Because the insurance limits are appallingly low by today's standards, when at-fault trucking companies have insufficient insurance, taxpayers end up footing the bill for catastrophically injured victims.
Safe Hiring and Training
Because these large trucks and other oversized vehicles carry the potential to cause great harm, commercial motor carriers must ensure each driver in their employ performs according to these safety standards.

The minimum guidelines for hiring truck drivers are laid out at the Federal level. Of course, motor carriers can create driver vetting and training standards that go above and beyond this federal bar –a practice The Law Firm for Truck Safety encourages because, when it comes to keeping our roads safe, this bar is on the floor.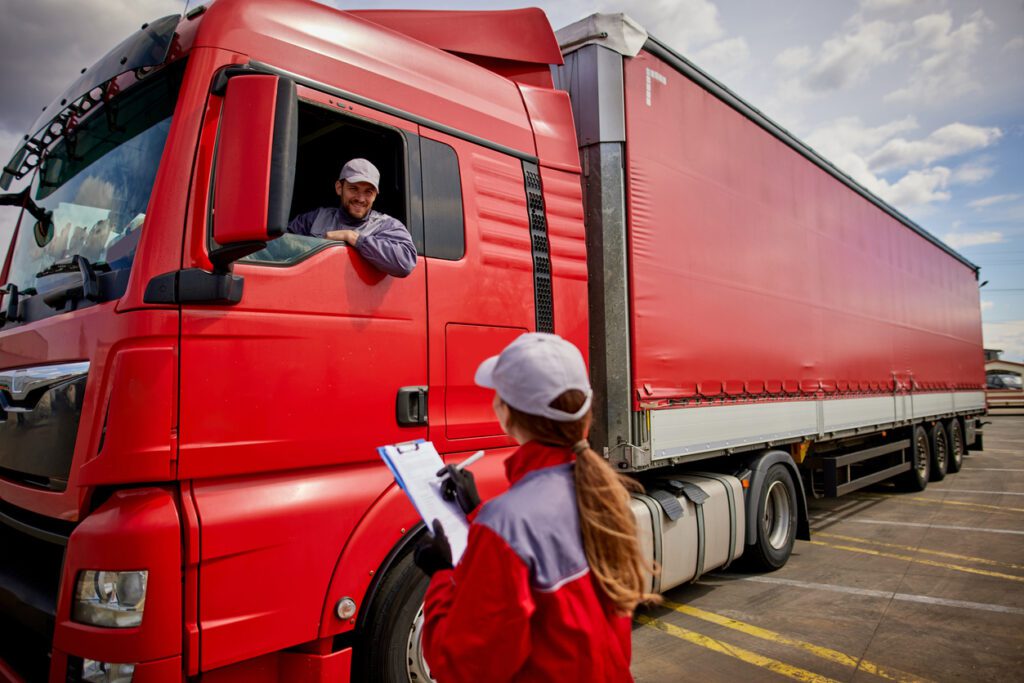 Amber Lights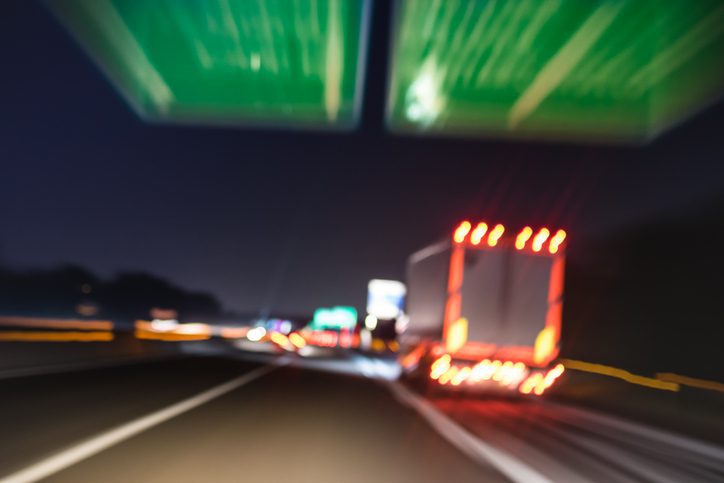 Federal regulations include extensive lighting regulations for trucks. For example, Federal Motor Vehicle Safety Standard 108 (FMVSS 108) governs safety lights for trucks.

Amber lights are blinking lights on the back of an 18-wheeler truck. They face rearward, aiming to reduce truck crashes, specifically rear-end collisions. Blinking lights catch the attention of other motorists better than any other kind of lighting, which is why emergency vehicles use them.
The legal team at The Law Firm for Truck Safety is particularly familiar with the destruction and devastation a truck accident can cause. Therefore, in our advocacy efforts, we donate our time and money to several truck safety and highway advocacy groups to raise awareness.
Many trucking safety concerns result in extensive injury and damage. Finding fair resolutions to truck accident claims is only one part of the puzzle. By implementing certain truck safety solutions, we can help save potential victims and avoid future accidents.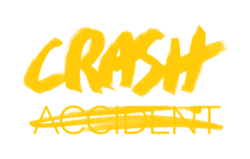 Crash. Not Accident.
The word "accident" is often used to describe devastating truck crashes. Many people in need of legal help will search for a "truck accident lawyer near me" or the "best truck accident attorney". We even use "accident" in our site name.
However, most truck "accidents" are not accidents at all.
Truck crashes are often caused by distracted, fatigued, poorly trained, or downright dangerous truck drivers and/or the unsafe business practices of the trucking companies and brokers that hired them. Every semi-truck accident lawyer at The Law Firm for Truck Safety is committed to helping those who have been irreparably harmed in commercial vehicle crashes and providing education to the public that crashes are not accidents.
Supporting and Partnering with Safety Advocacy Groups
We believe education and public awareness are necessary to effect meaningful change in trucking safety regulation and industry reform.
In our effort to create safer roads, safer commercial vehicles, and reduce serious trucking injuries and fatalities to zero, we partner with and proudly support the following non-profit highway safety organizations.
Truck Crash Statistics & Safety Facts
With the number of vehicles out on the roads on the rise, safe driver behavior, truck maintenance, and proper loading matter more than ever.
In 2020 alone, NHTSA reports that 4,965 people were killed in a crash with a large truck, and 146,930 were injured.
Completely eliminating truck accidents from US roads is unlikely, but improving safety and safe operation practices within the trucking industry can reduce the amount of catastrophic truck crashes to 0.
Fatal Truck Crash Data Map
To fully understand how urgent the need for safety improvements within the trucking industry is, it's important to assess the damage these gaps in safety ultimately cause.

This is often challenging as each state has different methods and categories to report on crash data. This variance can make it difficult to see the patterns and as a result how hazardous unsafe commercial vehicle drivers are to Americans.
To help Americans see the bigger picture, our safety and advocacy partners at the Institute for Safer Trucking have consolidated each state's crash data and created an interactive data map showing where fatal truck crashes in the US occur year after year.
Referrals & Co-Counsel
No other law firm knows trucks quite like us. Our trucking law expertise and trial experience allow us to win multi-million-dollar results year after year.
Involved in a Crash?
Our team of truck accident attorneys works tirelessly to help your family find justice in the wake of a catastrophic truck crash.
Truck Safety and Information Resources
The following resources help spread awareness of truck safety issues and the future of safety initiatives in the trucking industry.
The Most Powerful Tool to Combat Traffic Violence is Your Voice. Share your Story with Us.
Let's take the next step together on the road to safer roads.
If you have been severely injured or have lost a loved one to a commercial vehicle, we invite you to share your story with us.
Together, we will work to hold accountable the responsible truck driver and truck company for the ways they hurt you and your family. With your courage and our resources, we can champion your story, using it to protect countless others from enduring a similar experience.
CALL TODAY: 1-800-628-4500