Slide Home Page
Attorneys Fighting for the Victims of Truck Crashes.
HELPING TRUCK CRASH VICTIMS AND THEIR FAMILIES FIND JUSTICE AFTER UNIMAGINABLE LOSS.
Results
A Record of Proven Results
Integrity, compassion, and courage all fuel our fight to help truck crash victims achieve the financial means to move forward from their crashes. Our commitment to helping truck crash victims build lives of dignity and hope has led to over 100 trucking case settlements and verdicts in excess of one million dollars.
Over half a billion dollars in settlements and verdicts.
Ohio's Largest Trucking Verdict
Largest US Trucking Settlement of its Year
Ohio's Largest Wrongful Death (Consortium Only) Verdict
Our Partners
Leading Truck Accident Attorneys
Our Managing Partners have committed their legal careers to truck accident law and helping truck accident victims take back their lives after unimaginable tragedy.
why tlfts
A Better Type of Truck Accident Attorney
Experience. Empathy. Expertise.

Our commitment to these tenets of integrity and compassion have allowed our firm to help countless truck crash victims make their legal goals a reality.
Over 150 trucking wrongful death case settlements and verdicts.
A limited case load, ensuring your trucking case receives the attention and resources it deserves.
More truck crash attorneys with Commercial Driver's Licenses than any other firm in the nation.
More attorneys NBTA certified in truck accident law than any other firm in the nation.
Contact US
You Are More Than Your Truck Accident.
Through litigation there is justice. There is hope. There is the power to heal.
When justice is served to the fullest extent of the law, survivors and surviving families often find the power to reclaim their futures. True justice often enables families to find fulfillment on their terms -- not the terms of their truck crash.

You deserve to live a life that isn't defined by your crash.
Contact us today for a free consultation and discover how The Law Firm for Truck Safety's attorneys can help you pursue justice inside and outside of the courtroom.
Masters of Truck Accident Law.
Champions of Your Story.
The quality of the attorney representing your truck crash case directly impacts the quality of your future, your case compensation, and the level of justice you receive. No other law firm in the country has as many board-certified truck accident lawyers with the experience, expertise, and empathy needed to help you and your family find justice.
Referrals & Co-Counsel
No other law firm knows trucks quite like us. Our trucking law expertise and trial experience allow us to win multi-million-dollar results year after year.
Involved in a Crash?
Our team of truck accident attorneys works tirelessly to help your family find justice in the wake of a catastrophic truck crash.
Over Half a BILLION Dollars in Settlements and Verdicts
Year after year, the personal injury attorneys at The Law Firm for Truck Safety win record results for truck accident victims and their families.
Our record results include Ohio's largest trucking case verdict ($42.4 Million).
Our truck accident law firm has helped over 150 families find justice and compensation in wrongful death trucking cases alone.
Choosing The Law Firm for Truck Safety
Block
Lawyers NBTA Certified in Truck Crash Law
Settlements and Verdicts
$1 Million and over
Largest Truck Crash Verdict
in Ohio History
Representing Truck Crash Victims is All We Do
After so much has been taken from you and your family, the NBTA board-certified truck accident attorneys at the Law Firm for Truck Safety are here to champion your story, hold accountable negligent trucking companies, and fight for meaningful legislative and industry change — ensuring that the unnecessary tragedy your family has experienced does not happen to another family.
We consistently recover multi-million-dollar verdicts and settlements for our clients – well above the $750,000 motor carrier insurance minimum.
Our truck accident law firm has more attorneys certified in truck accident law by the National Board of Trial Advocacy (NBTA) than any other firm in the nation.

Over half of our truck wreck lawyers are Commercial Driver's License (CDL) holders. This allows our truck accident firm to bring technical knowledge and hands-on commercial motor vehicle experience to your case in ways other personal injury law firms can't.
We put your best interests first, every time. As part of our process, we seek to identify your specific goals for litigation — monetary and otherwise — and build a case strategy around those goals.
We represent and fight for commercial vehicle accident victims nationwide. With offices in Ohio, Tennessee, and Oklahoma, our personal injury attorneys have represented truck crash victims in over half of the nation's states.
Even when you partner with another personal injury firm, The Law Firm for Truck Safety attorneys are still fighting for you. Our legal team is at the forefront of trucking litigation and safety reform, teaching other attorneys how to become better truck crash attorneys, holding leadership positions on various safety advisory boards, testifying before Congress, and providing counsel to other attorneys on truck accident law, winning case strategy, and current policies.
As tireless truck safety advocates, the fight to end traffic violence often takes us outside of the courtroom. At the Federal and state levels, our firm works with and supports various safety advocacy groups, lawmakers, and truck crash victims in their fight to build a safer trucking industry and a world where fatal and catastrophic truck crashes cannot happen on US roads.
What Our Clients Are Saying
Slide 4 (TN)
If I could, I'd give them 10 out of 5 stars.
Matt is a fantastic attorney, and he also became my friend. I couldn't be happier about the outcome of my case.
Slide 3 (CLE)
After being involved in a semi-truck accident, I needed a law team nothing short of THE BEST.
Andy and Amy proved this to be true. Highly recommend!!!!!!!!!
Aaron Deshaw (client facing)
As a lawyer, I know that specialized knowledge of trucking regulations is important to case success. You do not want to hire a firm that takes trucking cases once every few years or settles every case. If you are looking for a truck crash lawyer for a serious injury or wrongful death, don't even consider other options. This is the firm you want to hire.
Slide 2 (TN)
They are amazing people with huge hearts and went above and beyond every step of the way. I would recommend this firm to everybody needing help.
Slide 1 (CLE)
You guys are the best! Andy, Amy, and the rest of the team were able to get me more than double what I was expecting!
Slide 6 (TN)
Matt and Traci really go above and beyond for their clients. They were always a text or phone call away. My dad never had to wait hours or days for a response. Thank you once again!
Slide 5 (TN)
A pleasure to work with and the best at identifying coverage when others can't!
Slide 7 (OK)
I could not be more confident in these attorneys and their ability to competently and compassionately prosecute cases on behalf of their clients.
We know the Rules. We know the Law.
We know Trucks.
To effectively pursue a truck accident lawsuit, your personal injury attorney must live and breathe commercial trucks.
In trucking cases, the negligent trucking company often banks on truck crash victims selecting a personal injury attorney who doesn't understand the rules and regulations truck companies must follow.
This oversight can cause victims to leave millions on the table, find only a fraction of justice, and, worst of all, leave them with unanswered questions, halting their ability to heal.
Six Board-Certified Attorneys in Truck Accident Law
NBTA Board-Certified Truck Accident Law attorneys demonstrate exceptional knowledge of truck safety laws at both the federal and state levels. This distinguished accreditation is held by less than 1% of all licensed attorneys, and six out of our eight truck accident lawyers can claim this distinction.

The Law Firm for Truck Safety touts more attorneys Board-Certified in Truck Accident Law by the National Board of Trial Advocacy (NBTA) than any other law firm in the country. To obtain this certification accredited by the American Bar Association is no small feat. Our NBTA board-certified attorneys passed a rigorous exam with high scores and received recommendations from truck industry experts, judges, and opposing counsel.
Publications and Lecturers about Truck Crash Law: We Wrote the Book
As a firm, we believe in service and giving back to the legal profession. Because of our commitment to service, our attorneys are often invited to teach other truck crash attorneys how to best advocate for their own clients and educate the public on the importance of improving safety within the trucking industry.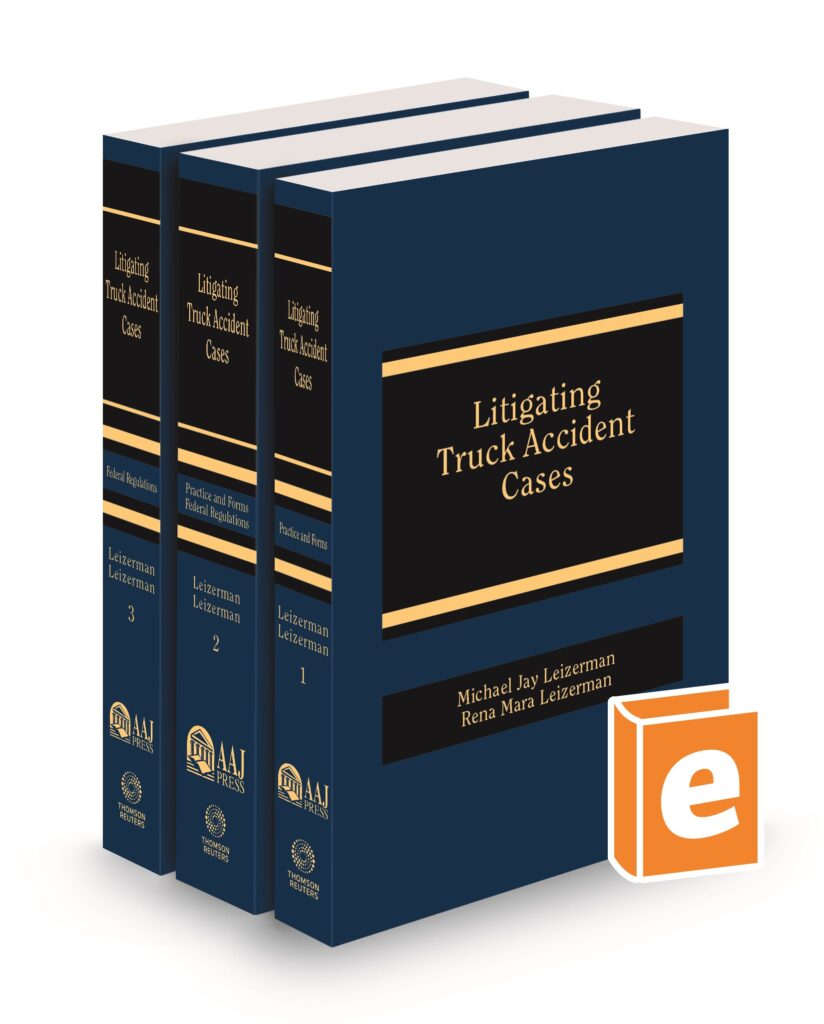 Attorneys Michael and Rena Leizerman co-wrote "Litigating Truck Accident Cases," a three-volume deep dive into building and arguing truck accident injury cases.
Michael, Andy, and Rena have all been interviewed by numerous news, radio, and podcast programs to speak on the topics of catastrophic trucking accidents and new safety technology in their capacity as "truck crash law experts".

Attorneys Andy Young and Amy Papuga regularly teach at the Great Lakes Driving School, an institution that helps drivers obtain their commercial driver's licenses (CDLs) .
Our lawyers frequently lecture on the essentials of trucking collision law and trial strategy for personal injury cases.
Five Attorneys Licensed to Drive Commercial Trucks
Only 1% of drivers in the U.S. hold a commercial driver's license (CDL) allowing them to operate tractor-trailers. At the Law Firm for Truck Safety, five of the attorneys hold Class A CDLs. We believe that these licenses — knowing first-hand the perspective of the truck driver — give us the ability to bring technical knowledge into our cases and advocate for our clients in ways other lawyers can't.
Our CDLs give us insight into the intricacies of driving these giant vehicles and the concentration and skill required to do so safely. This training also allows us to more accurately understand how our clients' crashes happened and how they could have been avoided. The knowledge a CDL brings us is baked into our comprehensive approach to trucking cases and the facts of our clients' cases.
Our Truck Crash Lawyers
Our truck accident lawyers are knowledgeable advocates with courtroom experience and a proven record of multi-million-dollar case results. After an accident a involving tractor-trailer, we know the immediate steps that must be taken to preserve evidence and get results.
Our Truck Crash Attorneys have Appeared on:
CNBC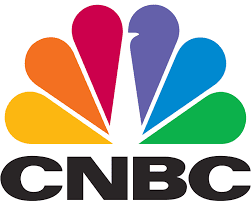 Trucking News Now

News 4 JAX

Scripps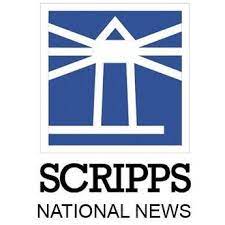 Fox 8 Cleveland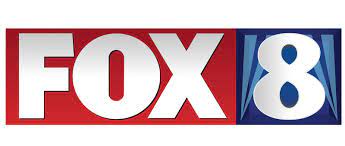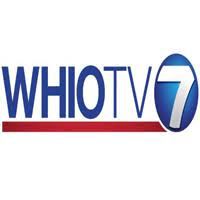 WHIOTV 7

News 5 Cleveland Logo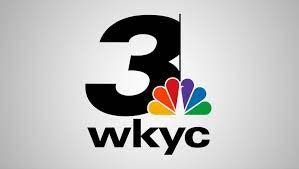 WKYC 3 Logo

Transport Topics Logo
WUSA 9 Washington
SiriusXM
9 NEWS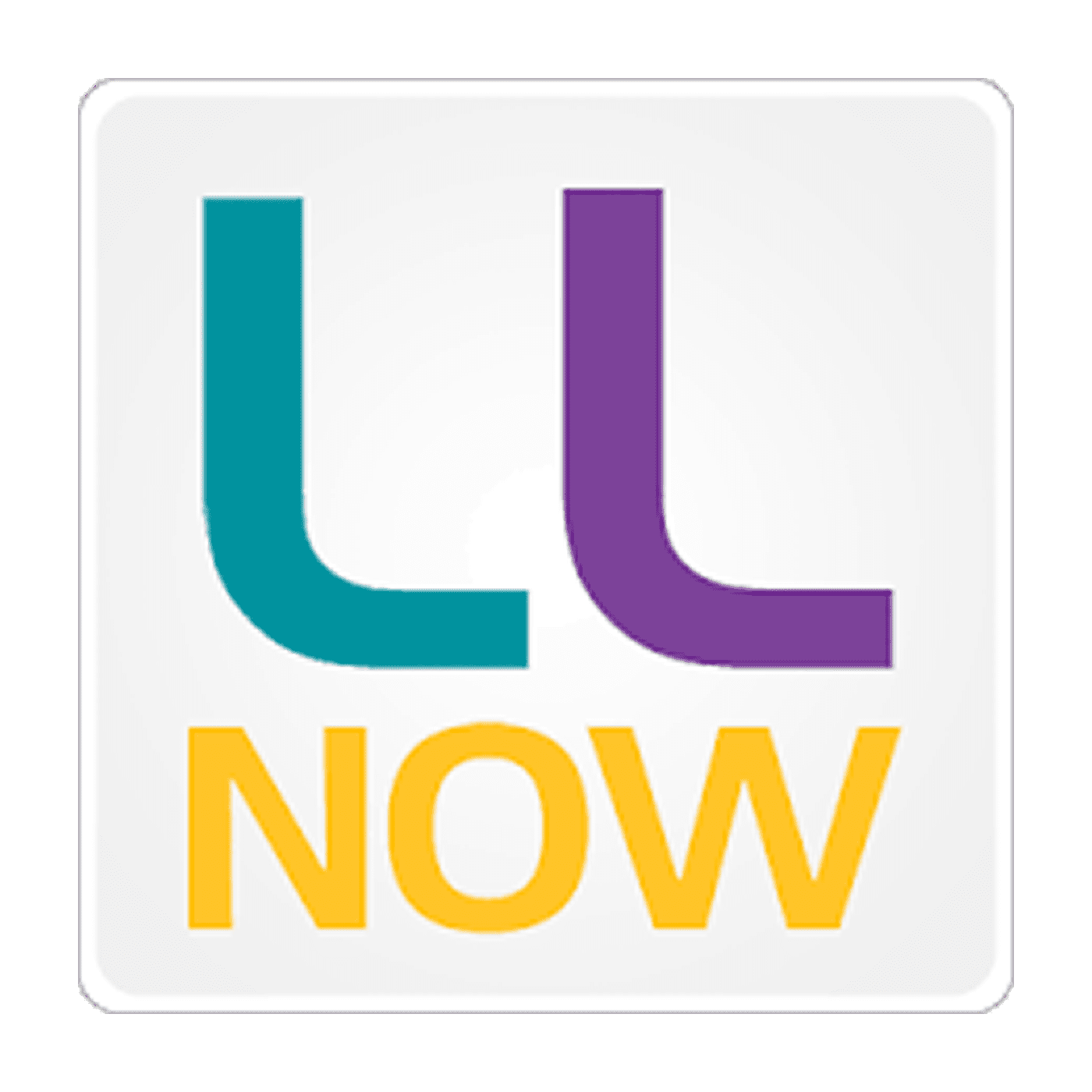 Land line now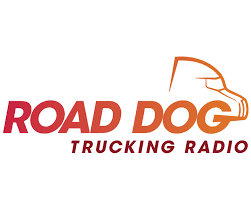 road dog radio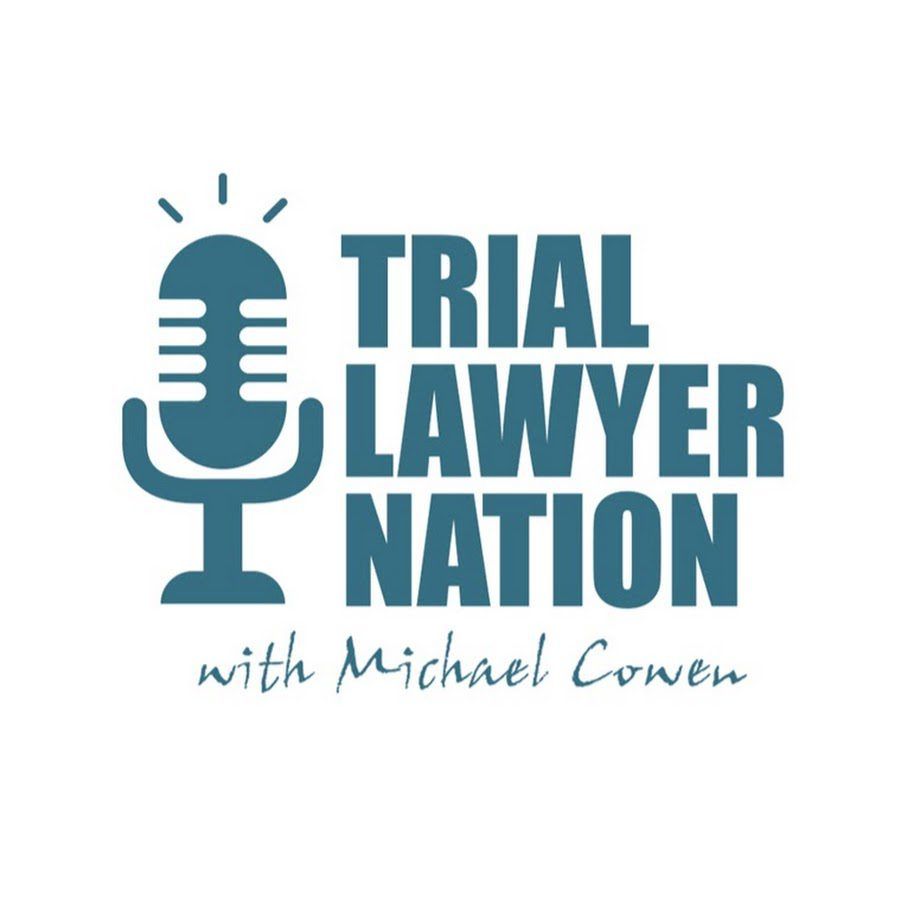 trial lawyer natrion
Plain Dealer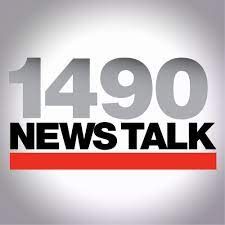 WERE 1490

AAJ TRIAL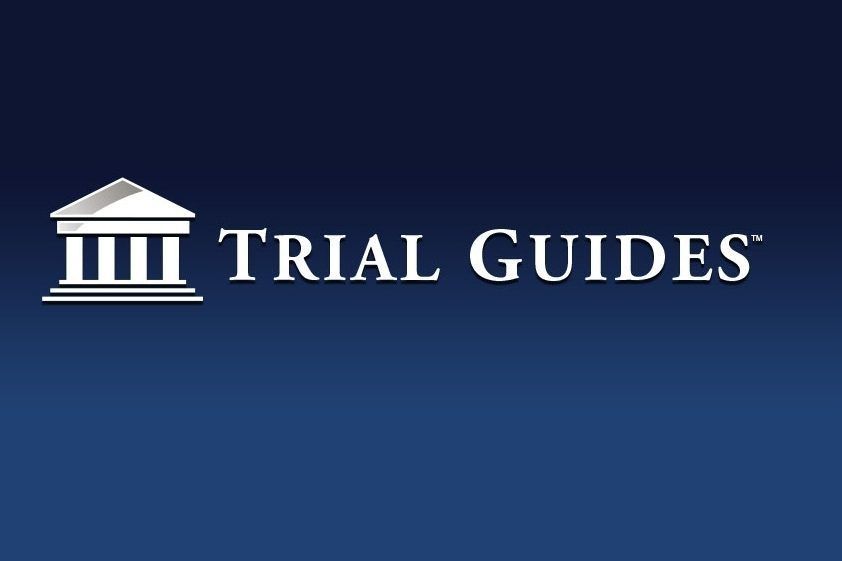 Trial Guides
Truck crashes take your dignity, your future, and your freedom.
Let us help you take back what's yours.

Truck accidents turn hope into uncertainty. They rob families of the freedom and future they deserve. While no one can reverse the damage caused by truck driver negligence, our team of truck crash attorneys can help you find the means to rebuild and heal in the wake of unimaginable loss.

When your life is shattered by a big rig or semi-truck wreck, you deserve to have the best truck accident attorneys at your side fighting to hold all negligent parties accountable, fighting for justice, and fighting for maximum compensation.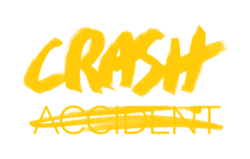 Crash. Not Accident.
The word "accident" is often used to describe devastating truck crashes. Many people in need of legal help will search for a "truck accident lawyer near me" or the "best truck accident attorney". We even use "accident" in our site name.
However, most truck "accidents" are not accidents at all.
Truck crashes are often caused by distracted, fatigued, poorly trained, or downright dangerous truck drivers and/or the unsafe business practices of the trucking companies and brokers that hired them. Every semi-truck accident lawyer at The Law Firm for Truck Safety is committed to helping those who have been irreparably harmed in commercial vehicle crashes and committed to providing education to the public that crashes are not accidents.
We Are Safety Advocates
Inside the courtroom, our truck wreck lawyers fight for truck accident victims. Outside of the courtroom, we are tireless truck safety educators and advocates.

Our goal is to reduce the number of 18-wheeler and other commercial motor vehicle fatalities to zero through a variety of initiatives and legislation reform.
Supporting and Partnering with Safety Advocacy Groups
We believe education and public awareness are necessary to effect meaningful change in trucking safety regulation and industry reform.
Our truck crash attorneys proudly partner with and support numerous non-profit highway safety organizations in their efforts to reduce trucking accident injuries and fatalities to zero. Our goal is to create safer roads and safer commercial vehicles so that devastating trucking collisions can't happen in the US.
Our Truck Safety Initiatives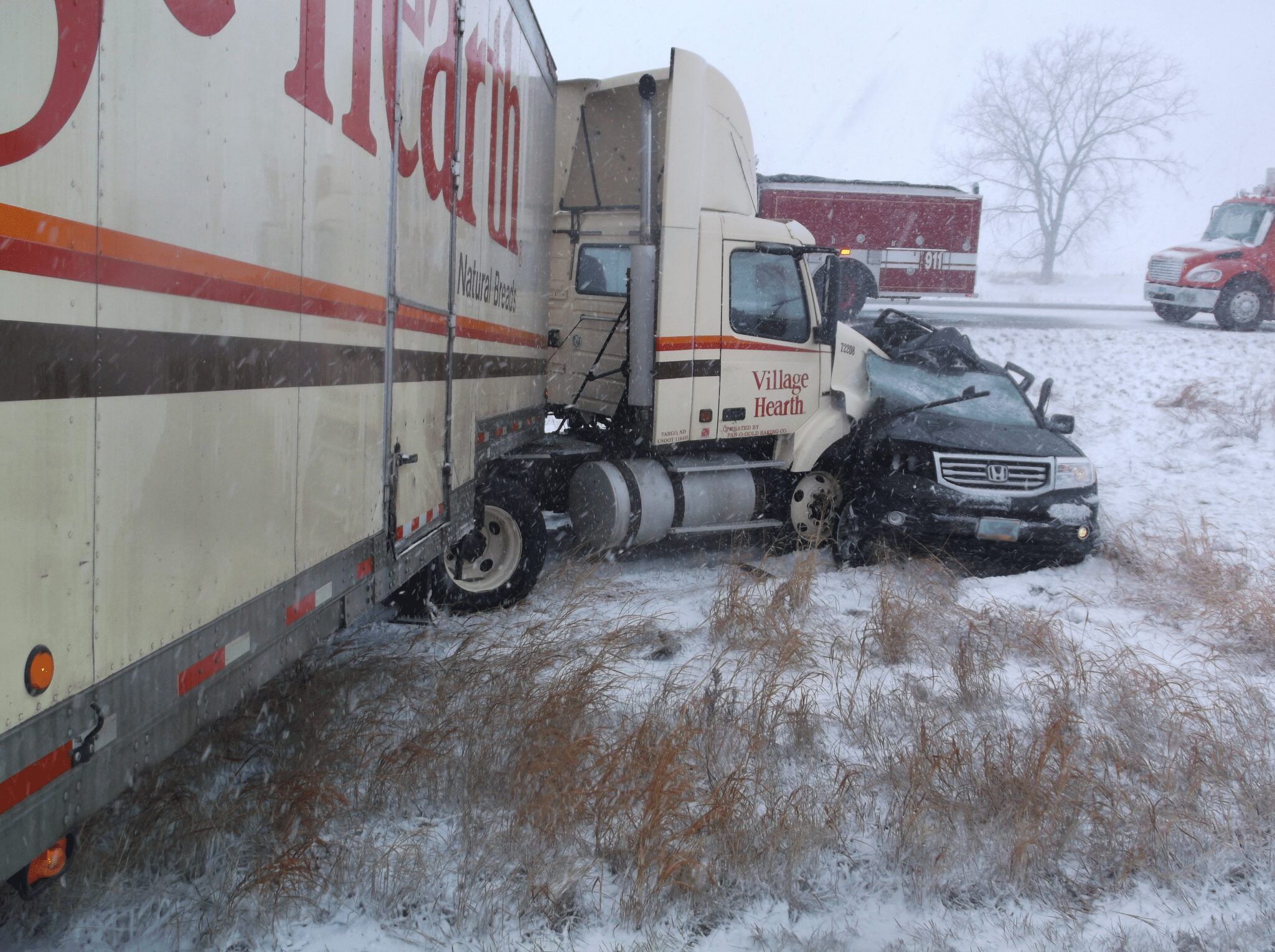 Automatic Emergency Braking
Automatic Emergency Braking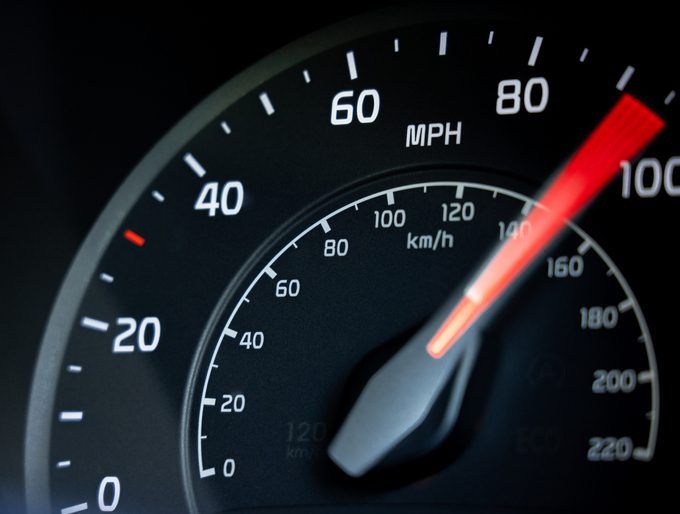 Speed Limiters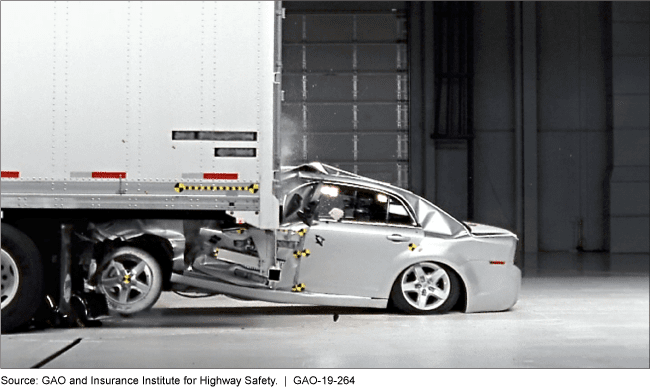 Stop Underrides
Underride Guard Protection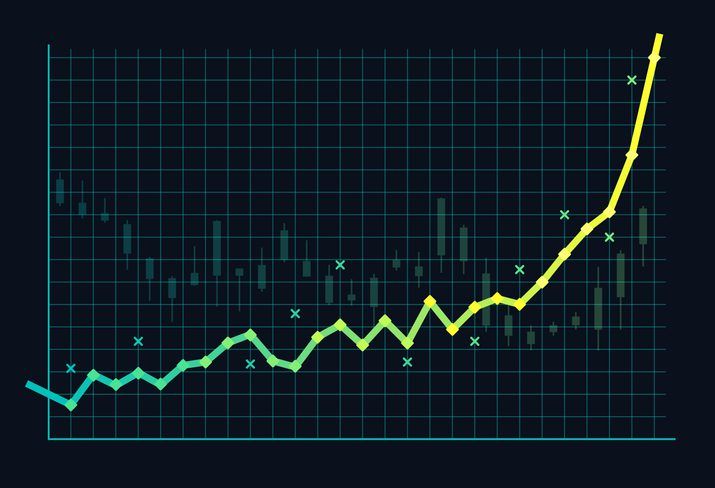 Increased Insurance Min
Increased Insurance Minimums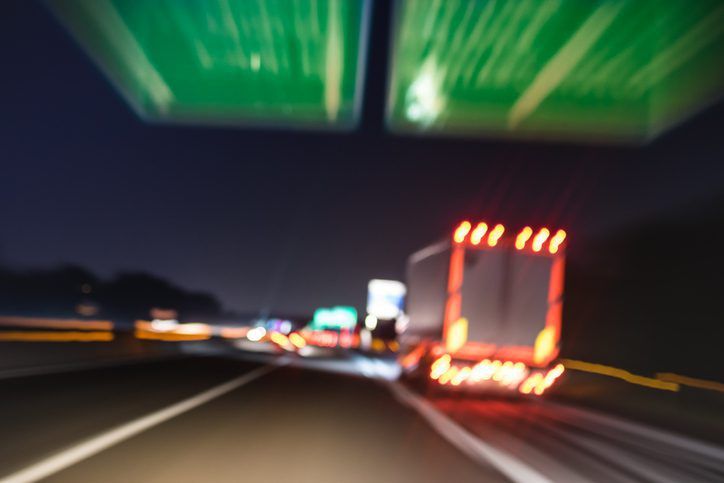 Safe Hiring & Training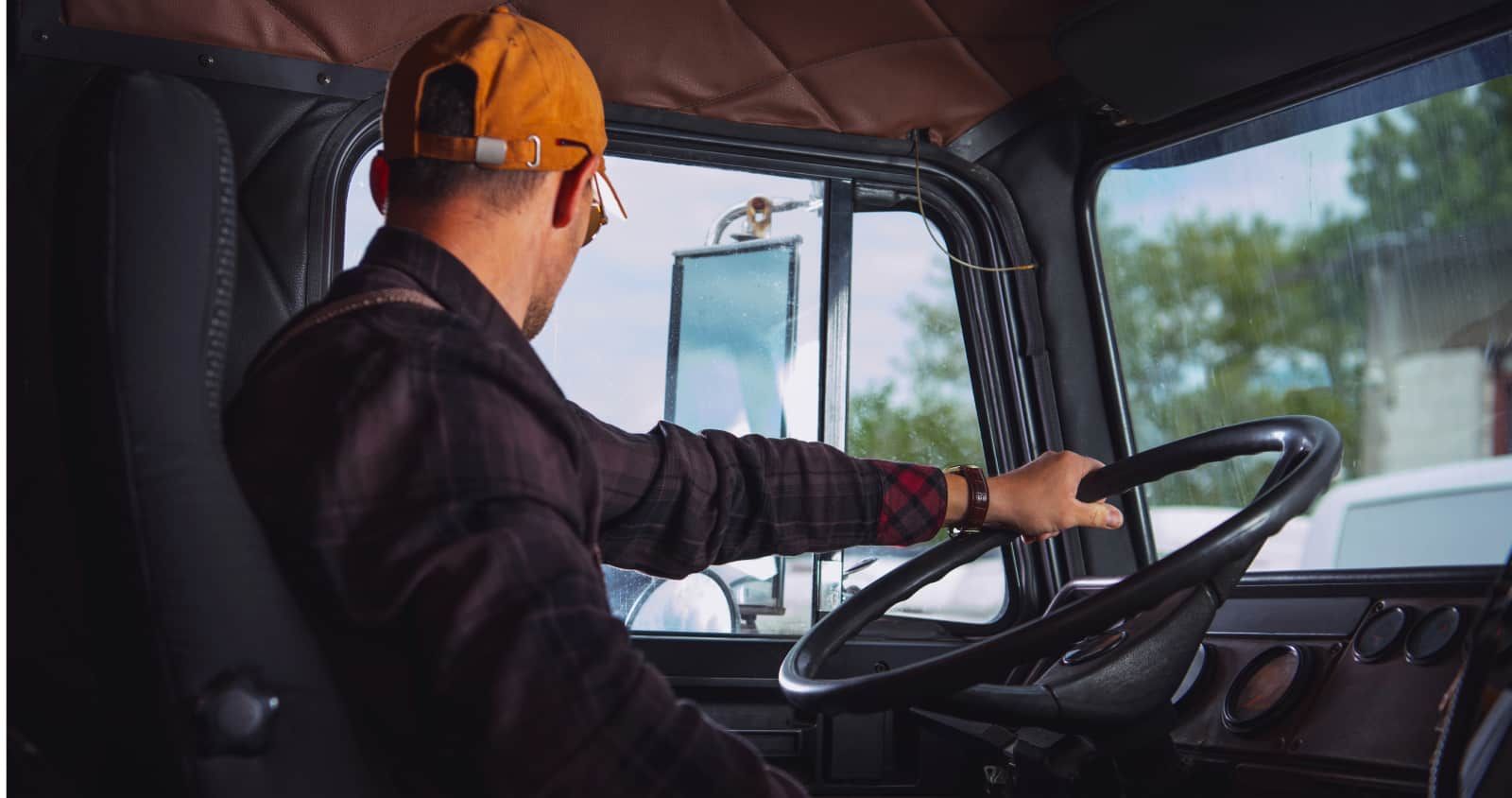 Safe Hiring & Training
Swipe to explore the various truck safety initiatives that save lives.
The Law Firm for Truck Safety News
and Resource Center
Stay connected with the latest Law Firm for Truck Safety and trucking industry news. Receive insights on safe driving, explore the latest truck safety initiatives, and discover the stories of courage and hope from those who have been impacted by catastrophic truck crashes.
Upcoming Events
Our truck crash attorneys regularly educate other attorneys, truck drivers, lawmakers, and the public about various trucking topics including, driver safety, effective litigation strategies, and more.

See our full event schedule to discover when we will be in your area.
Looking for a truck safety speaker for your next event? Please contact [email protected] for more information.
Join The Law Firm for Truck Safety's Rena Leizerman and
...
Join The Law Firm for Truck Safety's Rena Leizerman, as
...
No event found!
Slide
We believe in the healing power of litigation.
Explore how The Law Firm for Truck Safety has helped truck crash victims champion their stories for justice -- inside and outside of the courtroom.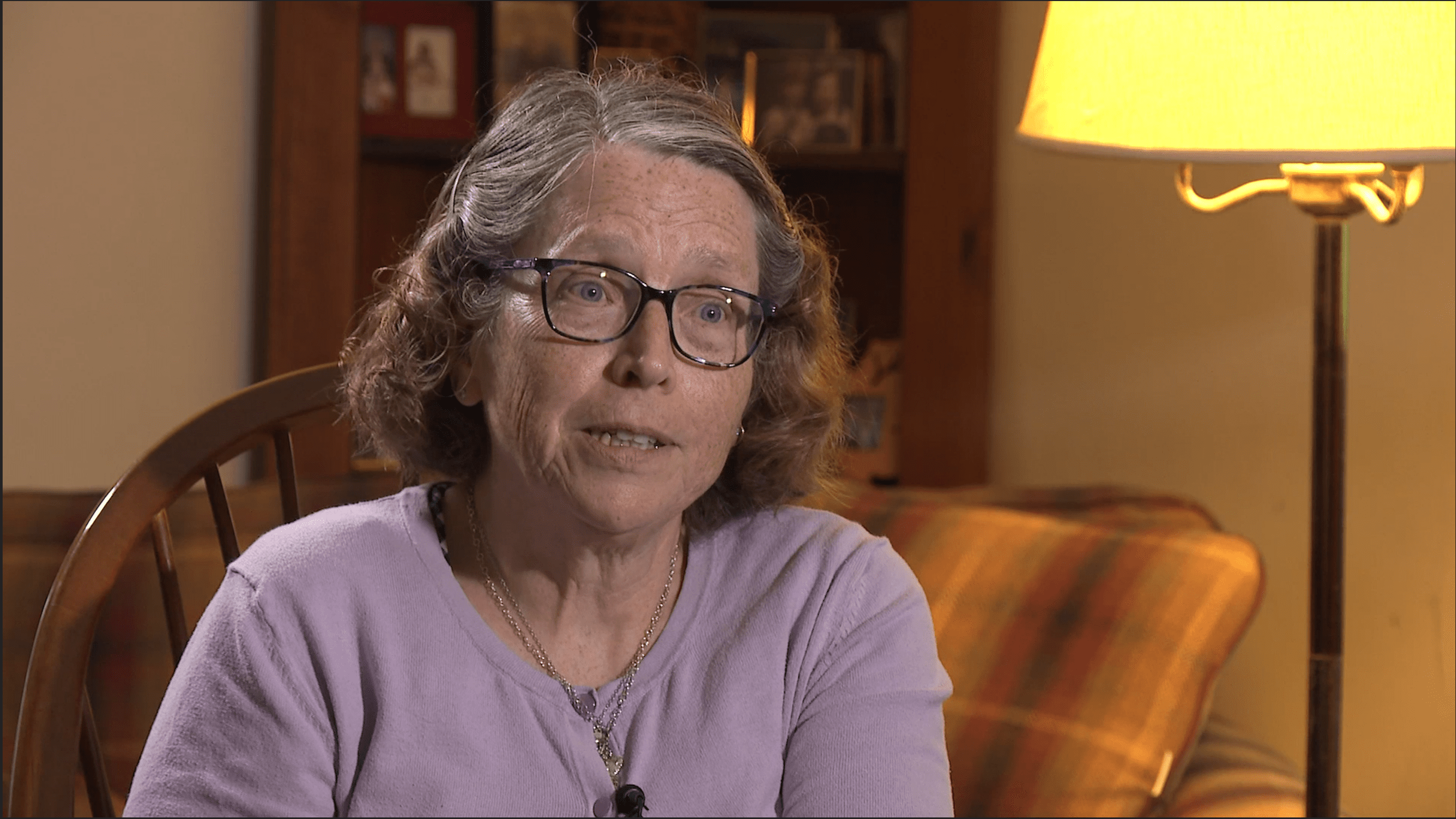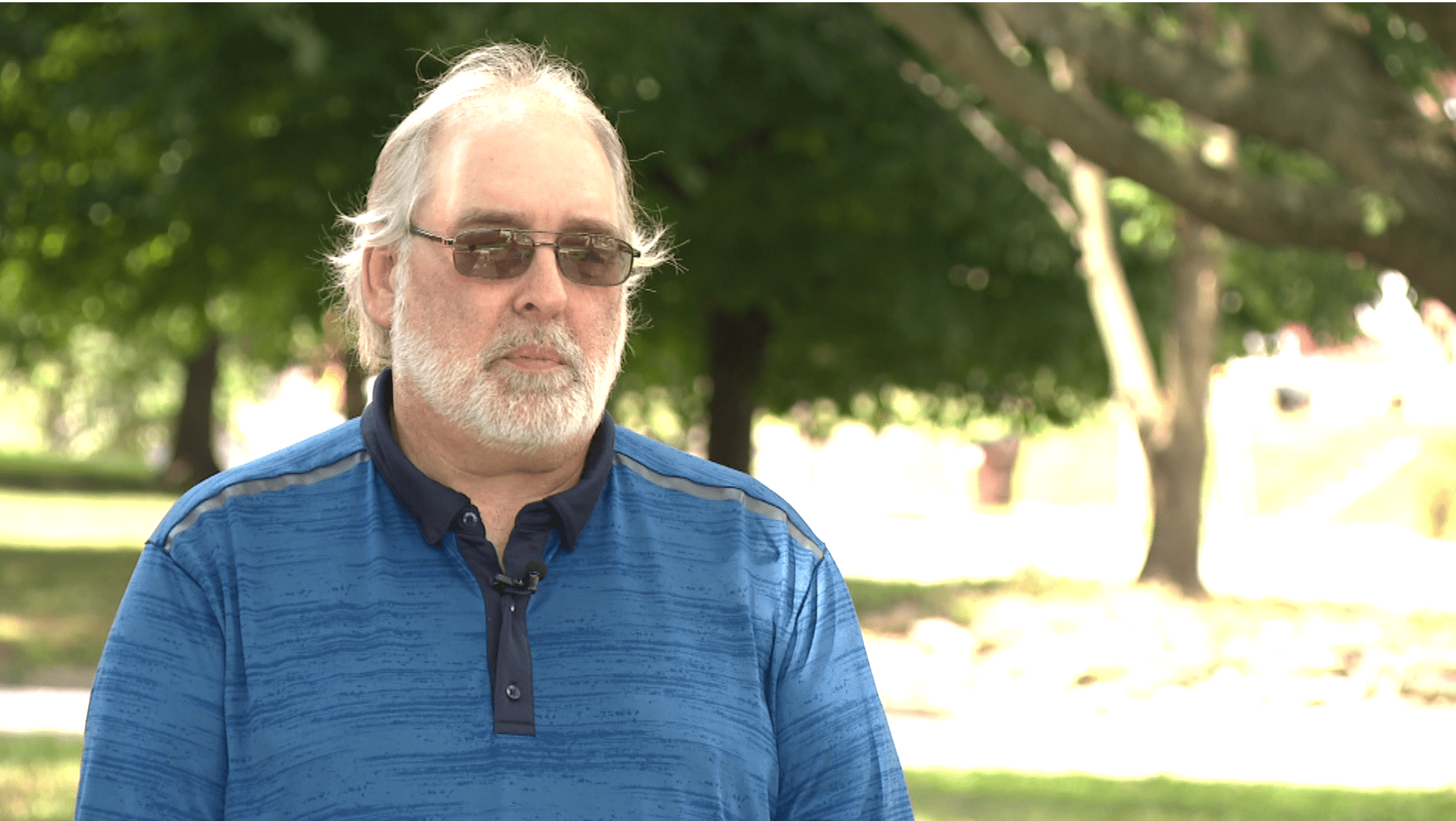 Our Offices
Our attorneys have handled cases in the majority of the United States. We are licensed in 10 states and Washington DC. We have partner-staffed offices in the five cities listed below.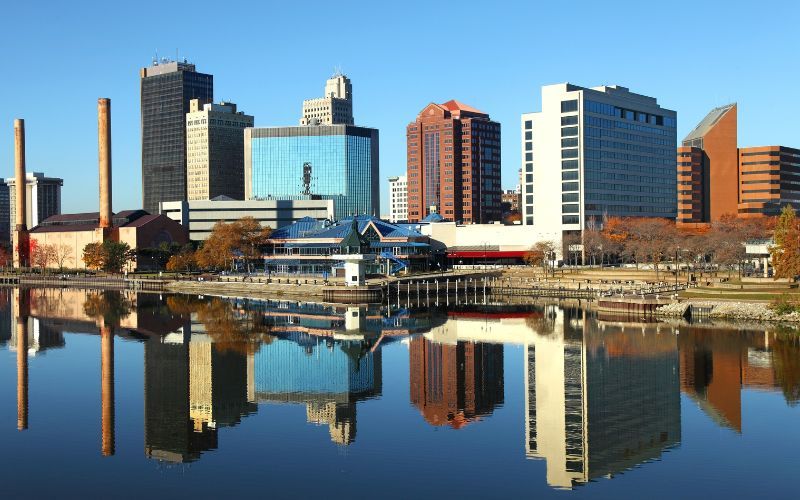 Toledo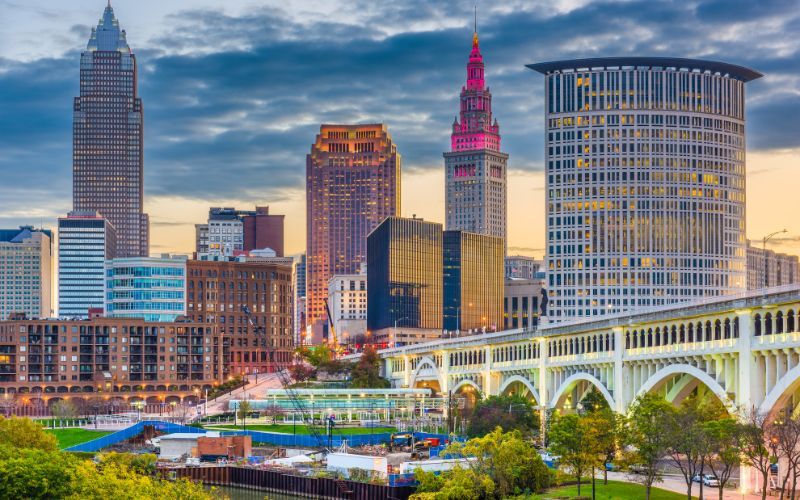 Cleveland
COlumbus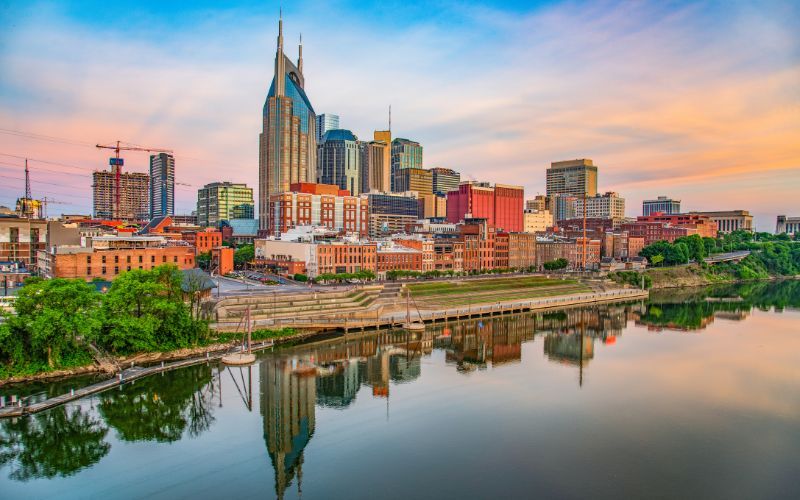 Nashville, keep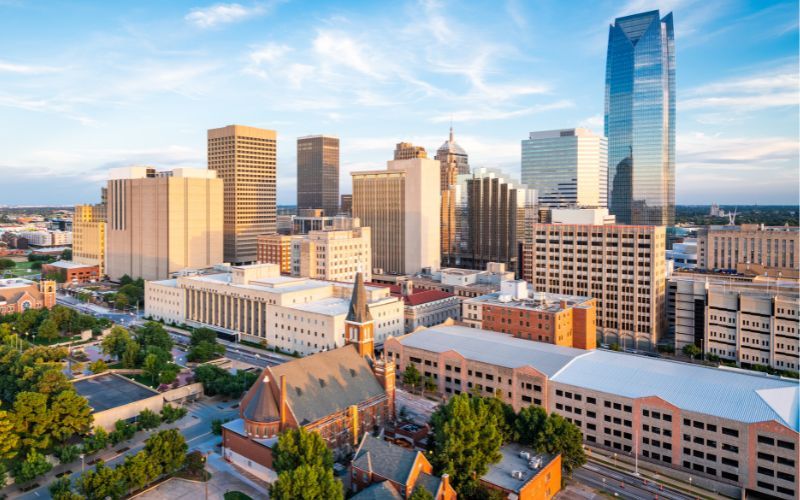 OKC
Swipe to find a Law Firm for Truck Safety office near you.

Don't see a brick and mortar office in your city? Our attorneys have helped truck crash victims nationwide find justice.

Call today for a free, no-obligation case consultation. (800)628-4500
Involved in a Semi-Truck Accident?
Share Your Story with Us.
Pursue justice and find answers with experienced truck accident lawyers by your side.
If you have been severely injured or have lost a loved one to a commercial vehicle, you deserve a truck accident lawyer who has the experience, education, and empathy necessary to fight for you in the courtroom.
We invite you to share your story with us.
CALL TODAY: 1-800-628-4500
We would be honored to hear it and happy to provide you with a free, confidential, no-obligation case review.