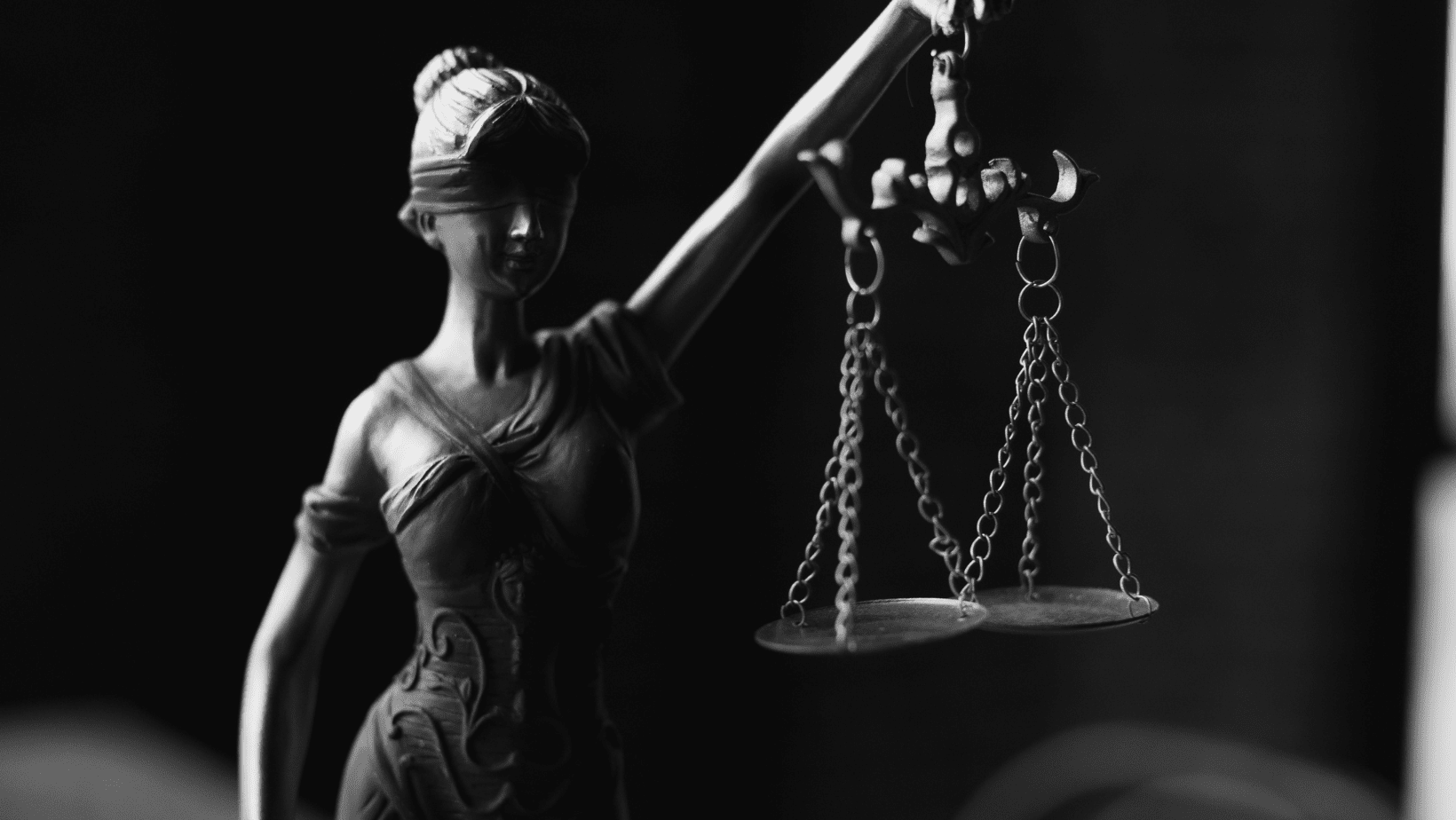 Practice Areas
Over Half a BILLION Dollars in Settlements and Verdicts
The lawyers at The Law Firm for Truck Safety are committed to the pursuit of justice as demonstrated by their year after year record of multi-million-dollar results for truck accident victims and their families.
Our extensive trucking law and trial experience consistently translates into the type of justice that maximizes compensation for truck crash victims and their families.

Our team has brought claims against 300+ trucking companies, including some of the largest carriers in the country. Our knowledge has also allowed us to bring claims against other key players in the transportation industry, like highway construction companies, product manufacturers, freight brokers and shippers. We have been able to file claims that hold accountable all negligent parties — even the ones that try to hide.
Our attorneys hold record verdicts. Michael Leizerman holds the largest wrongful death consortium-only verdict in Ohio: $16 million. Andy Young was lead attorney for the largest truck crash verdict in Ohio: $42.4 million. Our in-house appellate attorneys have preserved our verdicts against challenges at both the appellate and supreme court levels. The Law Firm for Truck Safety's attorneys have successfully prosecuted over 100 trucking cases with case results of $1 million or more.
Referrals & Co-Counsel
No other law firm knows trucks quite like us. Our trucking law expertise and trial experience allow us to win multi-million-dollar results year after year.
Involved in a Crash?
Our team of truck accident attorneys works tirelessly to help your family find justice in the wake of a catastrophic truck crash.
Injured in a Truck Crash? Share Your Story with Us.
If you or a loved one have been in a truck crash, we would be honored to learn more about your crash and help you build a path to justice.

Our team of truck crash attorneys is here to help so you don't have to navigate this complicated process alone.
Contact the attorneys at the Law Firm for Truck Safety via phone for help with your case, or connect with us online for your free, no-obligation case review.
CALL TODAY: (800) 628-4500