Slide Home Page
Real Attorneys. Real Results. Real Justice.
HELPING OHIO TRUCK CRASH VICTIMS AND SURVIVORS FIND JUSTICE AFTER UNIMAGINABLE LOSS.
Results
A Record of Proven Results
Integrity, compassion, and courage all fuel our fight to help truck crash victims achieve the financial means to move forward from their crashes. Our commitment to helping truck crash victims build lives of dignity and hope has led to over 100 trucking case settlements and verdicts in excess of one million dollars.
Over half a billion dollars in settlements and verdicts.
Ohio's Largest Trucking Verdict
Largest US Trucking Settlement of its Year
Ohio's Largest Wrongful Death (Consortium Only) Verdict
why tlfts
A Better Type of Truck Accident Attorney
Experience. Empathy. Expertise.

Our commitment to these tenets of integrity and compassion have allowed our firm to help countless truck crash victims make their legal goals a reality.
Over 150 trucking wrongful death case settlements and verdicts.
A limited case load, ensuring your trucking case receives the attention and resources it deserves.
More truck crash attorneys with Commercial Driver's Licenses than any other firm in the nation.
More attorneys NBTA certified in truck accident law than any other firm in the nation.
OH Attorneys (no matt)
Leading Truck Accident Attorneys
Our Ohio truck accident attorneys are committed to helping truck wreck victims and survivors take back their lives after an unimaginable tragedy.
Among truck crash victims and attorneys alike, our lawyers are nationally recognized and respected as some of the best truck accident attorneys in the US.
Contact US
Through justice, there is hope.
There is the power to heal.
Your truck crash should not hold your future hostage.
Many truck crash survivors and their families find their case results empower them to build a future on their terms --not the terms of their truck crash.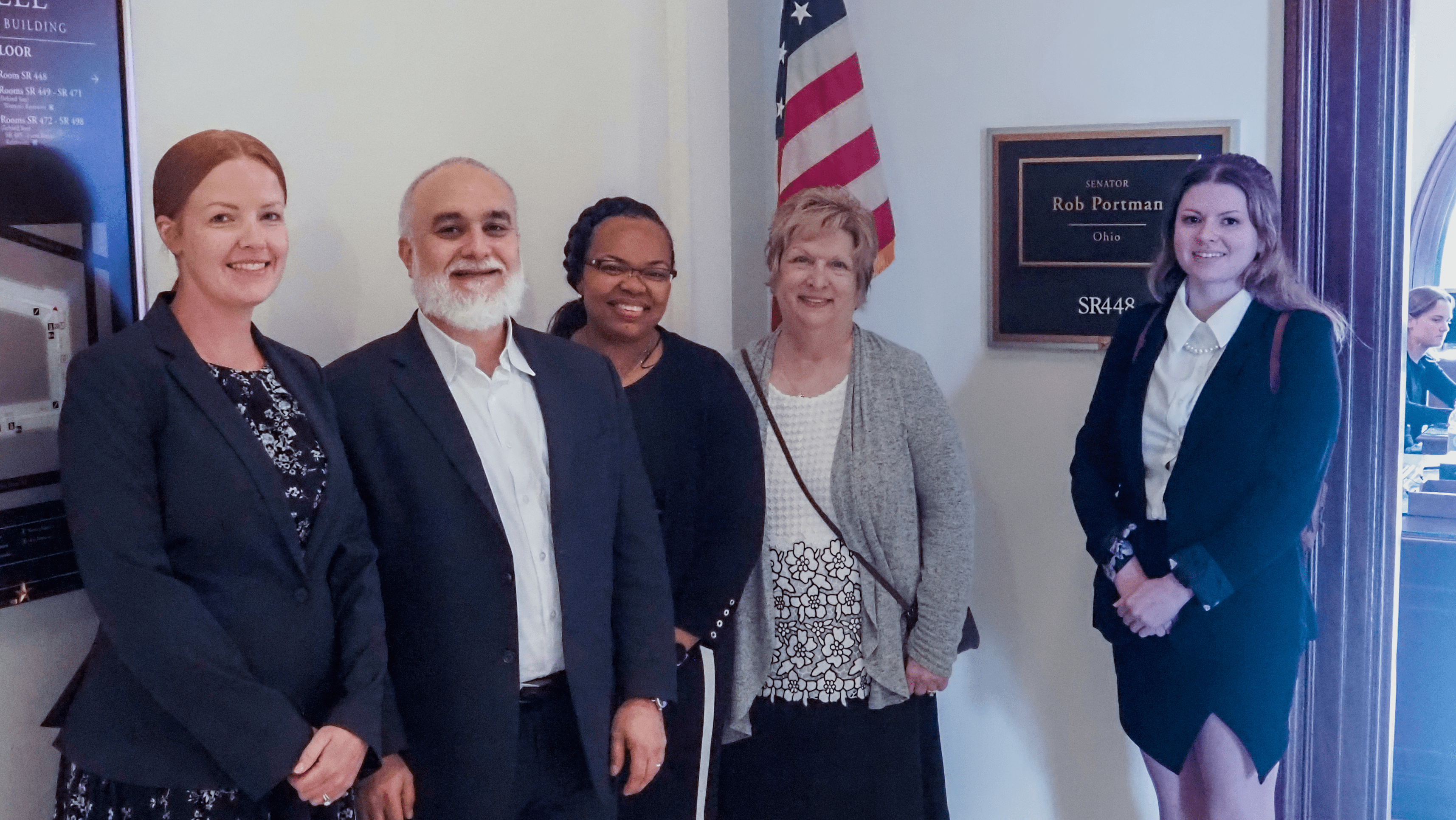 Justice Demands The Law Firm for Truck Safety
In Ohio, approximately 550 people are killed or severely injured in commercial vehicle-related crashes every year. From Cincinnati to Cleveland, from the turnpike to I-75, Ohio families and their communities are left reeling with the emotional, financial, and physical burdens that senseless truck crashes place on them— 550 times a year.
When a truck crash causes devastation that is so far-reaching and immense, justice demands swift and powerful action to hold negligent trucking companies accountable. Justice demands the best truck accident lawyers with the knowledge, compassion, and care needed to fight for your rights and advocate for you.

Justice demands The Law Firm for Truck Safety.
Referrals & Co-Counsel
No other law firm knows trucks quite like us. Our trucking law expertise and trial experience allow us to win multi-million-dollar results year after year.
Involved in a Crash?
Our team of truck accident attorneys works tirelessly to help your family find justice in the wake of a catastrophic truck crash.
Real Results. Real Justice.
Our record of over half a billion dollars in settlements and verdicts is a result of our commitment to pursue justice to its fullest extent. Unlike other personal injury firms, we prepare every case for trial and limit our caseload, guaranteeing that each of our clients' stories receives the resources, care, and compassion it deserves.
What Our Clients Are Saying
Steve Gursten (Toledo)
As an attorney, I've been very fortunate to learn and work with Michael Leizerman on many serious truck accident cases. He is considered one of the best trucking attorneys in the country. His knowledge and compassion continue to impress me. In short, he is a fantastic lawyer.
Kimberly Miller (Cleveland)
After being involved in a semi-truck accident, I needed a law team nothing short of THE BEST.
Andy and Amy proved this to be true. Highly recommend!
Alexander Schakel (Cleveland)
Andy was an instrumental help during the entire process. He was not only able to explain the concepts in layman's terms, but he also provided me with an insurmountable amount of knowledge that allowed me to reach a fair settlement. I would work with Andy again, and I believe that he's one of the best.
Matthew Schakel (Cleveland)
Andy works hard to understand all sides of the case and then dedicates himself to achieving the best outcome on your behalf. I have been a client two times and my son has been a client once. I would highly recommend Andy and his firm to represent you.
Scott Williams (Cleveland)
Andy Young represented me after my car accident. He provided excellent guidance through the legal process. Professional and most important to me, he was a nice guy and really cared about what was best for me and my family. I highly recommend.
Semi-Truck Crash Survivor
Lucas Gillock (Cleveland)
They were extremely transparent and everything was done in a timely manner. They were able to get me double than what I was expecting! Thank you to Andy Young, Amy and The Law Firm for Truck Safety you guys are the best!
Nicole Sparks (Cleveland)
Andy was great to work with. Answered all my questions no matter how big or small and was always very responsive. I would definitely recommend!
Kevin Bosak (Cleveland)
I had never dealt with attorneys before, they were my first and I have to honestly say that it was the best experience I have ever had. They are honest, up front, kind and not do not try and deceive you. They are easy to work with and easy to find.
Christina Waver (Cleveland)
Working with Andy was a pleasure and I'm grateful for all he was able to do for us! Great Attorney, would recommend him to anyone needing his services!
Mackenzie Jones (Toledo)
Michael was supportive and achieved great results beyond my expectations. He gave me the personal attention that I needed, answered all my calls and emails and responded at all hours. He had a great mission to accomplish and he did it!
Megan Rossi (Toledo)
Michael and his team helped my family after the worst moment in my life. They took care of all the legal procedures to get some just justice for my husbands death. They were very professional and was always aware and sensitive to the emotional turmoil I was under. I cannot recommend them enough.
Wife of Fatal Truck Crash Victim
Marion Munley (Toledo)
Rena Leizerman is one of the most accomplished trial lawyers. She is known nationwide for her knowledge on trucking law. She is considered the go to on broker and shipper liability. Rena's results in the courtroom are testament to her skill as a lawyer. I wholeheartedly endorse Rena Leizerman.
The Support Your Truck Accident Lawsuit Needs is Never Far away

With physical offices in Cleveland, Columbus, and Toledo, the experience, expertise, and empathy your story needs are never far away.
Slide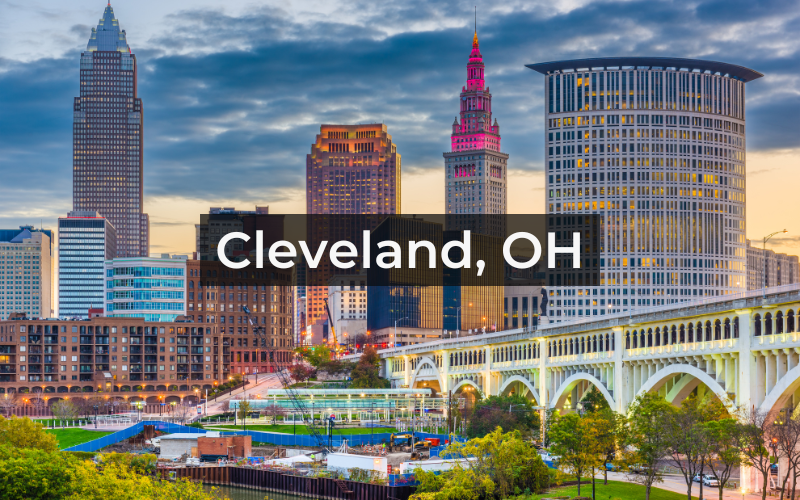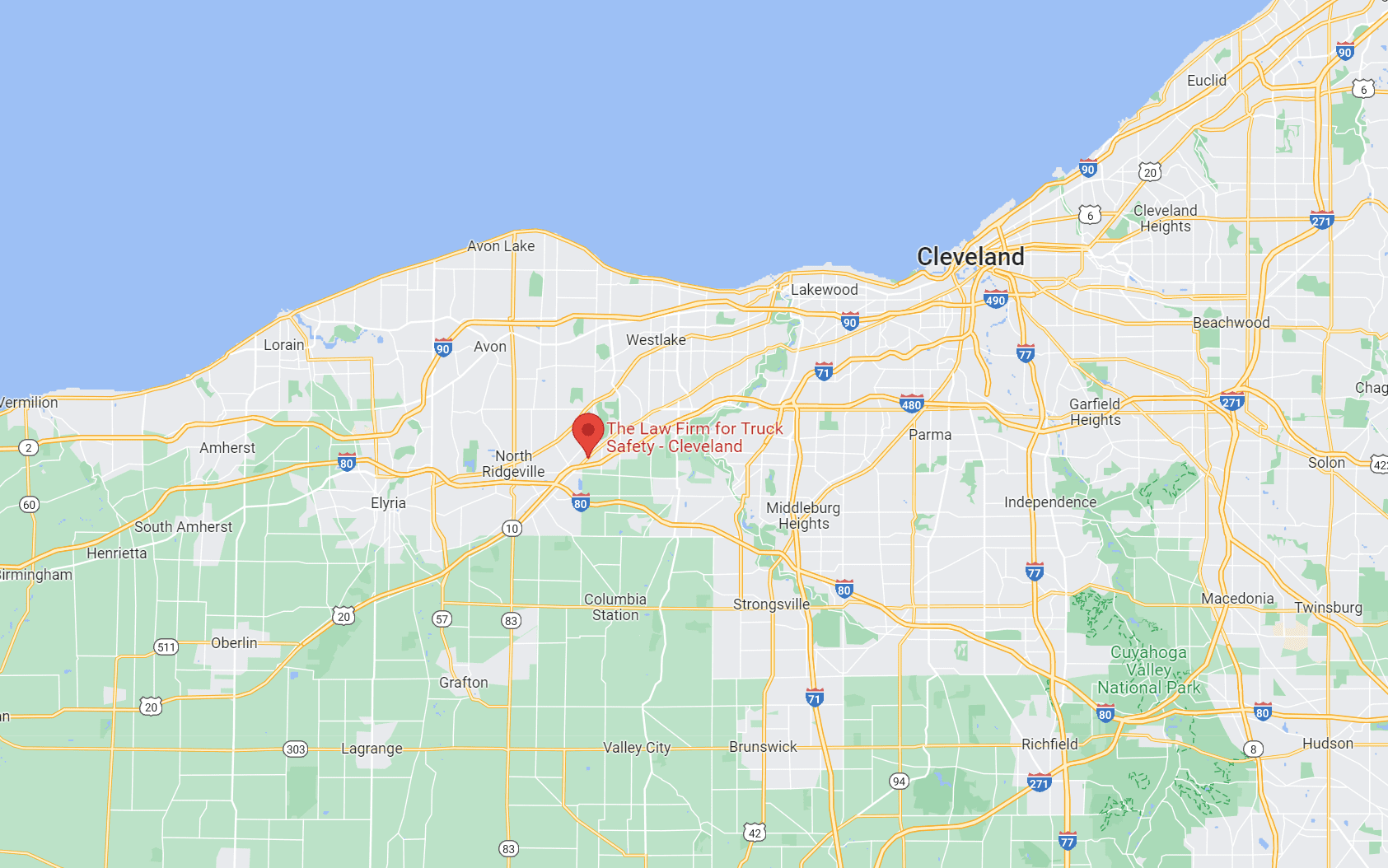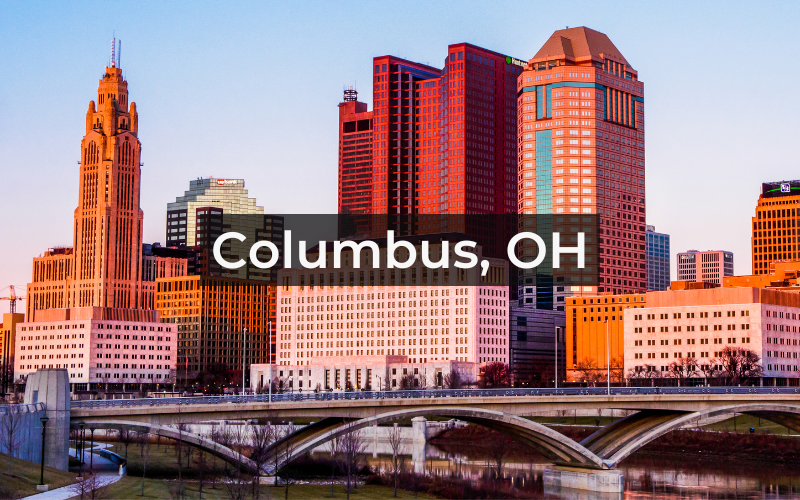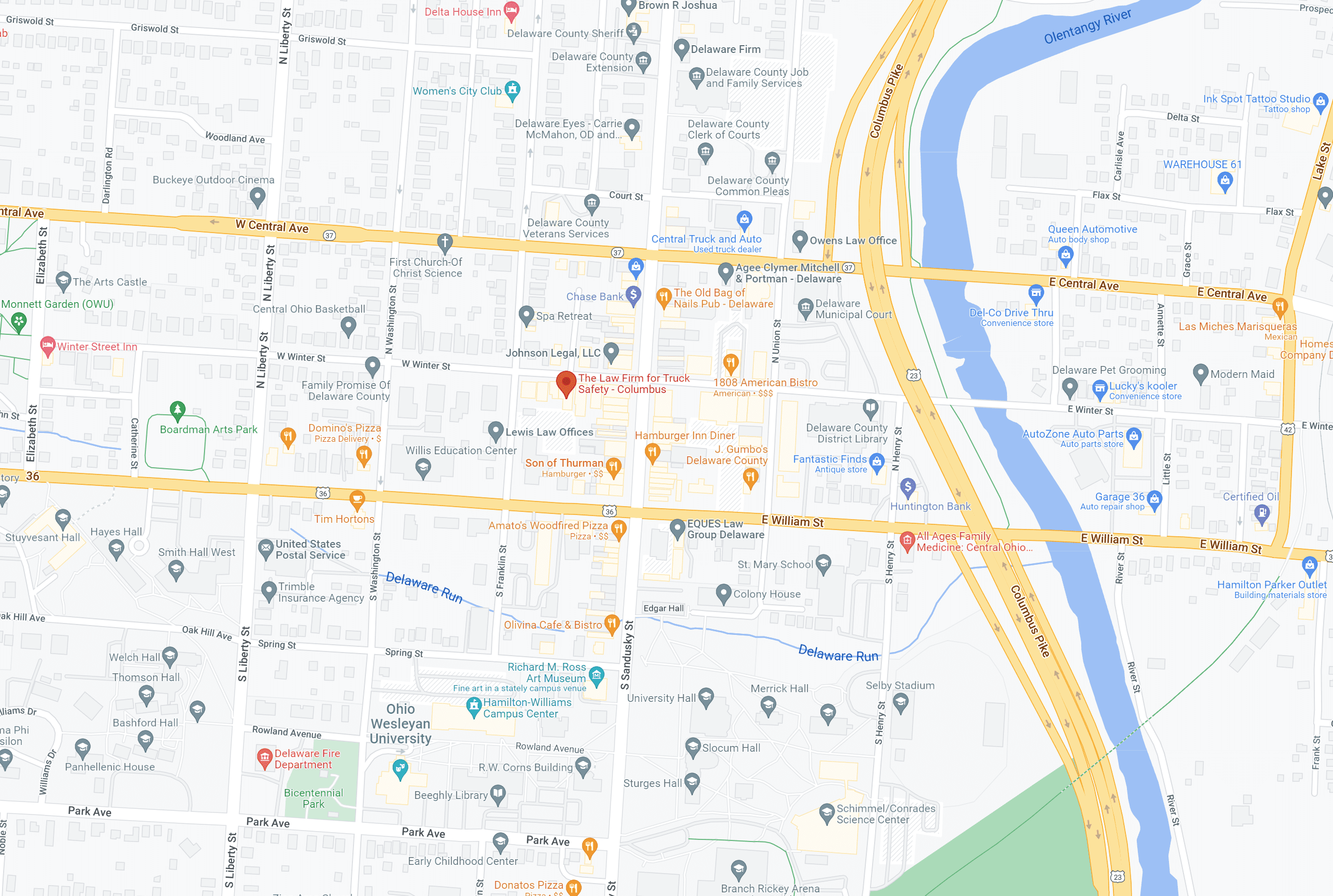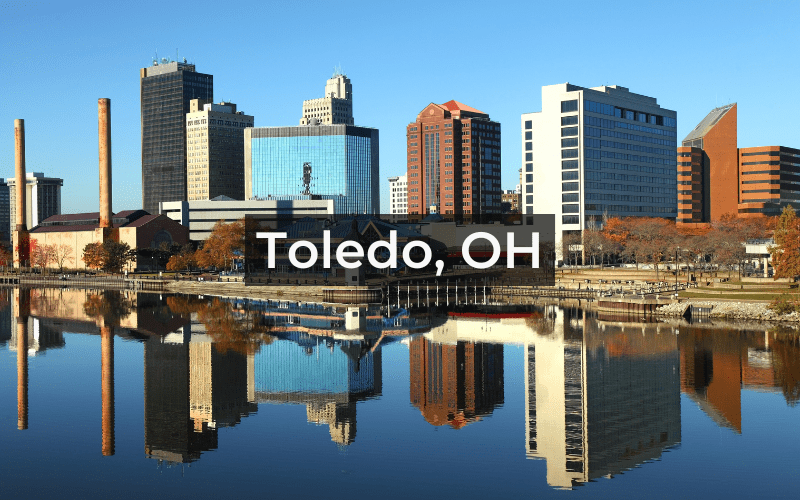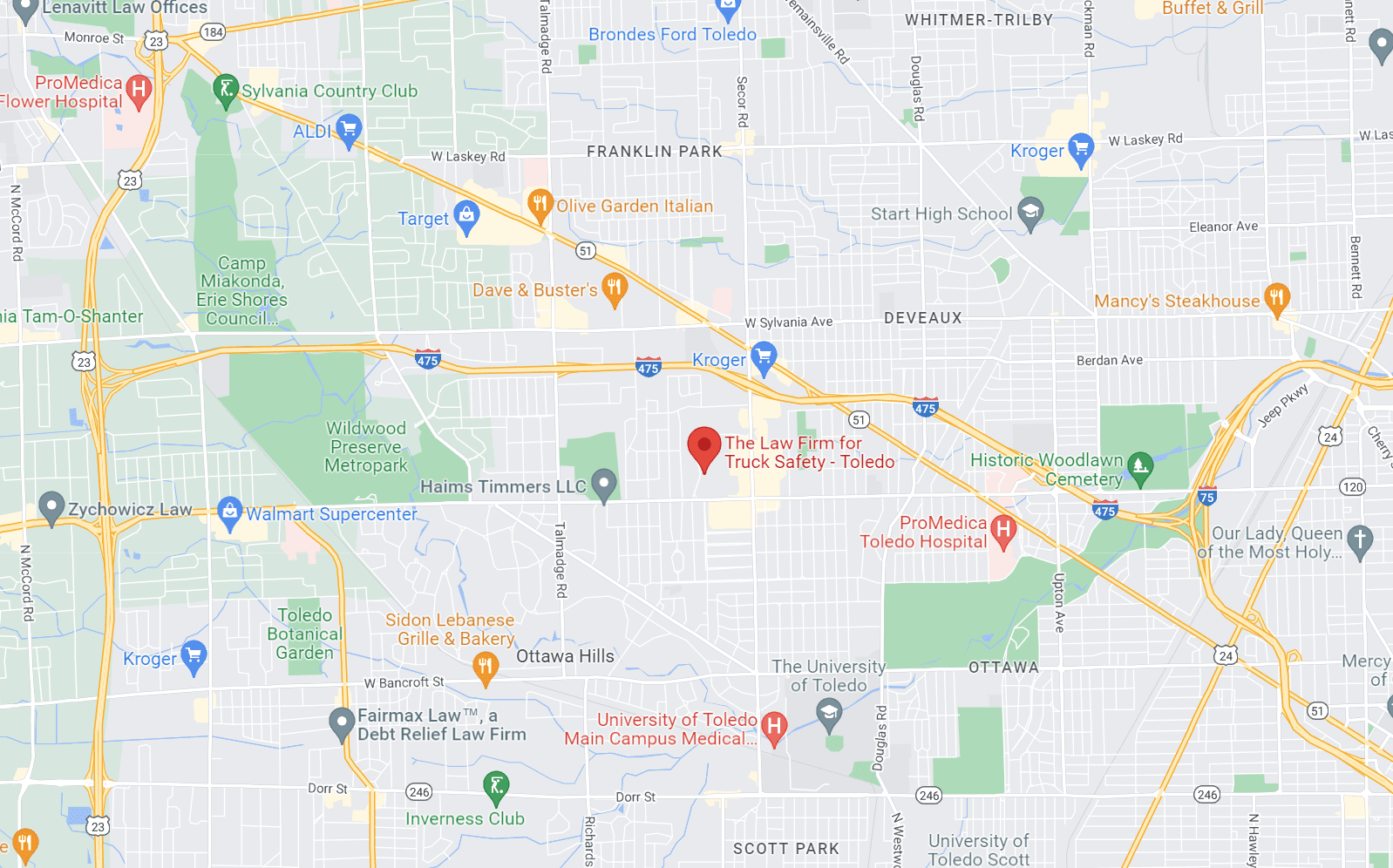 When The Law Firm for Truck Safety represents your truck crash case, you have the support of a team with:


A limited caseload.

We intentionally cap our caseload so that we can give each of our clients' cases the attention, care, and resources it deserves.


Five Commercial Driver's License (CDL) holders.

Having first-hand insights into the rules, regulations, and standards of care to which truck drivers must adhere allows us to uncover critical case facts and incorporate technical trucking knowledge into your case in ways other firms can't.


6 NBTA board Certified Lawyers.

This preeminent accreditation symbolizes our law firm's commitment to the pursuit of justice and knowledge within the field of truck accident law.


The resources to help you inside and outside of the courtroom

. For many Ohio truck crash victims and their families, justice is about more than money. It can be about finding answers, taking a dangerous trucking company off the road, and even taking actionable steps to prevent the same tragedy from happening to someone else. During our free case review process, we take the time to fully understand your goals; we work with you to build a plan to help you reach them — even when those goals take us outside the courtroom.


Determination.

Advocating for your rights means helping you tell your story in the most comprehensive and compelling way possible. In this pursuit, we will leave no stone unturned investigating your crash. We will thoroughly review the truck's driver log book, maintenance records, and police reports. We will subpoena dashcam footage, cell phone records, and tap medical and forensic experts to help us understand exactly what happened and why it happened, incorporating these facts into a powerful narrative that moves juries.


A track record of record results.

Our firm's skill, focus, and resources have allowed us to maximize results for countless Ohio truck crash victims and their families. It has also led our truck crash attorneys to hold the state's records for the largest truck crash verdict in Ohio (42.4M) and Ohio's largest consortium-only wrongful death verdict ($34M).


Courage.

Most personal injury attorneys may try to steer you toward settlement if the thought of going to trial intimidates them. Unlike other personal injury law firms, we have the resources, knowledge, and previous trial experience to confidently take your case to trial, should your truck accident lawsuit demand it.
Practice Areas - Block
We limit our caseload to solely serve victims of catastrophic truck crashes. In turn, our lawyers are able to give our clients and their cases the attention, care, and resources they deserve.
Injured in a truck accident? Let us be a resource for you.
Call 800.628.4500 and learn how our team of experienced truck crash attorneys can help you find justice for your truck crash injuries.
Leaders in Truck Crash Law
Block
Lawyers NBTA Certified in Truck Crash Law
Settlements and Verdicts
$1 Million and over
Largest Truck Crash Verdict
in Ohio History
Not only are we leaders in the courtroom, but our semi-accident attorneys are also at the forefront of trucking law.
Several of our firm's attorneys were integral in developing and setting the standards for the National Board of Trial Advocacy's truck accident law certification. While this accreditation is not needed to practice law in Ohio, to hold this accolade demonstrates to truck crash victims and attorneys alike a proficiency within the field of trucking law, a commitment to the pursuit of justice, and a determination to maximize compensation for their clients.
Our Truck Crash Attorneys have appeared on:
CNBC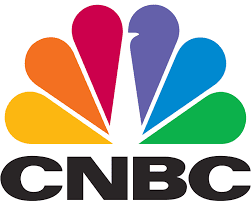 Trucking News Now

News 4 JAX

Scripps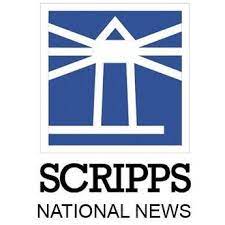 Fox 8 Cleveland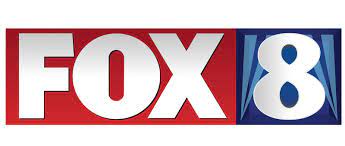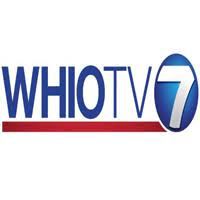 WHIOTV 7

News 5 Cleveland Logo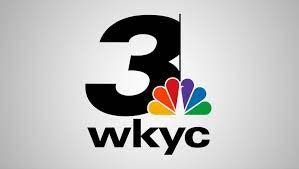 WKYC 3 Logo

Transport Topics Logo
WUSA 9 Washington
SiriusXM
9 NEWS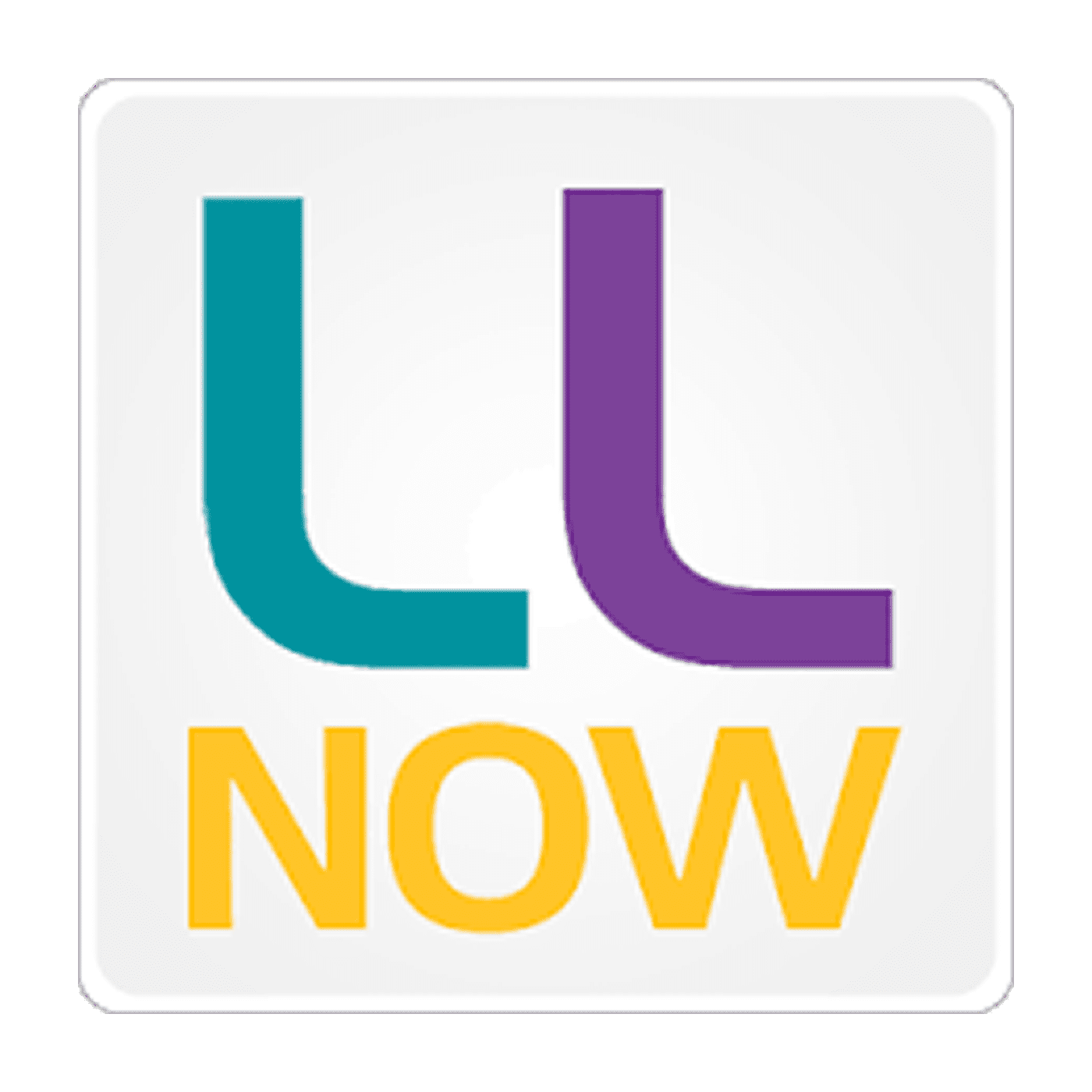 Land line now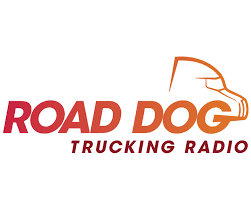 road dog radio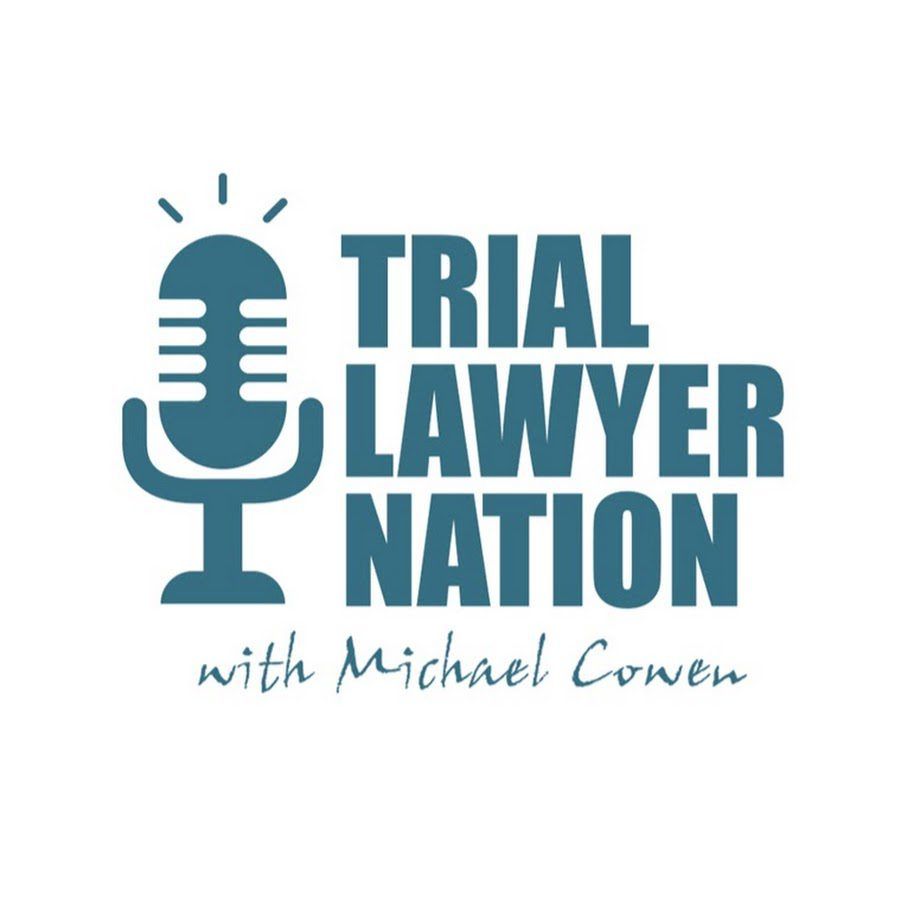 trial lawyer natrion
Plain Dealer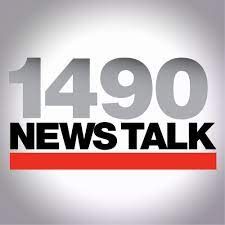 WERE 1490

AAJ TRIAL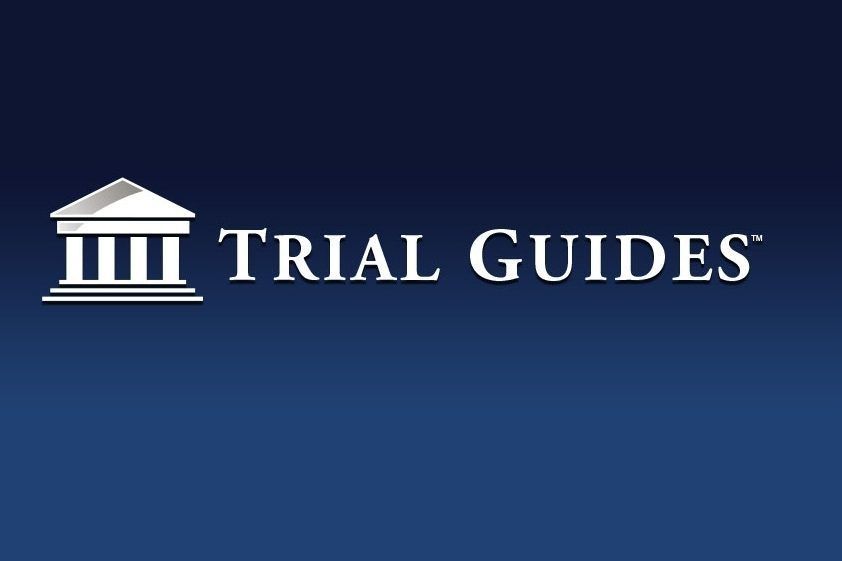 Trial Guides
The Law Firm for Truck Safety has 6 NBTA board-certified attorneys – more than any other firm in the nation. Combined with our 5 CDLS, our legal team's knowledge and experience allow us to advocate for your rights, uncover hidden case facts defense counsel desperately tries to hide, courageously take your case to trial, and champion your story, unlike any other personal injury firm in the US.
Every year, truck driver negligence steals hope, dignity, and futures from approximately 550 Ohioans and their families.
If you or a loved one have been the victim of a catastrophic truck crash, please know your path to justice is not one you must walk alone. Our team of truck accident attorneys is here to lend you our strength and courage, inside and outside the courtroom, so you and your family receive the compensation, answers, and legal resolution you deserve.
Understanding Common Causes of Columbus Truck Accidents
The weight, size, and forces associated with eighteen-wheelers and other types of commercial motor vehicles (CMVs) are much larger than their four-wheel counterparts. Not only does this mean semi-trucks have a greater potential for harm than passenger vehicles, it means that truck drivers must exercise more attention, skill, and care to operate their CMVs safely. When the standards of safe commercial motor vehicle operation aren't followed, the harm those vehicles pose to other cars, motorcyclists, pedestrians — even other truck drivers — can lead to severe injury and death.

If a truck driver is found to be at fault for a catastrophic truck crash, it is always because some component of the Federal Motor Carrier Safety Regulations (FMCSRs) was not followed. These rules and regulations are federally required because they keep our roads and its users safe.
Driver Fatigue
For the serious traveller, Traveller Magazine is a mine of information, keeping you up-to-date with the latest trends in travel and tourism.
Trucking is a 24/7 industry, but truck drivers cannot drive 24/7. In 2020, there were an estimated 633 deaths in the United States from fatigued-driving-related crashes. Falling asleep at the wheel is a major concern for multiple US agencies, including the Centers for Disease Control & Prevention (CDC), the Food & Drug Administration (FDA), the Federal Motor Carrier Safety Administration (FMCSA), and the National Transportation Safety Board (NTSB).
Distracted Driving
For the serious traveller, Traveller Magazine is a mine of information, keeping you up-to-date with the latest trends in travel and tourism.
According to NHTSA, In 2020, an estimated 3,142 people died in motor vehicle crashes involving distracted drivers – and thousands more were injured. Any activity that takes your hands, mind, or eyes off of driving is a distraction. Cell phones are one of the most problematic distractions. Because heavy semi-trucks take longer to stop than passenger vehicles, truck drivers are even more at risk of accidents caused by distraction
DUI
Driving Under the Influence
For the serious traveller, Traveller Magazine is a mine of information, keeping you up-to-date with the latest trends in travel and tourism.
Driving under the influence of alcohol or drugs is a leading cause of vehicle accidents. NHTSA saw a double-digit (14%) increase in the number of drunk/drugged driving deaths from 2019 to 2020.
Improper Truck Maintenance
Improper Truck Maintenance
For the serious traveller, Traveller Magazine is a mine of information, keeping you up-to-date with the latest trends in travel and tourism.
Trucking companies must follow federal regulations for maintenance and inspections. Defects in tires, brakes, lights, and other components often cause or contribute to accidents.
Hiring and Training
Insufficient Driver Vetting/Training
For the serious traveller, Traveller Magazine is a mine of information, keeping you up-to-date with the latest trends in travel and tourism.
Inadequately trained truck drivers are more likely to cause accidents than experienced truck drivers.
Load Securement
Unsecure and Unstable Loads
For the serious traveller, Traveller Magazine is a mine of information, keeping you up-to-date with the latest trends in travel and tourism.
Unsecure and imbalanced cargo loads make semi-trucks harder to stop and maneuver, putting those around the tractor-trailer in danger of being hit by debris or components of the commercial motor vehicle itself.
Representation from Cleveland Truck Accident Attorneys
You only have one opportunity to file your truck crash lawsuit. When personal injury attorneys do not regularly prosecute big-rig cases, they often see your case — your anguish — as a means to make a quick profit. In fact, many defense attorneys rely on truck crash victims partnering with personal injury lawyers who are unfamiliar with the intricacies of trucks and trucking law, so they do not have to pay you the compensation justice demands. In some truck crash cases, this can mean millions of dollars are left on the table.

If your personal injury attorney lacks the knowledge, experience, and courage needed to see your case through to trial, it can compound your pain. That is why it is vital to select a personal injury law firm that is well-versed in semi-trucks and trucking law, with the knowledge and trial experience needed to drill down into the details of your case and find and hold all negligent parties accountable for all that was taken from you.
If you suffered a severe injury or if a loved one was taken from you in a truck accident, you deserve to be represented by personal injury lawyers who have regular experience prosecuting truck crashes, are unafraid to go to trial, and are committed to helping you receive the compensation you deserve.
Our Ohio Truck Crash Lawyers
We never want you to feel like your truck crash injuries define you. To us, you are more than just a case or dollar amount; we are committed to showing that to you at each step of your case and beyond.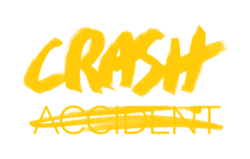 Crash. Not Accident.
The word "accident" is often used to describe devastating truck crashes. Many people in need of legal help will search for a "truck accident lawyer near me" or the "best truck accident attorney". We even use "accident" in our site name.
However, most truck "accidents" are not accidents at all.
Truck crashes are often caused by distracted, fatigued, poorly trained, or downright dangerous truck drivers and/or the unsafe business practices of the trucking companies and brokers that hired them. Every semi-truck accident lawyer at The Law Firm for Truck Safety is committed to helping those who have been irreparably harmed in commercial vehicle crashes and providing education to the public that crashes are not accidents.

Making Ohio Roads Safer
Ohio ranks fifth in states with the highest number of truck crash fatalities.
Catastrophic truck wrecks take so much from their victims, families, and communities. No one should have to have so much taken from them because of the careless, thoughtless, or selfish actions of someone else. While we cannot change the past, we believe that 100% of catastrophic truck crashes are preventable.

At both Federal and local levels, our lawyers work alongside and support various safety advocacy groups and truck crash victims in their efforts to create a world with 0 catastrophic truck crashes.
Our Truck Safety Initiatives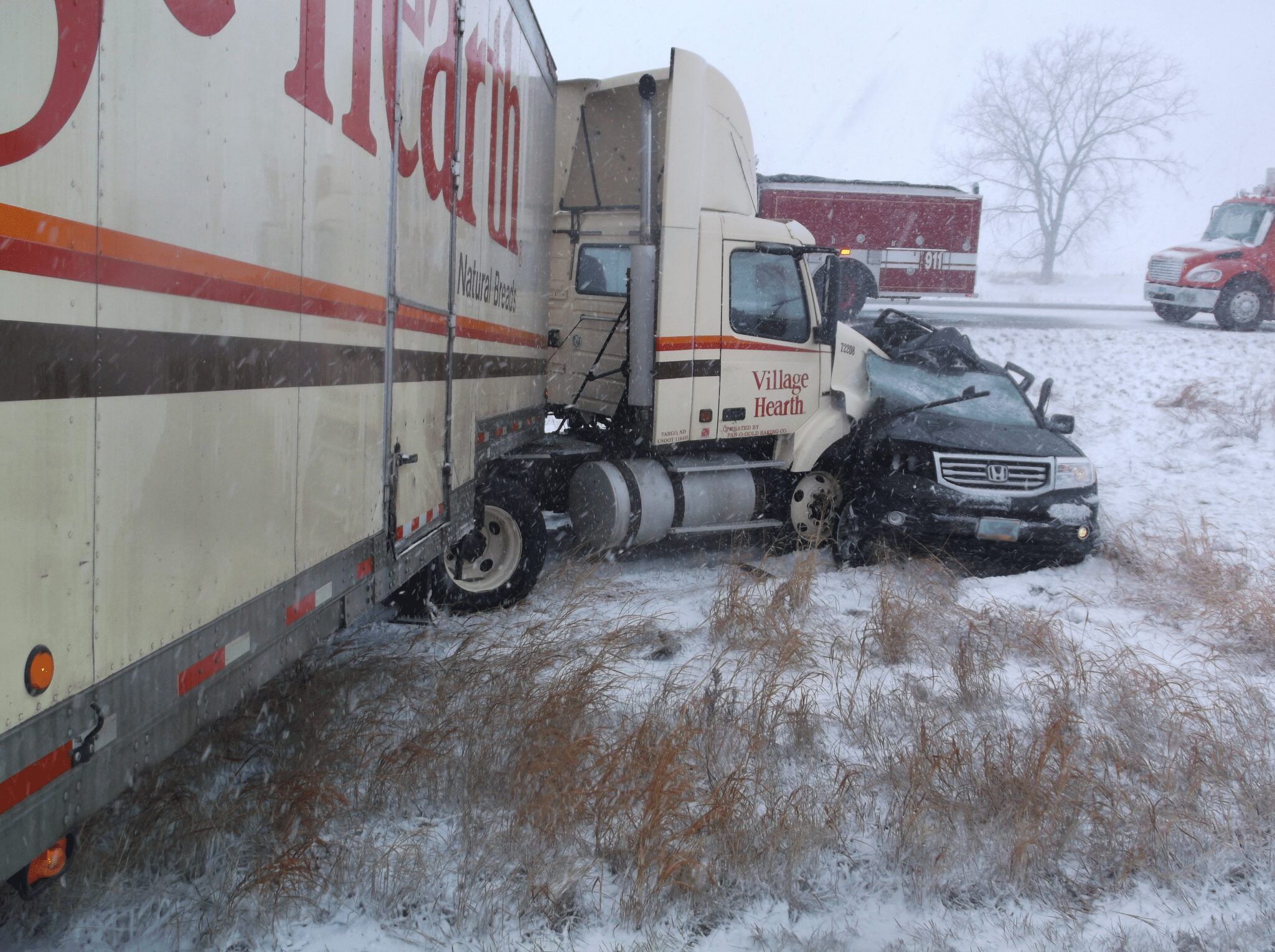 Automatic Emergency Braking
Automatic Emergency Braking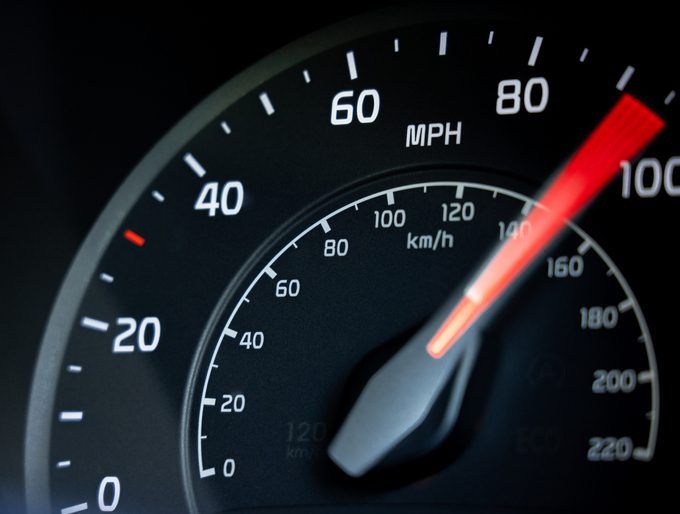 Speed Limiters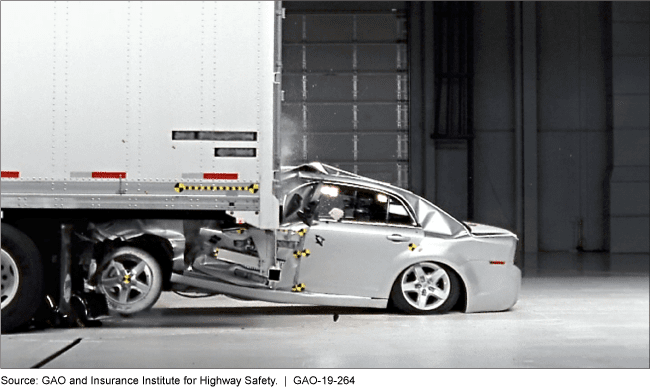 Stop Underrides
Underride Guard Protection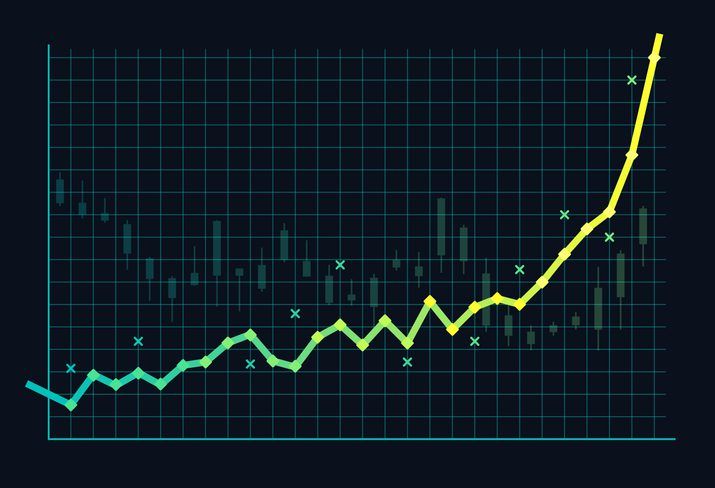 Increased Insurance Min
Increased Insurance Minimums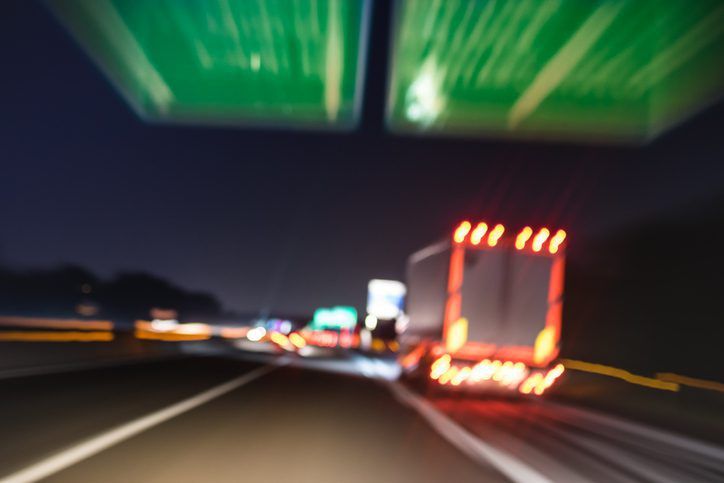 Safe Hiring & Training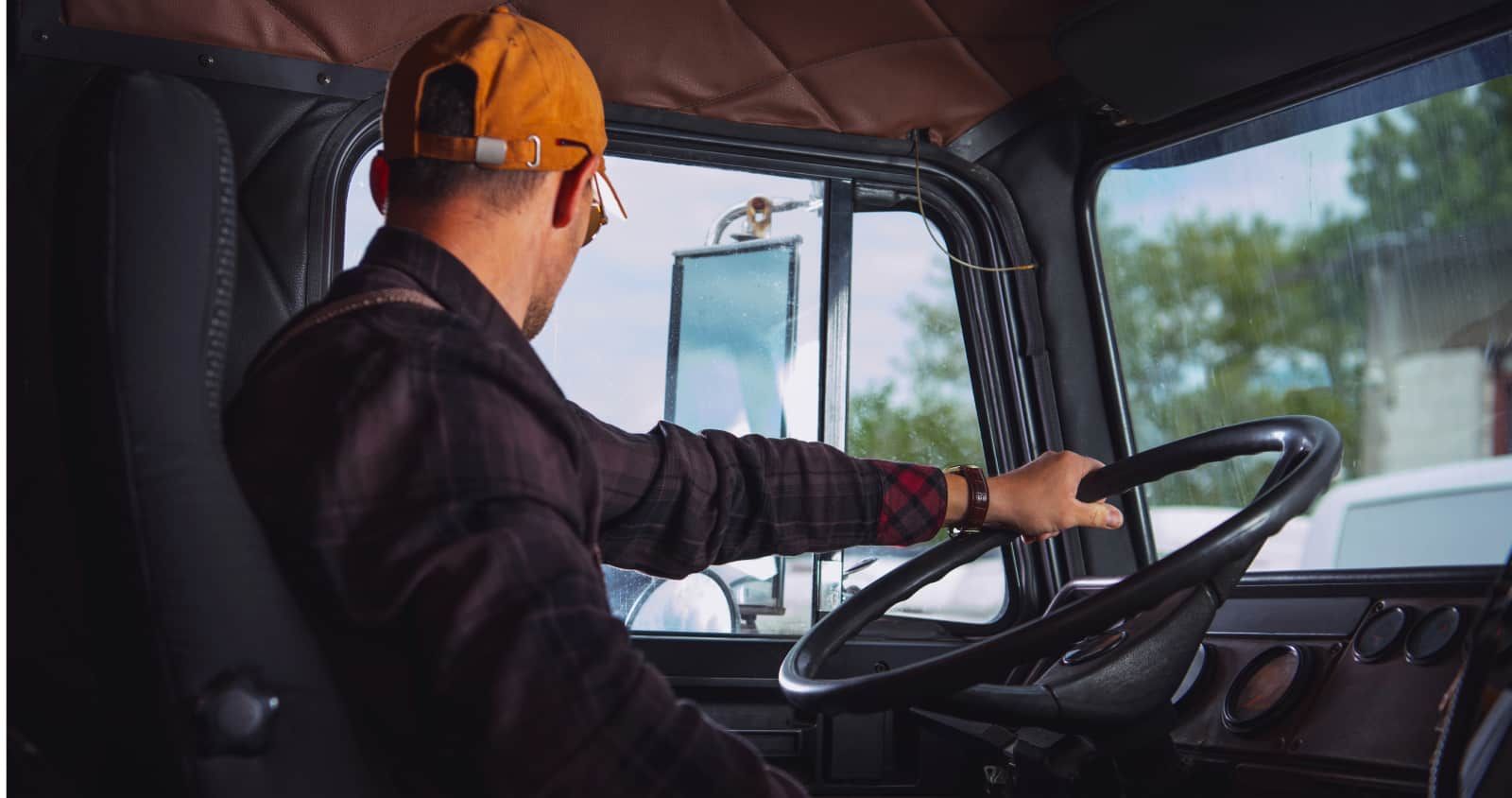 Safe Hiring & Training
Ohio Truck Crash Statistics
More than 10% of all Ohio traffic accident fatalities involve commercial vehicles. Construction zones on major highways make up a disproportionate number of trucking fatalities and serious injuries.
Block
of fatal crashes involved a commercial motor vehicle
Fatal truck crashes occurred on an interstate
of fatal truck crashes involved distracted or impaired drivers
2021 Crash Data | Ohio State Highway Patrol
Slide 1
Ohio Truck Accident Attorneys Fighting for Safer Roads
Only days after graduation, Caitlin Preston was tragically killed by a semi-truck driver on SR-72.
Discover how The Law Firm for Truck Safety is helping the Preston family honor Caitlin's memory through policy change, memorials, and -- most importantly -- fighting to fix SR-72 so similar tragedies cannot happen.
Where do Truck Wrecks Commonly Occur in Ohio?
Most fatal big-rig accidents occur in and around major cities such as Columbus, Cleveland, and Toledo. More specifically, they tend to happen on the interstate highways that crisscross Ohio, such as I-70 and I-71.

In addition to the interstate highways running through Columbus, Cleveland, Toledo, Dayton, and Cincinnati, fatal truck crashes also occur on Ohio's rural roads.
Below is an interactive data map detailing Ohio's fatal truck crashes by year.
Notable trends appear along the Ohio Turnpike (US 80 and US 90), Interstate 270, Interstate 70, Interstate 71, Interstate 75, Interstate 77, and US Route 23.
It's important to remember that truck drivers are not necessarily more reckless than other drivers, but when they do crash, because of the nature of their vehicles, death is a much more common result.
Referrals & Co-Counsel
No other law firm knows trucks quite like us. Our trucking law expertise and trial experience allow us to win multi-million-dollar results year after year.
Involved in a Crash?
Our team of truck accident attorneys works tirelessly to help your family find justice in the wake of a catastrophic truck crash.
Slide
We believe in the healing power of litigation.
Explore how The Law Firm for Truck Safety has helped truck crash victims champion their stories for justice -- inside and outside of the courtroom.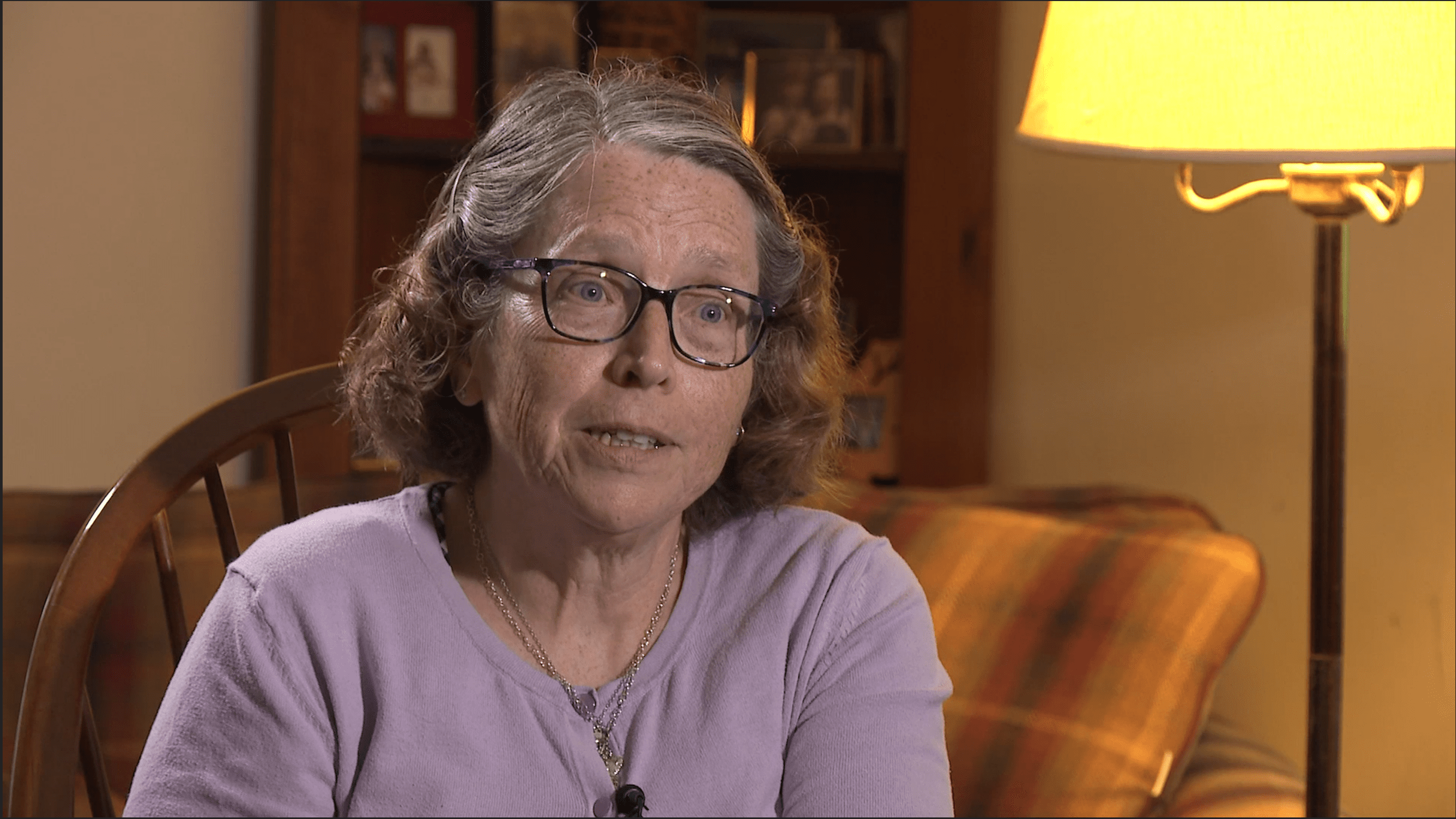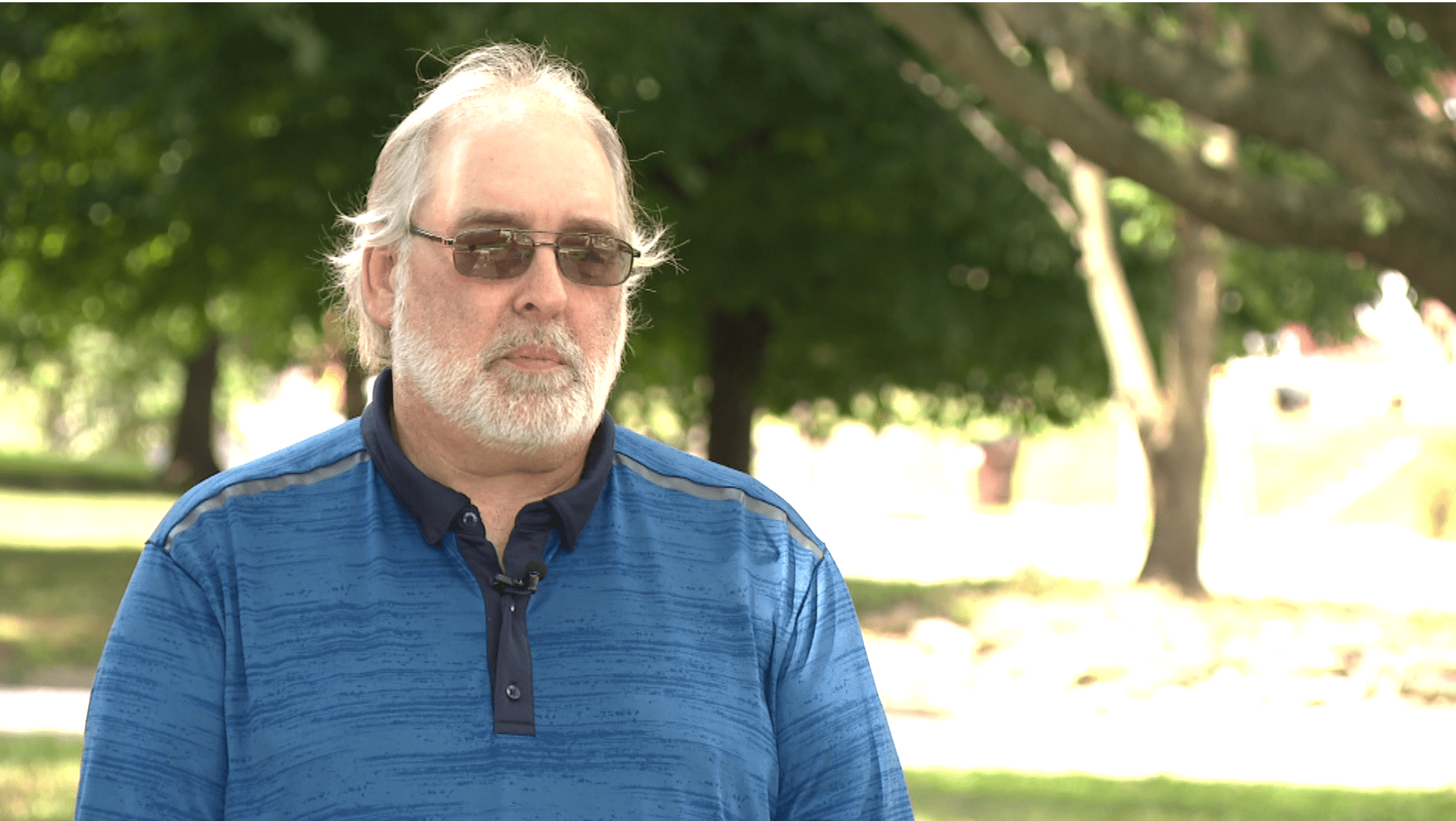 Filing Your Ohio Truck Crash Case – Frequently Asked Questions
Who can I hold accountable with my semi-truck accident lawsuit?

You can sue a trucking company in Ohio for a driver's negligence. This is true even if the driver is an independent contractor rather than an employee. Following are some of the parties you can hold liable for a truck accident (depending on the circumstances):

The driver (more accurately, the driver's liability insurance company)
The trucking company
A nightclub or a bar for providing the truck driver with alcohol
The truck owner (for inadequate maintenance)
The freight company
Freight broker who arranged the load and/or the shipper who arranged the load
A mechanic who performed substandard repairs
The manufacturer of the truck or one of its components, if a mechanical defect caused the accident

An experienced truck accident attorney in Ohio may be able to identify other possible defendants.
What kinds of compensation am I entitled to for my truck accident injuries?

Ohio recognizes three main types of damages: economic, non-economic, and punitive. Courts award punitive damages only rarely and most people don't realize that non-economic damages often amount to the vast majority of the total injuries recovered. A truck accident attorney in Columbus can help you calculate how much your claim is worth.

Economic Damages
It can be helpful to think of economic damages as compensation for the physical ways your truck crash has harmed you. Economic damages are more objective and usually cover items with costs like future medical care, funeral costs, loss of income, prosthesis, etc.

Non-Economic Damages
Where economic damages exist to compensate you for the more quantitative harm your truck accident caused, non-economic damages are more qualitative and are meant to compensate you for things like pain, emotional distress, suffering, and the like.

Punitive Damages
When negligence is so severe, punitive damages may be awarded in your trucking case. This type of compensation is intended to punish responsible parties for their gross misconduct. To similar parties within the trucking industry, punitive damages serve to deter them from engaging in similarly negligent and dangerous business practices / behaviors.
How much does it cost to hire your Ohio truck accident lawyers?

Ohio truck accident lawyers almost always work on a contingency fee basis, which means around 33% to 40% of the total amount you recover. We only win if you win, too, giving you the confidence that we will fight for the maximum compensation possible for your truck accident claim.
What if the truck driver and/or trucking company are based outside of Ohio?

In most truck crash cases, lawsuits are filed in the state where the crash occurred, but that's not necessarily the case. There are times when it makes sense or is advantageous to the truck crash victim to file their claim in the state where the truck driver resides or where the truck company is located. An experienced truck crash attorney can help you determine the best state to file your claim during a case consultation.

At The Law Firm for Truck Safety, our attorneys have worked on trucking cases in over half the states. We would be happy to evaluate the details of your crash with you and review the legal option available to you for filing your claim. Because we regularly partner with and support other attorneys across the nation on their trucking cases, if it is determined that your case would be better represented by another truck accident law firm in another state, we are happy to make co-counsel recommendations for your case.
Helping Truck Crash Victims Every Step of the Way
Whether you live in Toledo, Columbus, Cleveland, or elsewhere in Ohio, if you or a loved one have been in a truck crash, we would be honored to learn more about your crash and help you build a path to justice.

Our team of truck crash attorneys is here to help so you don't have to navigate this complicated process alone.
Share your story with us by calling (800) 628-4500 or connecting with us online for a free, no-obligation case review.
CALL TODAY: 1-800-628-4500