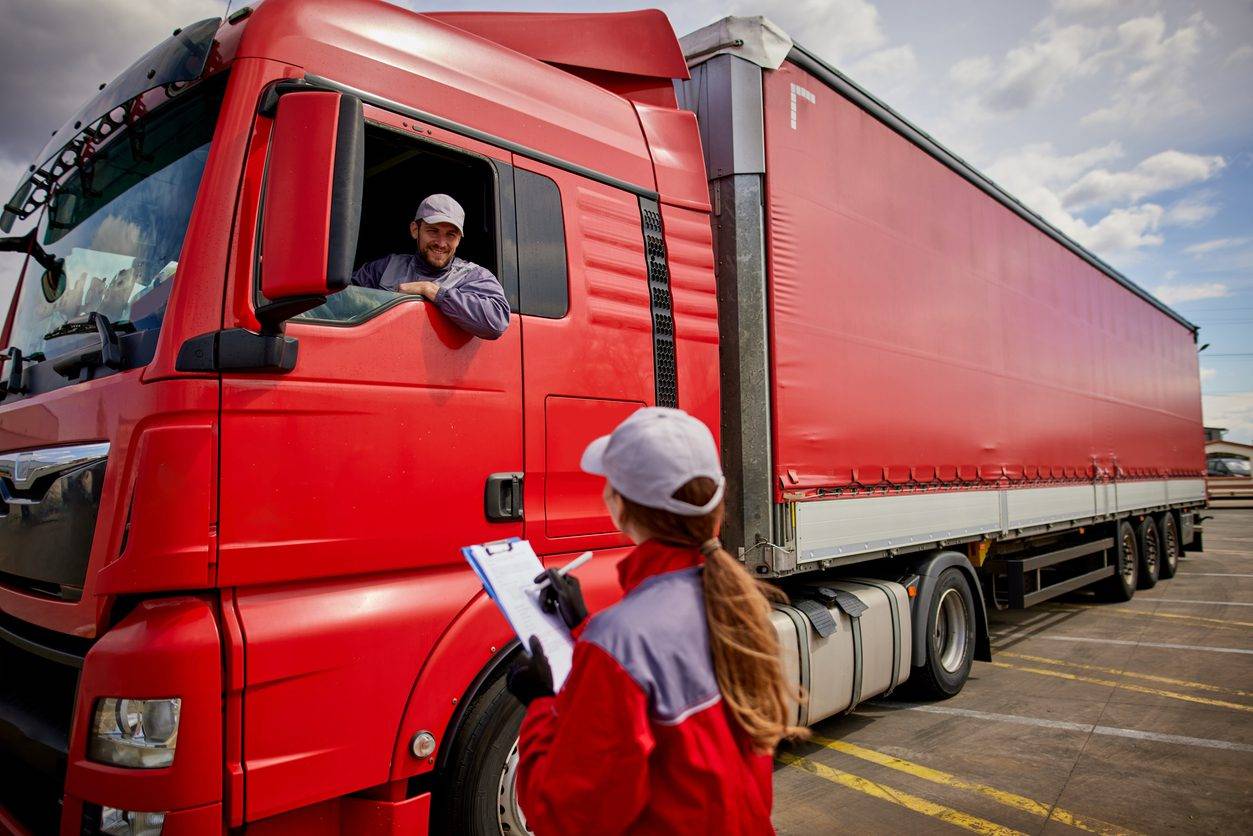 Contact US
Safe truck drivers are essential in building a safer trucking industry and safer US roads. Proper training and hiring practices within the trucking industry are essential if we are to keep dangerous truck drivers from getting behind the wheel of a semi-truck.
Why Do Safe Hiring and Training Matter?
When motor carriers keep undertrained and unqualified drivers out of their employ, they are simultaneously keeping dangerous truck drivers off our roads. For this reason, Motor carriers play an integral role in improving the safety of the trucking industry.
In the trucking industry, there are strict rules for hiring truck drivers set forth in the Federal Motor Carrier Safety Regulations and other industry customs and standards that motor carriers must follow. These training and screening processes are intended to prevent undertrained and underqualified drivers from getting behind the wheel of a commercial motor vehicle. Because these large trucks and other oversized vehicles carry the potential to cause great harm, it's critical for commercial motor carriers to ensure each driver in their employ performs according to these safety standards.
Referrals & Co-Counsel
No other law firm knows trucks quite like us. Our trucking law expertise and trial experience allow us to win multi-million-dollar results year after year.
Involved in a Crash?
Our team of truck accident attorneys works tirelessly to help your family find justice in the wake of a catastrophic truck crash.
What Is Negligent Hiring of a Truck Driver?
The minimum guidelines for hiring truck drivers are laid out at the Federal level. Of course, motor carriers are able to create driver vetting and training standards that go above and beyond this federal bar –a practice The Law Firm for Truck Safety encourages. However, when the converse happens — when motor carriers fail to follow these federally mandated guidelines — it puts all drivers on the road at risk. If someone is killed or injured as a result of a motor carrier conducting business below the bare minimum standards for safety, they can be found negligent in a truck accident lawsuit. Depending on how egregious their hiring practices are, punitive damages in these cases could include having the business shut down.
Examples of negligent hiring include but are not limited to:
Failure to complete a thorough background screening
Failure to identify potential drivers who could pose a hazard on the road, such as those with prior DUIs
Failure to confirm the validity of a commercial driver's license (CDL) and/or putting a driver with an expired CDL behind the wheel.
Negligent Supervision and Training
Similar to negligent hiring practices, negligent supervision and training are another way motor carriers' business practices impact the safety of our roads.
Before trucker drivers can be hired, big rig drivers must undergo specific training to recognize potential hazardous conditions on the roadways, like inclement weather, changing traffic conditions, other drivers, and detect danger signs trucks may exhibit, like improperly secured cargo. During this training, potential drivers must demonstrate their ability to identify, maneuver their eighteen-wheeler out of, and/or avoid these hazardous driving conditions.
Negligent Truck Driver Retention
Negligent retention is an employment concept similar to negligent hiring, where an employer retains a problem employee or fails to enforce disciplinary procedures including removing the problem drivers from certain duties or terminating employment. Trucking companies that fail to take action when a driver violates safety rules, can be found to have negligently retained the truck driver.
What Are the Requirements for Hiring a Professional Driver?
Federal law and industry customs and standards govern the hiring practices for commercial carriers operating in the U.S. through the Federal Motor Carrier Safety Regulations (FMCSR) and other organizations.
The FMCSRs and other industry standards require motor carriers to complete a thorough truck driver pre-employment screening, which includes verifying driver training and qualification, as well as a truck driver background check of their driving record and criminal history.
These regulations, from Sections 383 and 391 of the FMCSRs, are intended to protect both the motoring public and the truck driver because trucking companies hiring unqualified drivers can lead to increased crashes and harm. The regulations include the minimum following requirements:
Prospective drivers must submit an employment application
The trucking company must complete a background check for truck drivers
The driver must perform a road test or equivalent
The trucking company must check the applicant's employment record
The prospective driver must have a certified medical exam from a verified medical source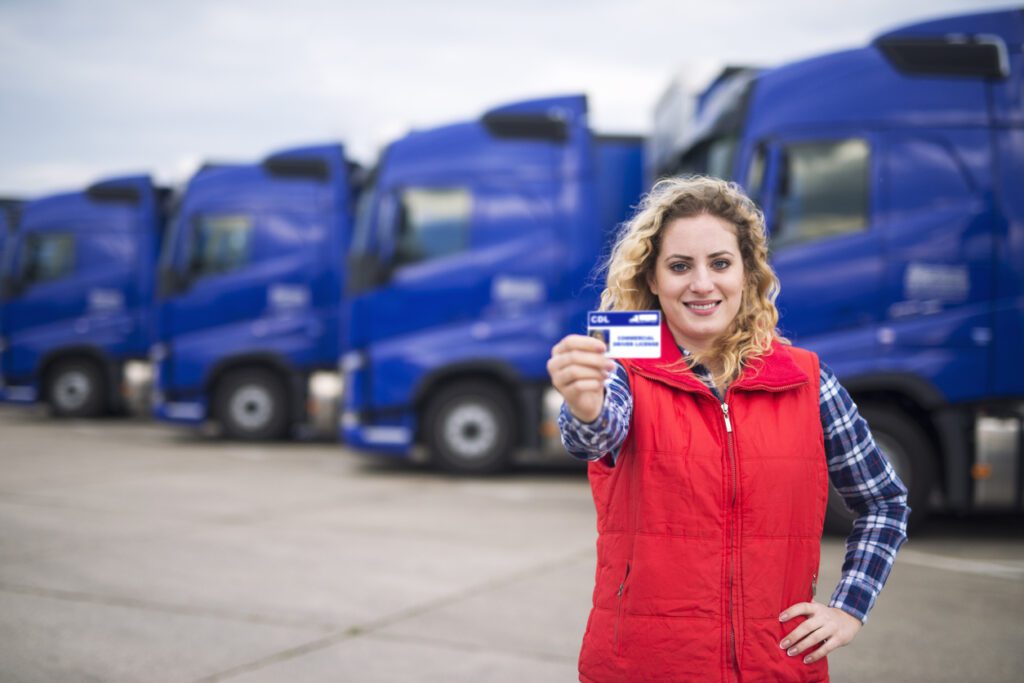 The steps of due diligence can help reduce the chances of hiring an unqualified or underqualified driver and reduce the potential harm to the motoring public arising from liability for negligent hiring.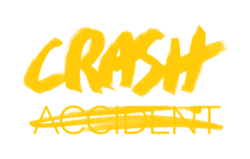 Crash. Not Accident.
The word "accident" is often used to describe devastating truck crashes. Many people in need of legal help will search for a "truck accident lawyer near me" or the "best truck accident attorney". We even use "accident" in our site name.
However, most truck "accidents" are not accidents at all.
Truck crashes are often caused by distracted, fatigued, poorly trained, or downright dangerous truck drivers and/or the unsafe business practices of the trucking companies and brokers that hired them. Every semi-truck accident lawyer at The Law Firm for Truck Safety is committed to helping those who have been irreparably harmed in commercial vehicle crashes and providing education to the public that crashes are not accidents.
What Are the Aspects of Truck Safety Training?
The new Entry-Level Driver Training (ELDT) requirements changed in February 2022. Now, anyone who wants to qualify for a Commercial Driver's License (CDL), upgrade their current CDL, obtain a license to drive a passenger or school bus, or obtain a hazmat transportation endorsement must complete training on the following:
Basic operation of a vehicle
Vehicle control systems and dashboard instruments
Pre and post-trip inspections
Backing and docking
Distracted driving
Roadside inspections
Logging hours of service
Driver-whistleblower protections and procedures
Some of these requirements were already part of many commercial carriers' commercial driver training programs. Several are in response to changing technology, like the prevalence of smartphones, that increased truck driver negligence.
Others, such as learning the federal laws for whistle-blowers, ensure safety and compliance with federal regulations at every level of the trucking industry.
The Federal Motor Carrier Safety Administration (FMCSA) recently established national training standards for commercial heavy truck drivers.
Now, instead of relying on individual states to set training and safety standards for drivers, every driver operating in the U.S. must comply with the same minimum safety standards set forth by federal laws.
These standards, enacted at the start of 2022, aim to avoid negligent hiring and supervision in the trucking industry. These requirements for drivers and trucking companies are intended to help make the roads safer.
Explore Other Essential Truck Safety Solutions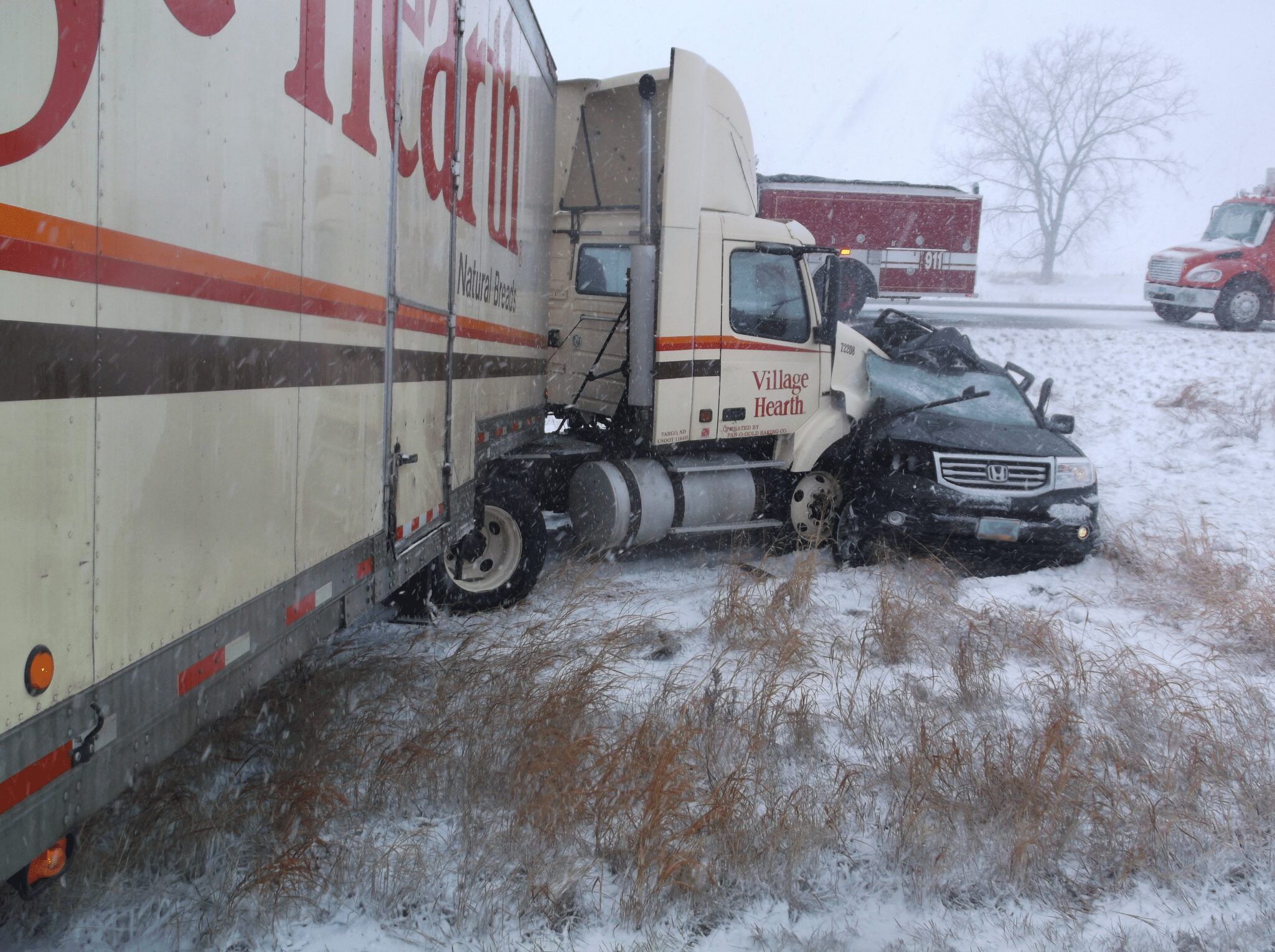 Automatic Emergency Braking
Automatic Emergency Braking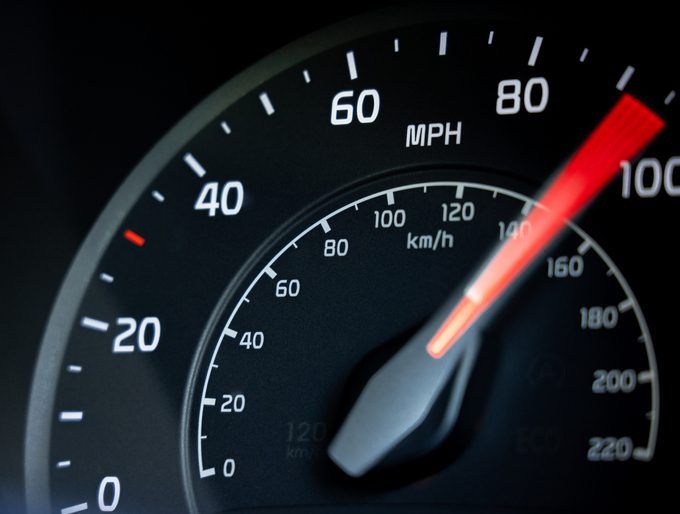 Speed Limiters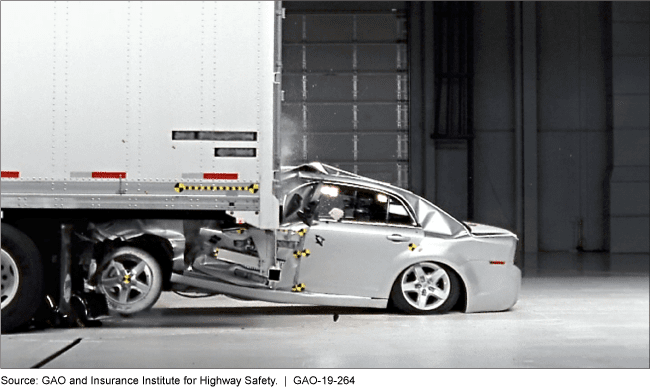 Stop Underrides
Underride Guard Protection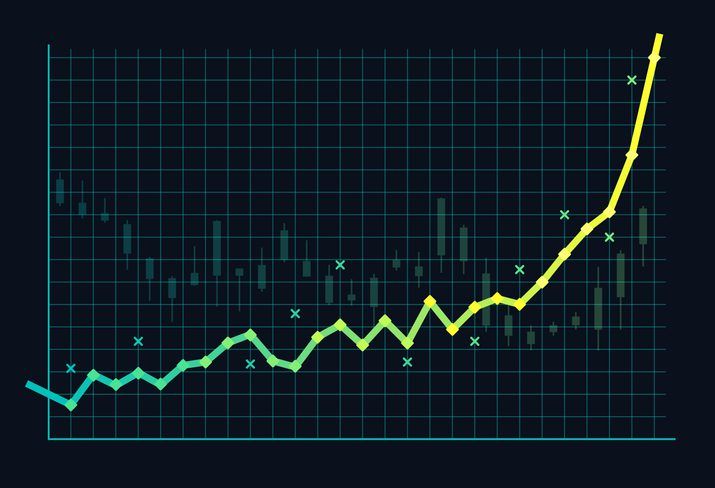 Increased Insurance Min
Increased Insurance Minimums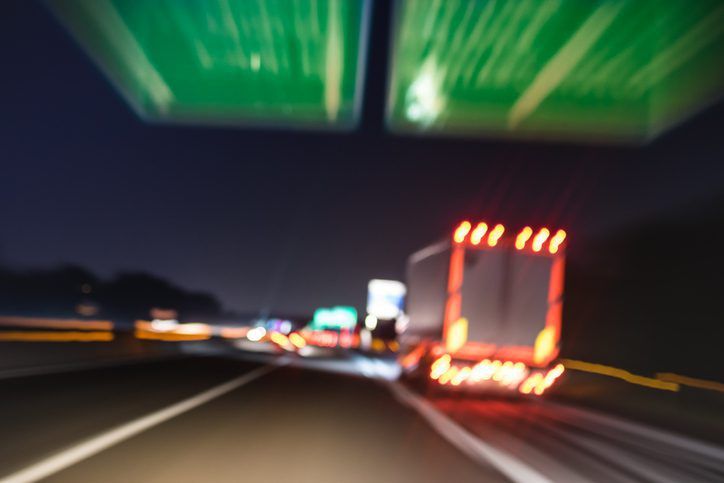 Safe Hiring & Training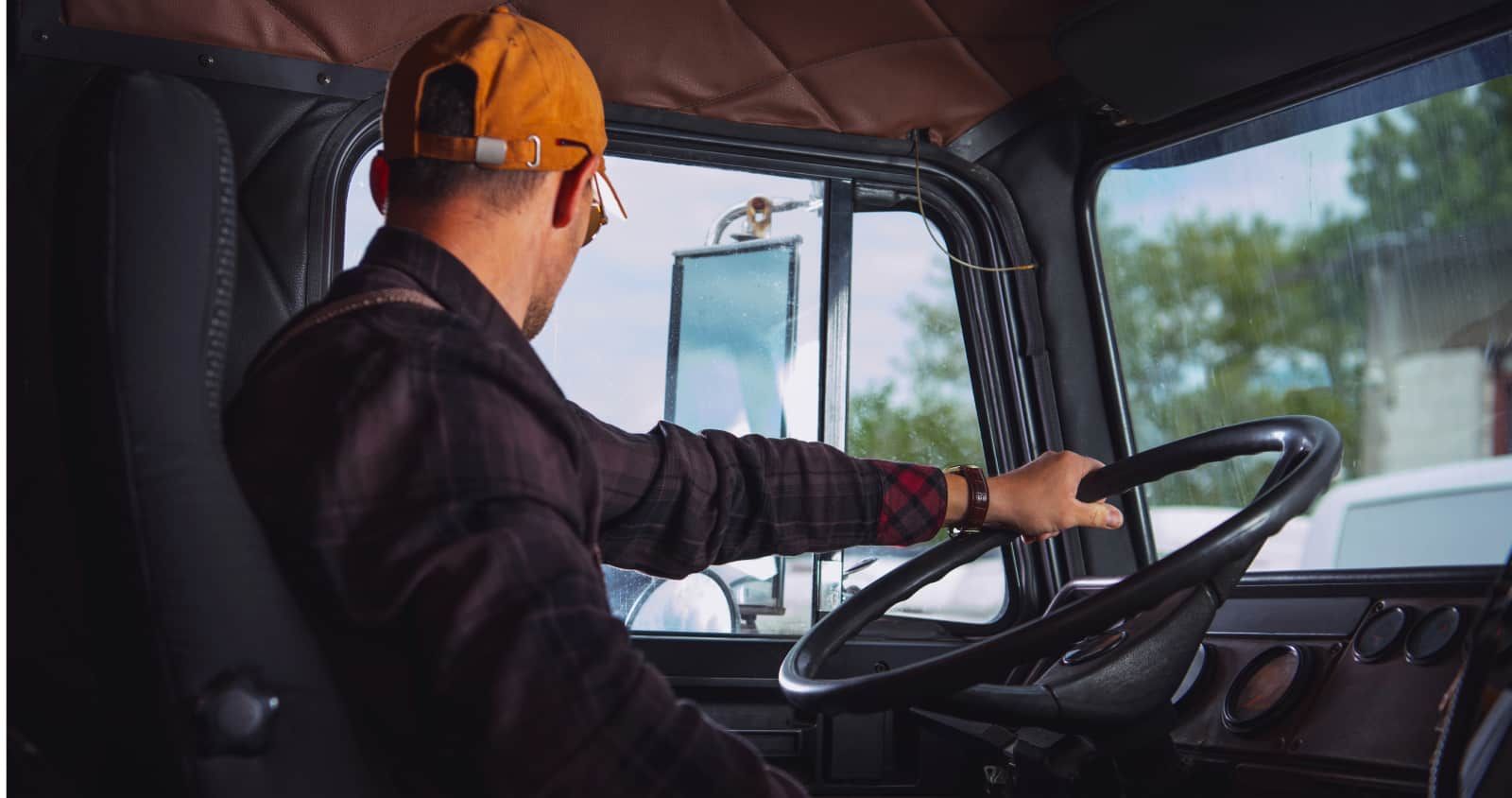 Safe Hiring & Training
Supporting and Partnering with Safety Advocacy Groups
We believe education and public awareness are necessary to effect meaningful change for truck safety regulation and industry reform. 
Our truck crash attorneys proudly partner with and support numerous non-profit highway safety organizations in an effort to reduce trucking accident injuries and fatalities to zero. Our goal is to create safer roads and safer commercial vehicles so that devastating trucking collisions can't happen in the US.
Slide
We believe in the healing power of litigation.
Explore how The Law Firm for Truck Safety has helped truck crash victims champion their stories for justice -- inside and outside of the courtroom.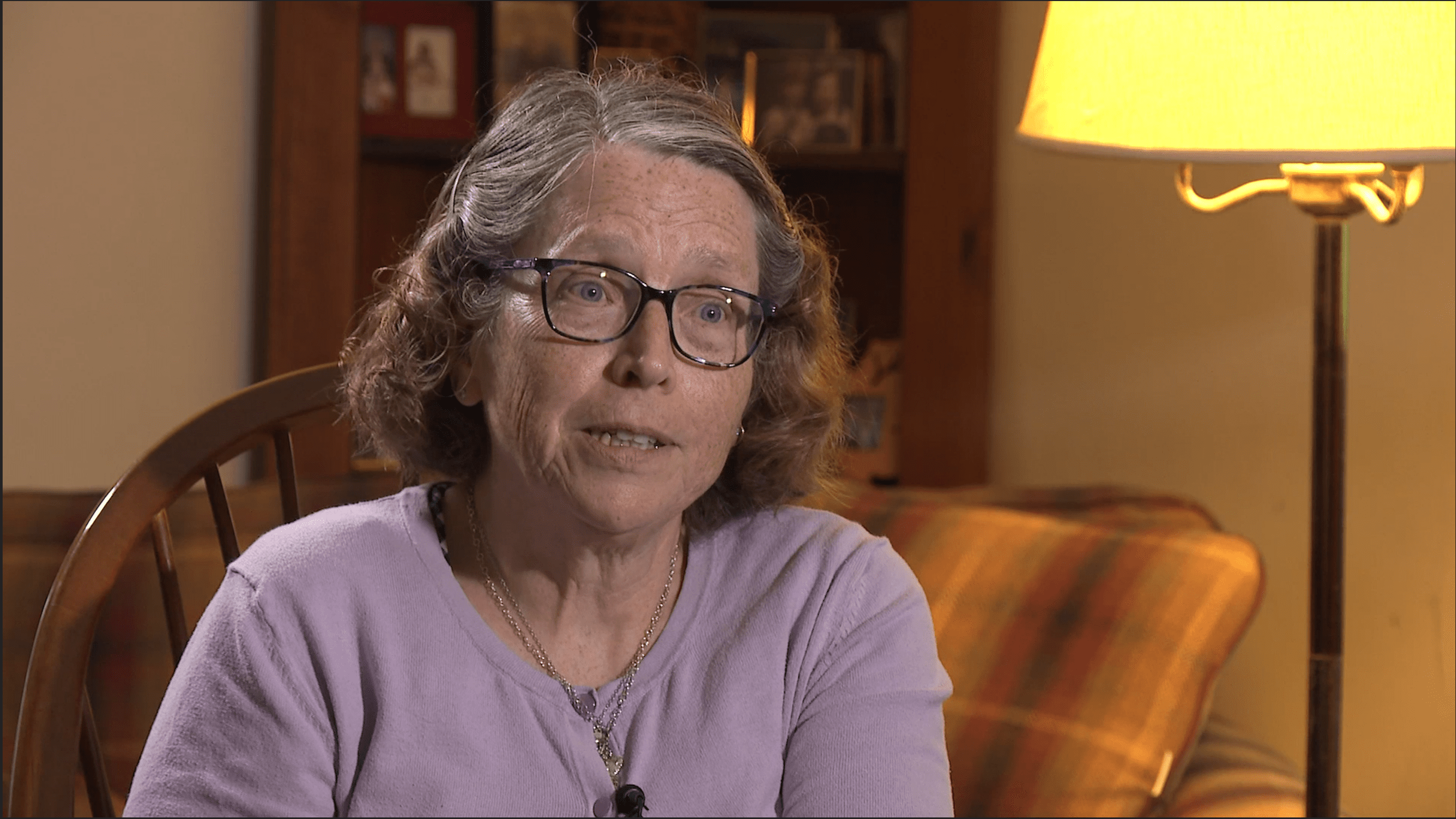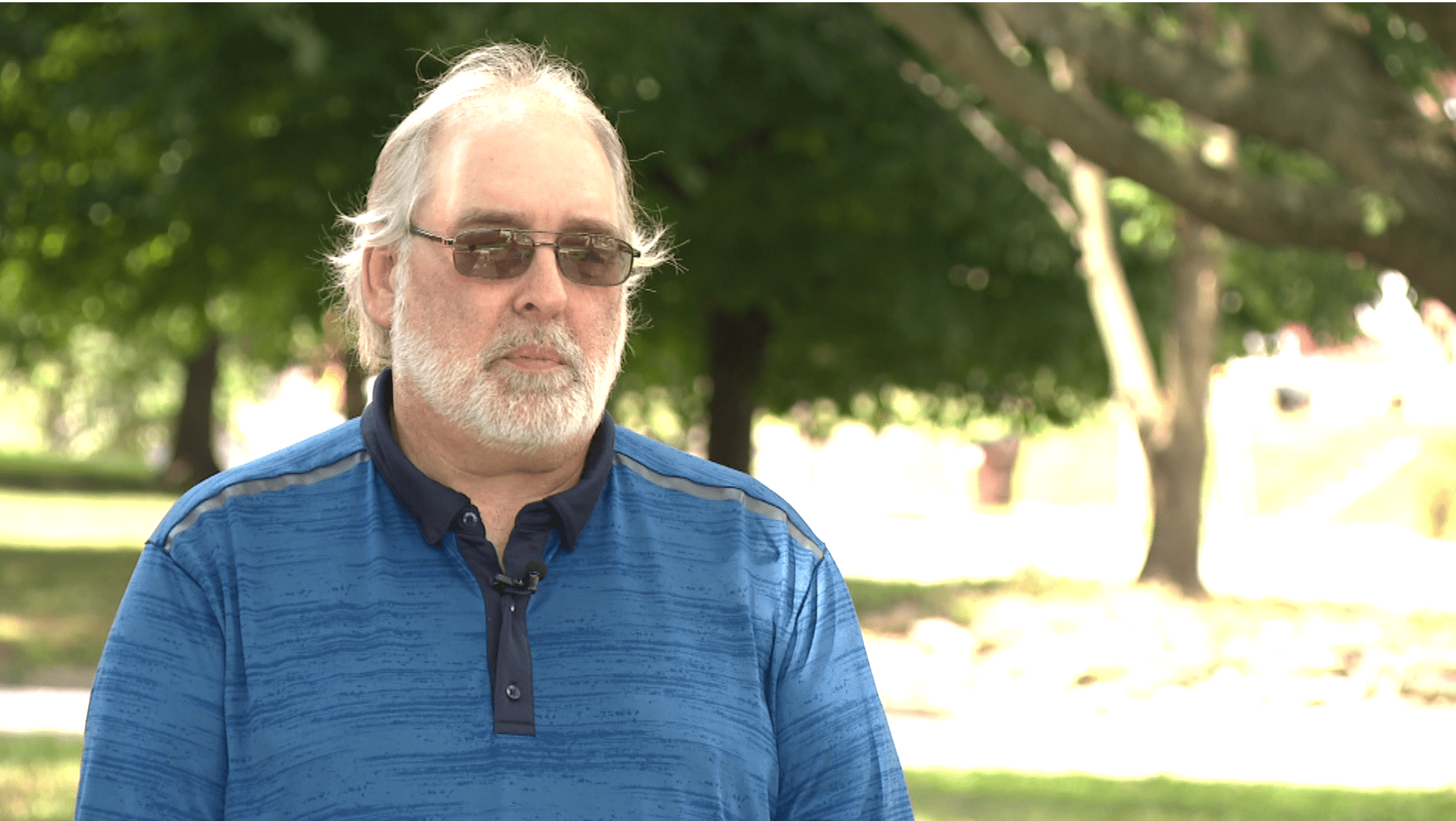 The Road to Safer Roads Starts in the Courtroom
One of the best ways to keep dangerous truck drivers off the road is by holding them accountable in a court of law. If a negligent truck driver or unsafe motor carrier hiring and training practices played a role in your truck crash, contact The Law Firm for Truck Safety.

Our truck accident attorneys have the experience, education, and empathy needed to fight for you in the courtroom and help you recover the full compensation you are entitled to.
Call 1-800-628-4500 or complete our case review form and discover what justice looks like with one of the nation's leading truck accident law firms at your side.