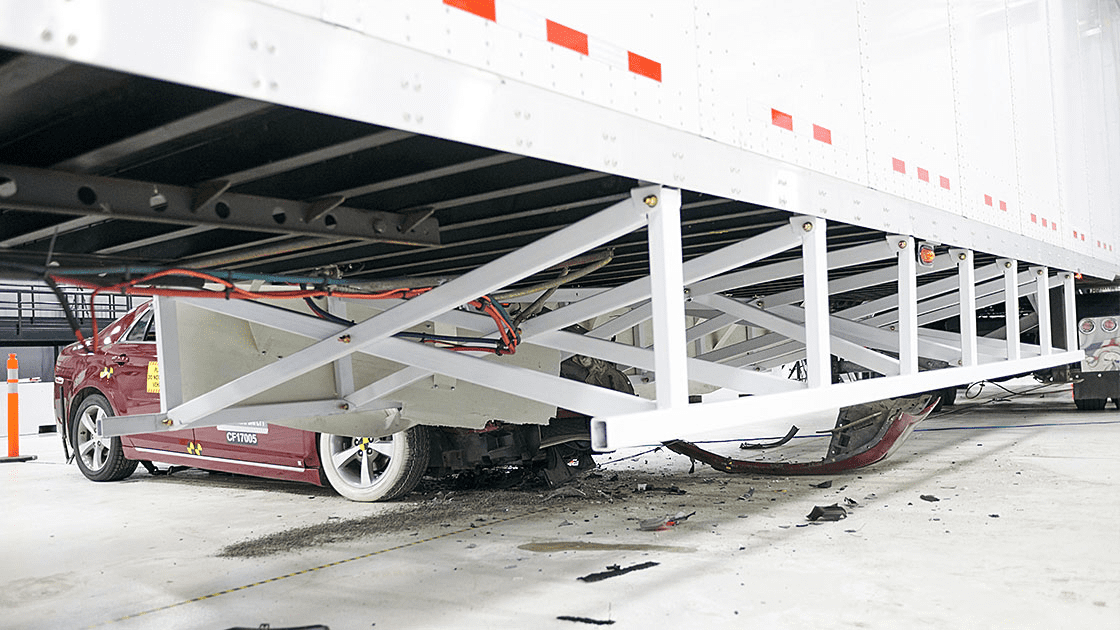 Contact US
Underride Guard Protection
Bumper misalignment between semi-trucks and passenger vehicles makes underride crashes one of the most devastating kinds of trucking collisions. When a passenger vehicle is involved in an underride crash, because of the height difference, the first points of impact become the windshield and then the heads of the occupants inside.
What is an Underride Truck Crash?
Commercial vehicles and large trucks sit higher off the ground than passenger vehicles. While this gap may seem trivial at first glance, it is anything but. Even though it is a distance we can measure between our hands, in a truck crash that space is the difference between life and death.
When the life-saving technology in our passenger vehicles is too low to connect with the hazard in front of us, not only do the safety mechanisms in our cars fail to fire, it forces other objects in our vehicle to take the force of the crash. These objects usually are the windshield/ windows, and then the heads of the occupants inside. This happens because the difference in vehicle profile causes the smaller four-wheel vehicle to pass under the tractor-trailer, in what is known as an underride crash.
Safe Cars are Not Safe in a Truck Underride Crash
The safety mechanisms built into our four-wheel vehicles rely on the system being triggered by an impact with the front of the vehicle, but when that point of impact is too high off the ground, our vehicles designed to protect us are rendered useless.
Safety features that fail to fire in an underride crash include:
Energy absorbing bumpers
Crumple zones
Airbags
Seatbelts
Because the height of the truck goes over the car and these safety features fail to protect the car's passengers. When a truck goes into the occupant space of a car, this is known as passenger compartment intrusion (PCI).
Our Underride Truck Crash Case Results
An underride crash is one of the most horrific and deadly kinds of truck crashes imaginable. At the Law Firm for Truck Safety, we have helped countless underride truck crash victims and countless families who have lost loved ones in an underride crash find justice. This includes justice for two-brain injured teens who survived an underride crash in Ohio and received the state's largest truck crash verdict to date ($42.4M).
More Case Results | Find my Local Truck Crash Attorney
Truck Underride Crash Prevention
Our clients' stories prevent truck underride crashes and save lives. Most people truly do not understand what is involved in an underride crash until they have suffered the loss of a loved one in one of these crashes. We take seriously our duty to bring public awareness to this 100-year-old-plus problem.
As attorneys for underride truck crash victims and survivors, we share in our clients' unimaginable stories. We become more than a hired lawyer. We become a meaningful and loving part of our client's families, which allows us to authentically grieve with our clients.
Our clients' stories can be shared beyond the lawsuit to help promote meaningful traffic safety changes. Together each client's story becomes a memorial and a beacon of hope as we champion their story in the noble effort to end traffic violence. Our clients' stories prevent crashes and save lives.
Stop Underrides Act
The Stop Underrides Act would require underride guards on the sides and front of large trucks, as well as updating current standards for underride guards on the rear of trucks.
On March 5, 2019, versions of the Stop Underrides Act were introduced in both the House of Representatives and the Senate. Co-sponsored by both Democrats and Republicans, the Stop Underrides Act is a common-sense legislation that will save lives.
Andy Young spoke before the House of Representatives, testifying in favor of the Stop Underrides Act on June 12, 2019.
"We need to have underride guards that allow the safety engineering of passenger cars to interact with safety features of trucks so that all of those features can work together to protect vehicle occupants. The fact that many catastrophic injuries and deaths are easily and affordably preventable, yet nobody is doing anything to prevent them, is simply unconscionable."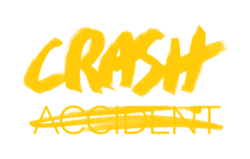 Crash. Not Accident.
A truck crash is not an accident any more than a plane crash is. However, many people still use the term "accident" when referring to a trucking collision.
We chose the domain of TruckAccidents.com in the hopes that, in addition to fighting for the victims of truck crashes, we can educate those who incorrectly label a truck crash as an accident about the devastation countless Americans and their families experience at the hands of truck company negligence. Their loss is not the result of happenstance. Instead, it is the direct result of a broken system that cuts corners on truck safety, and values profit over human life.
What are the Different Types of Underride Crashes?
There are three main categories of underride crashes. They are named based on where and how the commercial motor vehicle collides with an eighteen-wheeler.
Side Underride Crash: This occurs when the car strikes the side of a tractor-trailer or box truck
Rear Underride: This occurs when the car strikes the rear of a commercial motor vehicle. This usually occurs when a car rear-ends a semi-truck, but not always.
Front Override: Front overrides occur when the front of a truck climbs into the passenger compartment of the automobile. This usually happens when a truck rear-ends a passenger vehicle, but can also occur in head-on collisions when lanes of traffic are crossed.
Don't forget! Vulnerable road users like motorcyclists, pedestrians, and bicyclists can be victims of underride crashes. If your mode of transportation is too low to meet the side of a tractor-trailer, you are at risk of being involved in an underride crash.
Common Causes of Side Underride Truck Crashes
Side underride truck crashes happen when a truck and four-wheel vehicle collide and the passenger vehicle passes under the side of the tractor-trailer. Dangerous truck driver behavior that is commonly responsible for creating a side underride crash includes:
Running a stop sign or red light
Improperly backing across lanes of travel
Illegal U-turns across traffic
Jackknifing
Failing to yield the right-of-way when making a left turn
Making an improper lane change
Making a right turn across a bike lane or crosswalk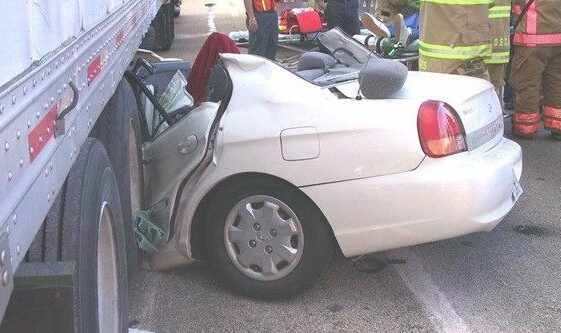 Main Causes of a Rear Underride Truck Crash
Rear underrides occur when a vehicle crashes into a truck from behind, causing the smaller vehicle to pass under the rear of the trailer. Commonly these crashes occur when a semi-truck:
Makes a right turn but pulls out too soon failing to allow enough space
Stops in traffic due to a mechanical failure
Moves too slowly for traffic conditions
Loses its trailer due to improper securement.
Illegally parks on a shoulder
Illegally parks in a lane of traffic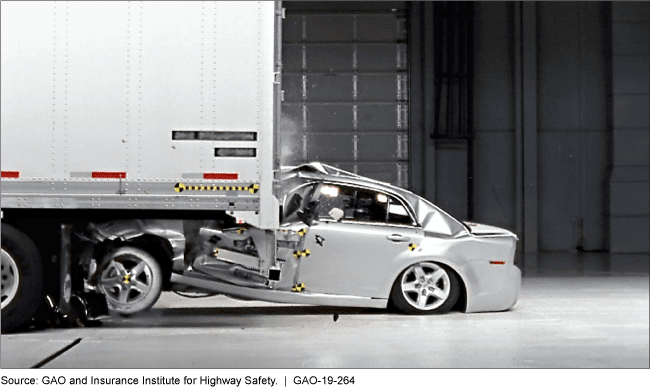 Understanding Front Override Truck Crashes
Front override truck crashes happen when a the front of a truck climbs into the passenger compartment of the car. This scenario can be created when a semi-truck driver:
Runs a stop sign
Runs a red traffic signal
Crosses the centerline
Rear-ends the back of a car
Fails to slow or stop for a construction zone
Is traveling at an unsafe speed
Is tailgating a car
Encounters a brake failure
Is traveling too fast for road conditions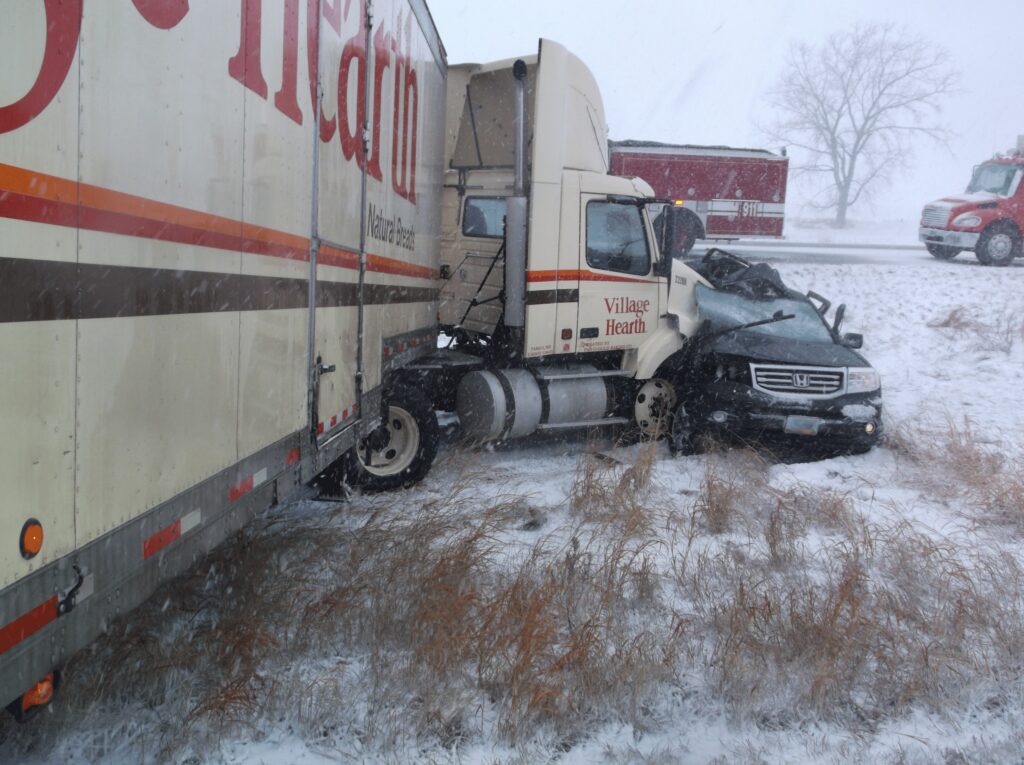 These are not the only circumstances that can lead to dangerous underride or override truck crashes. They, however, are the most common ones that our underride truck crash lawyers encounter.
In many cases, the truck driver, their trucking company, the original equipment manufacturer, or others may share in the responsibility for the catastrophic results.
Referrals & Co-Counsel
No other law firm knows trucks quite like us. Our trucking law expertise and trial experience allow us to win multi-million-dollar results year after year.
Involved in a Crash?
Our team of truck accident attorneys works tirelessly to help your family find justice in the wake of a catastrophic truck crash.
The Results of an Underride Crash
The momentum of the crash goes right through the glass windshield causing passenger compartment intrusion. The second point of impact becomes the heads, faces, and chests of the lower sitting car's occupants. Underride crashes often are fatal for those in the car.
Underride collisions are incredibly violent truck crashes and result in some of the most horrific crash injuries imaginable.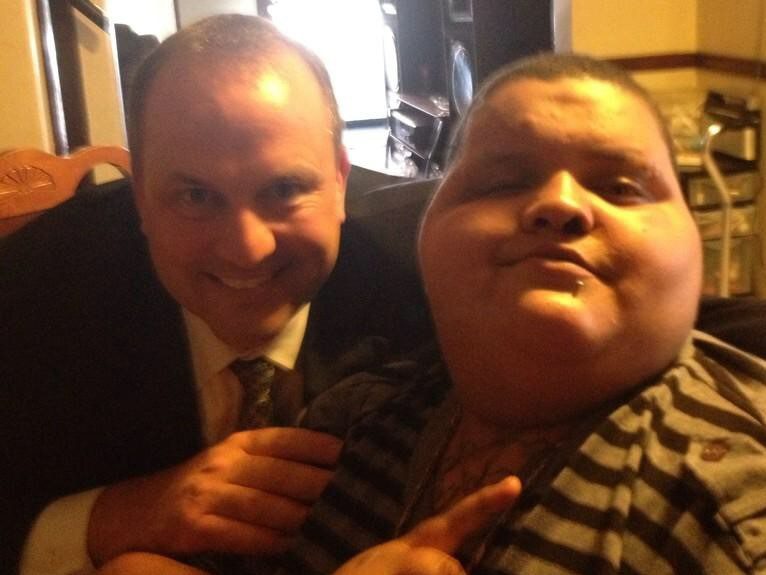 The fatalities and catastrophic injuries associated with underride crashes can lead to multi-million-dollar settlements and jury verdicts. At The Law Firm for Truck Safety, we help victims and survivors of underride truck crashes find answers, justice, and the means to champion their story so what happened to them cannot happen to someone else.
Other Resources to Stop Underrides
AnnaLeah and Mary – After a devastating underride accident in 2013 that killed two of her daughters, Marianne Karth has been leading the fight to require side underride protection on tractor-trailers. Her website provides a timeline of measures to stop underrides. It begins with a 1969 Department of Transportation memo stating that the department intended, "after technical studies have been completed, to extend the requirement for underride protection to the sides of large vehicles." Underrides are not a new issue.
Stop Underrides – Created by Lois Durso, in honor of her daughter Roya who was killed in a 2004 underride accident, this site provides further resources on underride accidents. It includes crash maps and data on where underride accidents have taken place and documents crash test footage proving the effectiveness of different side underride guards, including AngelWing and SafetySkirt.
NPR covered these families' stories and legal efforts to stop underrides in "Moms Who Lost Daughters In Truck Underride Collisions Push for Greater Safety."
When the car goes underneath a truck, all of your car's safety features are bypassed.
Across the U.S., police officers responding to crashes don't have a standard definition of an underride crash. Many accident report forms don't include a specific field to account for underrides.
We Are Safety Advocates
Our lawyers are tireless safety educators and advocates.
Public awareness and education play a large role in effecting meaningful change when it comes to truck safety regulation and reform.
In our effort to create safer roads, safer commercial vehicles, and reduce serious trucking injuries and fatalities to zero, we partner with and proudly support the following non-profit highway safety organizations:
Explore Other Truck Safety Initiatives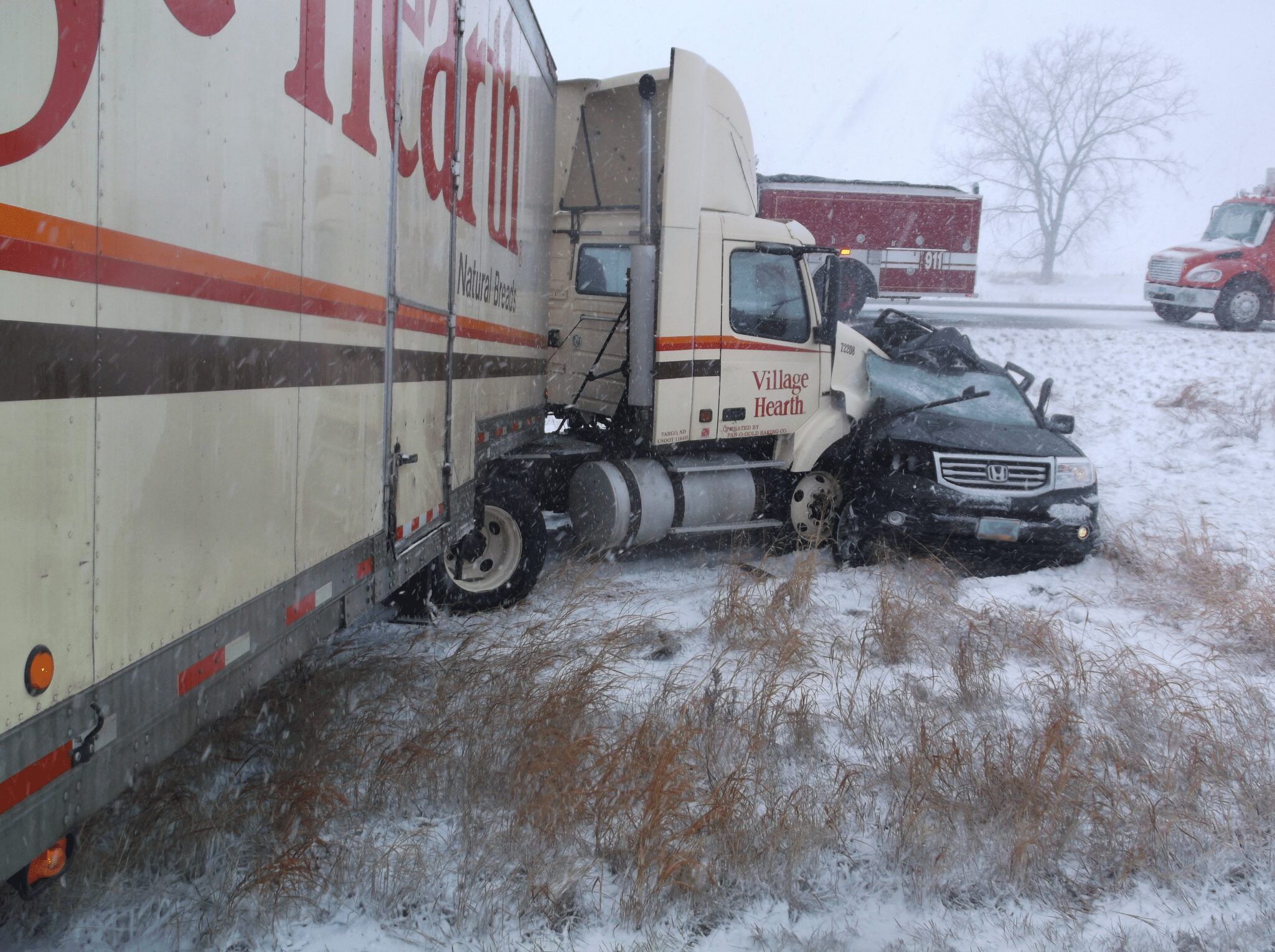 Automatic Emergency Braking
Automatic Emergency Braking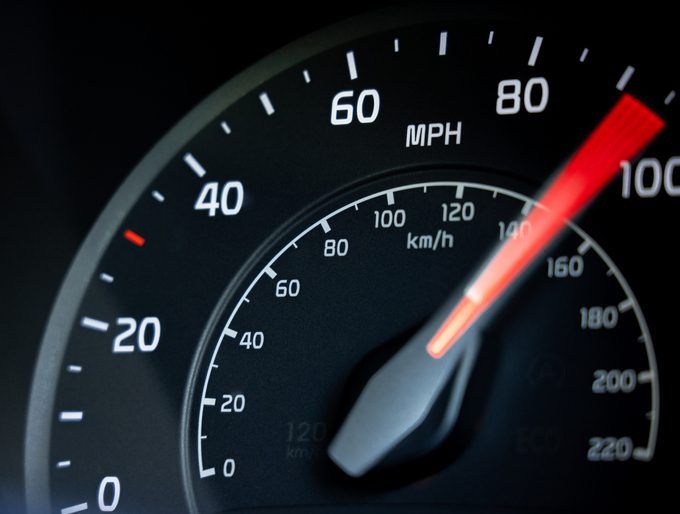 Speed Limiters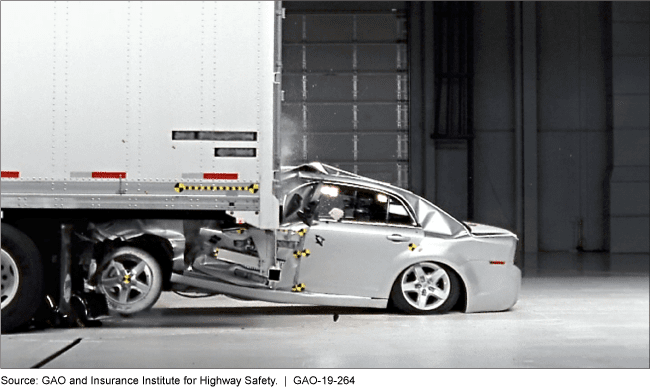 Stop Underrides
Underride Guard Protection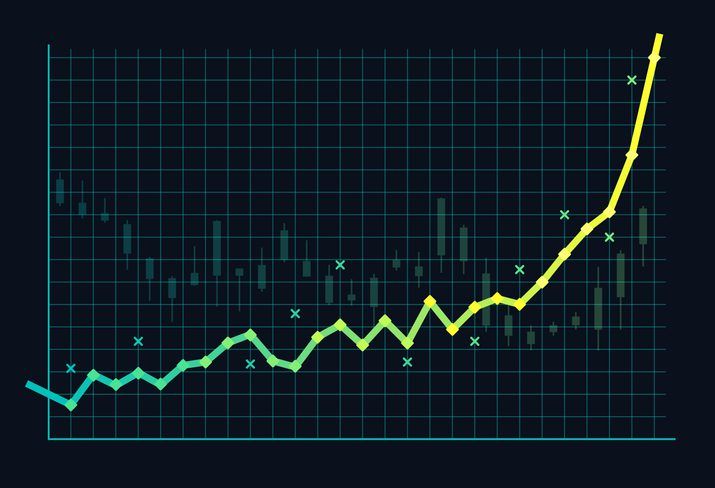 Increased Insurance Min
Increased Insurance Minimums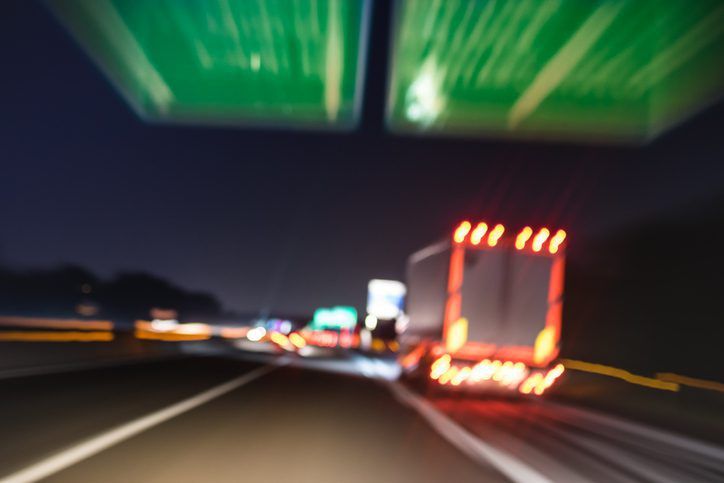 Safe Hiring & Training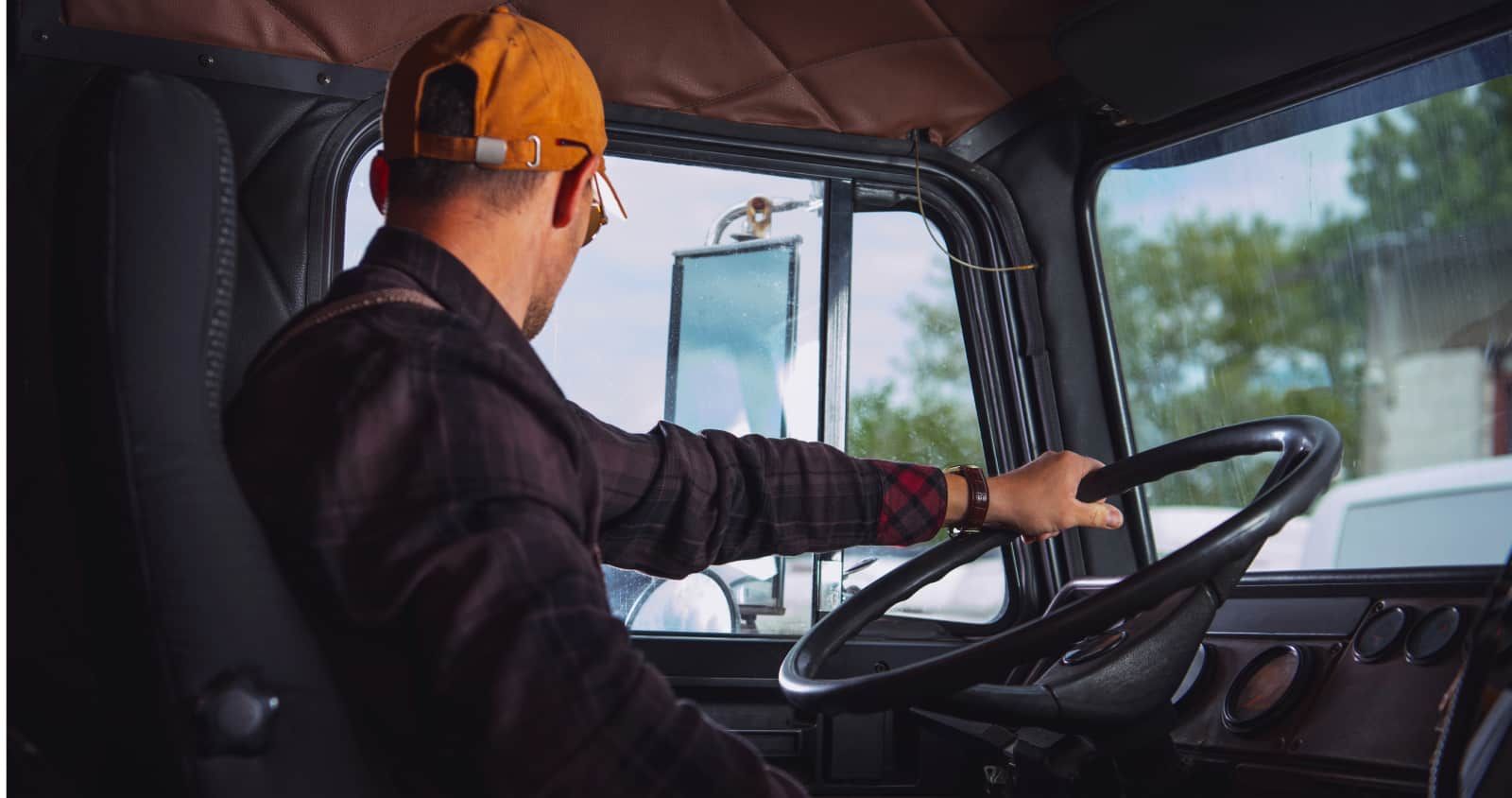 Safe Hiring & Training
Involved in an Underride Crash? The Support you Need is Never Far Away
If you or a loved one have suffered preventable injuries or death due to an underride crash, please contact our underride truck accident attorneys today. Through your courage, we can hold accountable the truck drivers and truck companies responsible for your loss.
We can also help you memorialize your story so that it can become a bullhorn to protect countless others from suffering the same fate. Together, inside and outside of the courtroom, we can share your story and take one more step forward on the road to ending traffic violence.

Let's proactively advocate for safety changes before tragedy strikes. Let's make sure that the same tragedy does not happen to someone else.
CALL TODAY: 1-800-628-4500