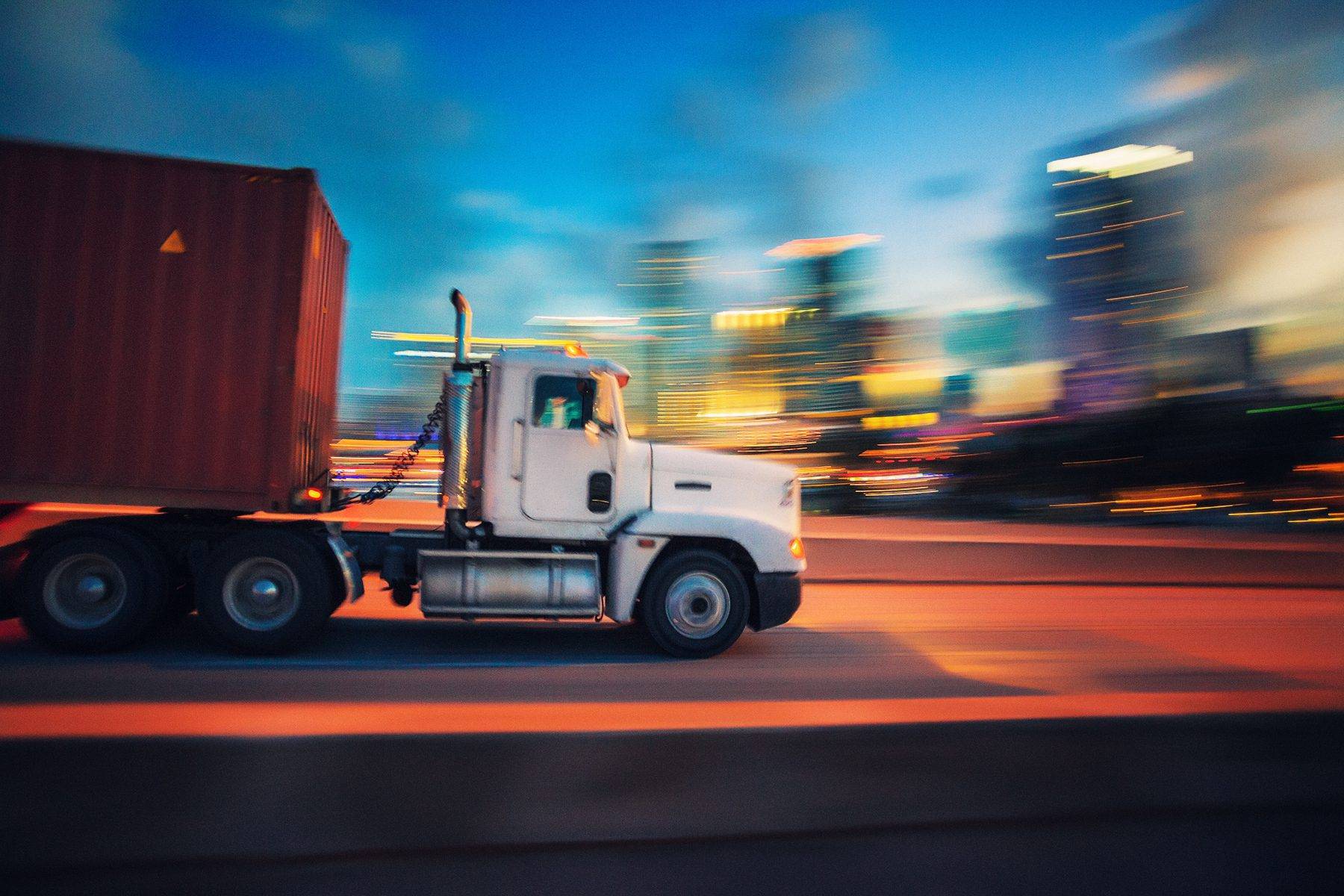 Contact US
Speeding is one of the chief causes of motor vehicle accidents. A speed limiter – or speed governor, as it is sometimes called – is a safety device that limits an eighteen-wheeler's top speed. When used correctly, a speed limiter removes a semi-truck driver's ability to cause a speeding-related crash.
Speeding Truck Crash Statistics & Facts
The Institute for Safer Trucking (IST) reports, "From 2011 to 2020, there was a 164% increase in truck crash deaths on roads with speed limits of 75mph or more compared to a 29% increase in truck crash deaths on roads with speed limits of 70mph or less over that same time."
Speeding is one of the chief causes of motor vehicle accidents, and when the accident involves a semi-truck, the chances of at least one fatality are high. Many in the commercial trucking industry promote safety regulations that mandate that truck drivers consistently follow a safe truck speed limit.
The Federal Motor Carrier Safety Administration (FMCSA) is in the process of considering rulemaking that all commercial trucks be equipped with speed governors also known as speed limiters.
The National Highway and Transportation Safety Administration (NHTSA) noted that commercial truck fatalities were at the highest in 2020, with nearly 39,000 people killed in motor vehicle collisions, a 7% increase from 2019. Nearly 5,000 of these fatalities were a result of a truck collision.
A Truck Company that Chooses to Use Speed Limiters, Chooses to Save Lives
Bottom Line: The faster a commercial truck drives, the greater the likelihood that vehicle is involved in a fatal crash.
It is easy math to illustrate the size and weight difference between a truck and a car. A commercial truck can weigh up to 80,000 pounds. A car typically weighs about 4,000 pounds. Essentially, an 80,000-pound truck weighs the same as 20 cars. Add fast speeds to this commercial truck versus car weight disparity equation and the results are catastrophic.
Now add into that same truck versus car crash equation the fact that the bumpers don't match up. There is a genuine geometric mismatch between collision partners when trucks and cars collide. The result is a truck underride crash.
The faster the commercial truck the more cataclysmic the crash because of the size, weight, and height differences between trucks and cars.
The faster the truck's speed, the greater the impact force. The higher speed results in a higher probability of a fatality.
If you or a loved one has been harmed in a high-speed truck crash, contact The Law Firm for Truck Safety to explore your options for justice, and discover how you can use your story to prevent future high-speed crashes from happening to others.
Referrals & Co-Counsel
No other law firm knows trucks quite like us. Our trucking law expertise and trial experience allow us to win multi-million-dollar results year after year.
Involved in a Crash?
Our team of truck accident attorneys works tirelessly to help your family find justice in the wake of a catastrophic truck crash.
The Benefits of Speed Limiters on Large Trucks
Increases Road and Driver Safety
The primary reason for the mandatory governor in trucks is to reduce crash risks. A semi-truck speed limiter prevents drivers from going faster than the limit set by the device.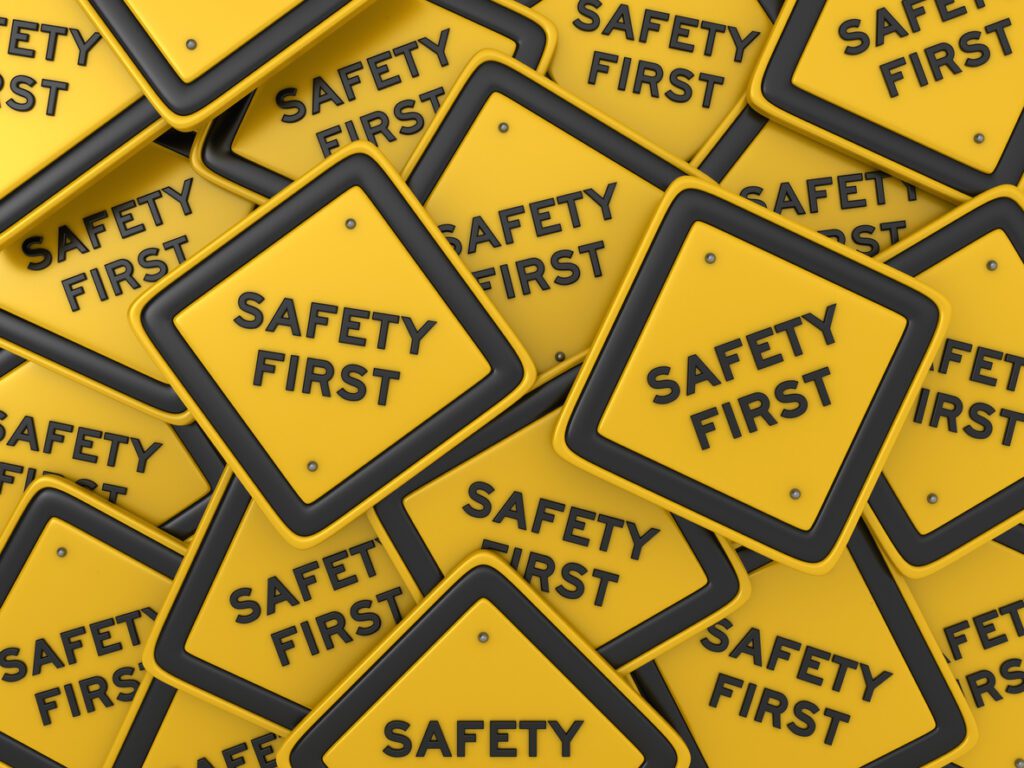 The faster a vehicle travels, whether a sedan or a tractor-trailer, the harder it is for the driver to control the vehicle. Faster vehicles require more room to come to a complete stop. If an obstacle is suddenly in the path of a speeding vehicle, it's harder for the driver to slow down in time to safely avoid a crash.
Reduced speeds mean that the trucker has a better chance of maintaining control of the vehicle in an emergency. In fact, the FMCSA estimates that trucks with a semi-truck speed limiter have a 50% lower crash rate than those without.
Lower Fuel Costs
The faster vehicles travel, the more fuel they burn, no matter the size.
Speed limiters on heavy trucks reduce the fuel the trucks burn. Fuel is the second largest expense for trucking companies, just behind labor costs. Increasing fuel efficiency is often a major goal of any trucking company.
A speed-governed semi-truck allows for steady driving speeds. A truck traveling at 75 mph consumes 27% more fuel than one going 65 mph; so limiting truck speed to 65 mph would save 2.8 billion gallons of diesel fuel over a decade.1 So it is no surprise that many trucking companies support a national speed limit (of 65 mph) not to exceed 65 mph and governing speeds on trucks between 65 mph and 70 mph.
A speed limiter for trucks can also reduce the wear and tear on engine parts that occurs with excess friction created by high speeds.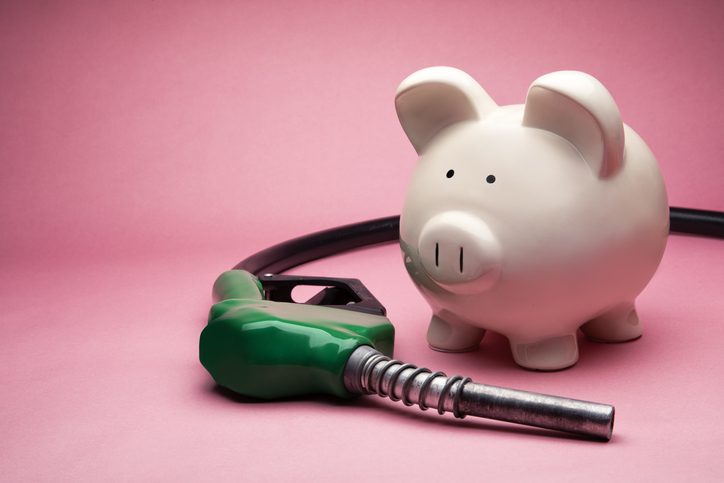 Controls Emissions and Limits Pollution
The Environmental Protection Agency (EPA) requires on-road and nonroad vehicles to adhere to specific emissions standards. These emissions include certain pollutants: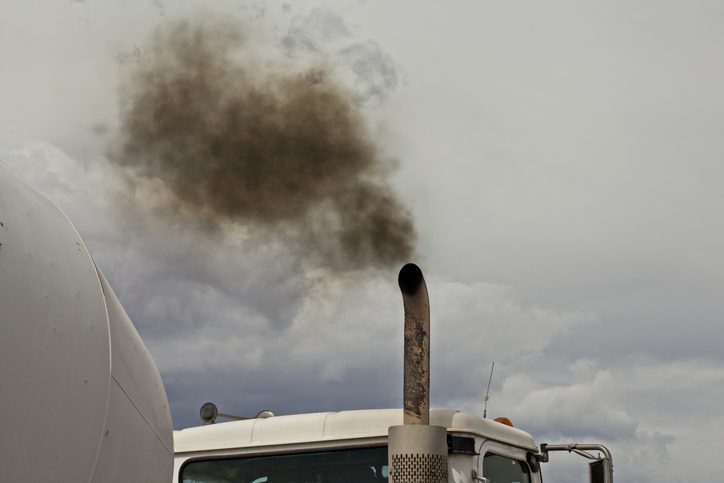 The Environmental Protection Agency (EPA) requires on-road and nonroad vehicles to adhere to specific emissions standards. These emissions include certain pollutants:
Carbon monoxide
Hydrocarbons
Particulate matter
Nitrogen oxides
Semi-truck emissions can be reduced with the use of a speed governor for trucks. Trucking companies are required to ensure their fleet meets current EPA regulations, and since the regulations change periodically, carriers will upgrade their fleet accordingly.
Lower RPMs in truck engines lead to lower emissions from semi-trucks. Thus, speed limiters for trucks ensure carriers are compliant with EPA regulations. Driving at a slower, steady speed boosts fuel economy, lowers engine RPMs, and reduces harmful emissions.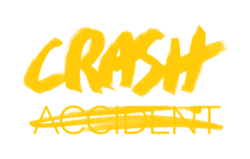 Crash. Not Accident.
The word "accident" is often used to describe devastating truck crashes. Many people in need of legal help will search for a "truck accident lawyer near me" or the "best truck accident attorney". We even use "accident" in our site name.
However, most truck "accidents" are not accidents at all.
Truck crashes are often caused by distracted, fatigued, poorly trained, or downright dangerous truck drivers and/or the unsafe business practices of the trucking companies and brokers that hired them. Every semi-truck accident lawyer at The Law Firm for Truck Safety is committed to helping those who have been irreparably harmed in commercial vehicle crashes and providing education to the public that crashes are not accidents.
We Are Safety Advocates
Our lawyers are tireless safety educators and advocates.
Public awareness and education play a large role in effecting meaningful change when it comes to truck safety regulation and reform.
In our effort to create safer roads, safer commercial vehicles, and reduce serious trucking injuries and fatalities to zero, we partner with and proudly support the following non-profit highway safety organizations:
Explore Other Life-Saving Truck Safety Initiatives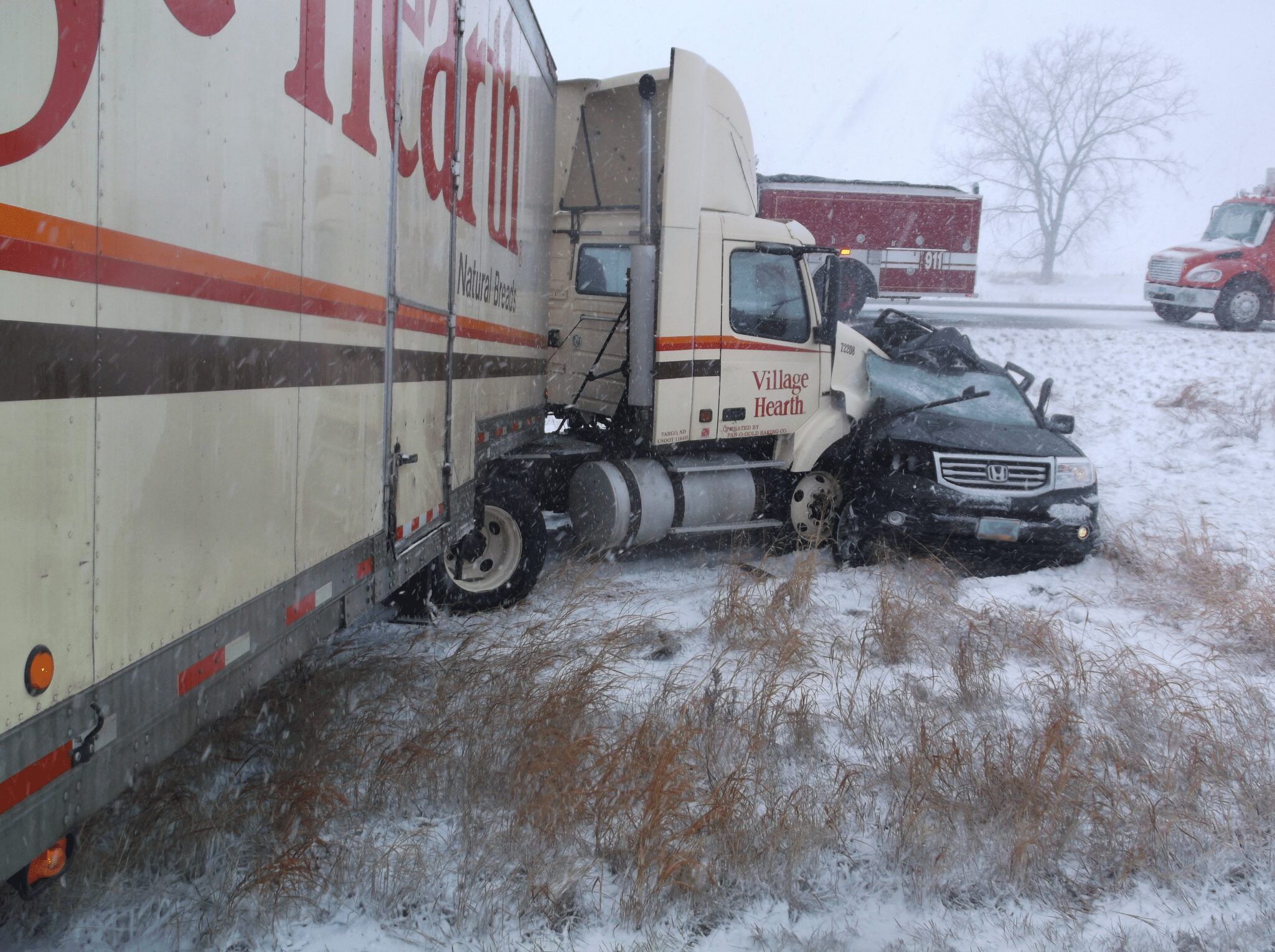 Automatic Emergency Braking
Automatic Emergency Braking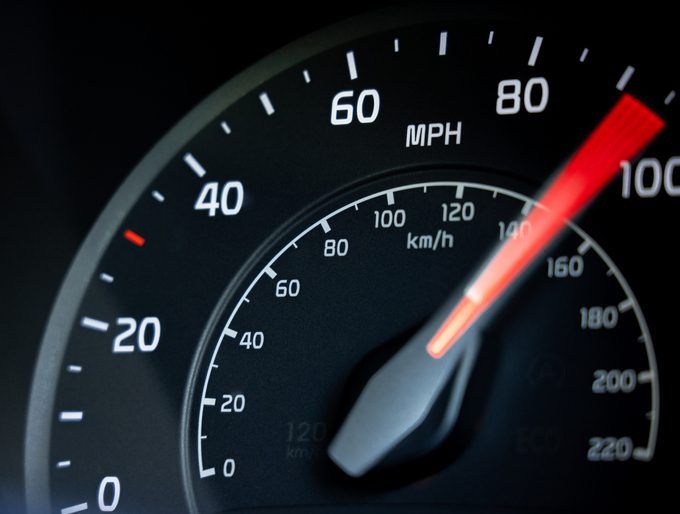 Speed Limiters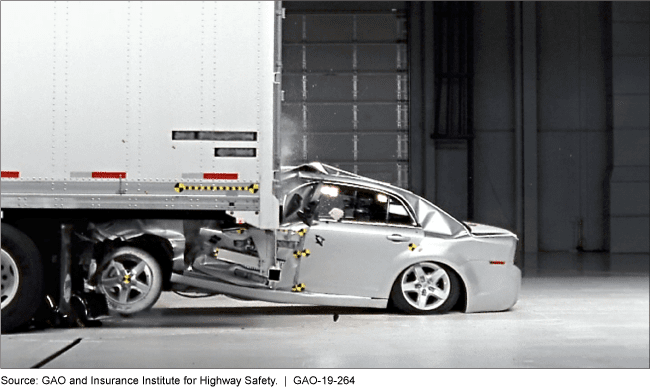 Stop Underrides
Underride Guard Protection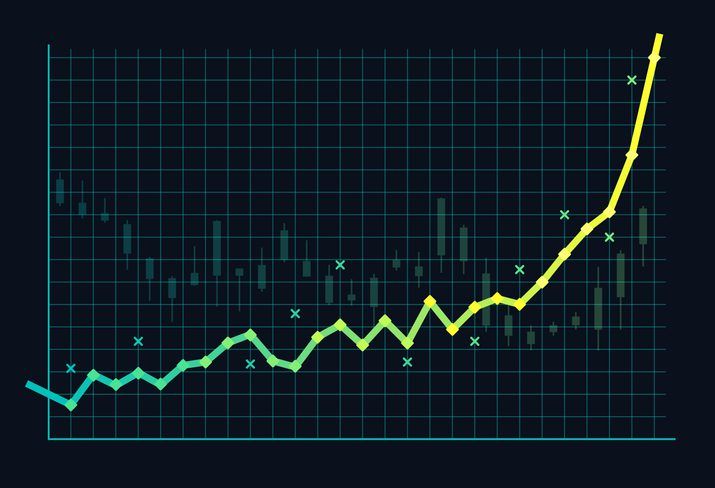 Increased Insurance Min
Increased Insurance Minimums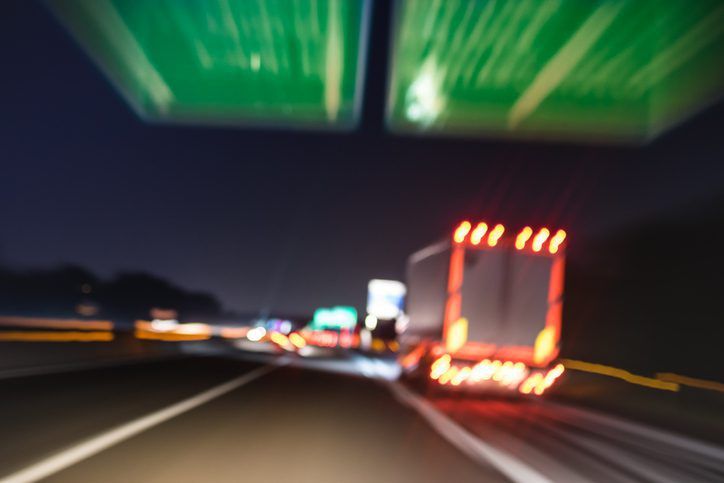 Safe Hiring & Training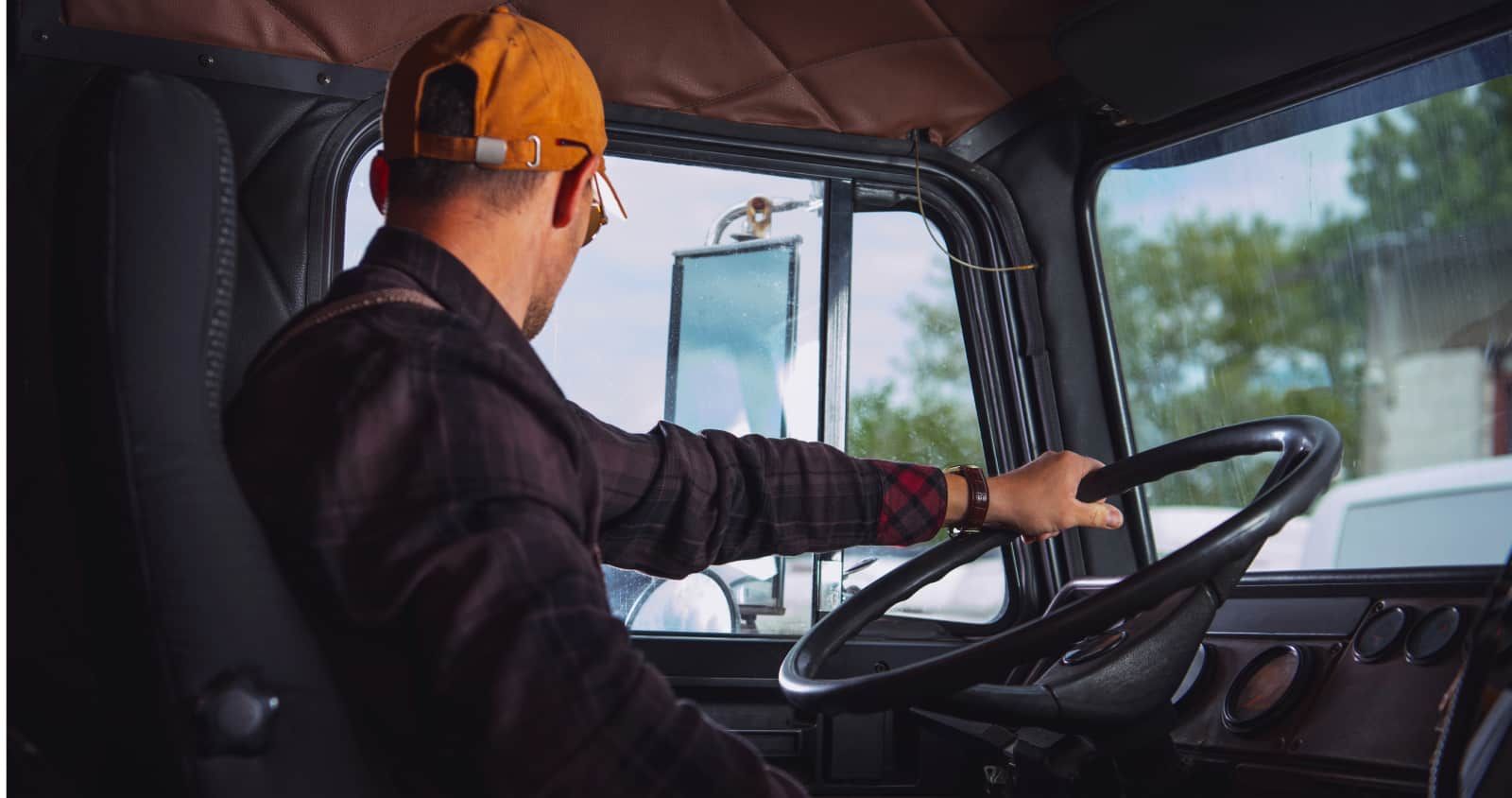 Safe Hiring & Training
Did Speeding Play a Role in Your Truck Crash?
Share Your Story with Us.
One of the most powerful tools you have to stand up to dangerous truck drivers and unsafe motor carrier operations is your voice. If you or a loved one have been involved in a speeding-related trucking tragedy, we invite you to share your story with us.

Our truck accident attorneys have the experience, education, and empathy needed to fight for you in the courtroom and the resources to amplify your voice — your story — so that it is heard by those who need to hear it most.
Call 1-800-628-4500 or complete our case review form and discover what justice looks like with one of the nation's leading truck accident law firms at your side.
CALL TODAY: 1-800-628-4500