Trial lawyers from around the Nation came together July 16-19 for The American Association for Justice's Annual Convention to discuss the latest developments in trial advocacy and specialized topics.
Speaking on Truck Crash Cases
During this four-day event, The Law Firm for Truck Safety's Michael Leizerman took a deep dive into the intricacies of complex commercial vehicle cases during his presentation, "Trying the Complex Commercial Vehicle Case". This lecture was part of AAJ's Trucking and Bus Litigation Groups' CLE program on Monday, July 18.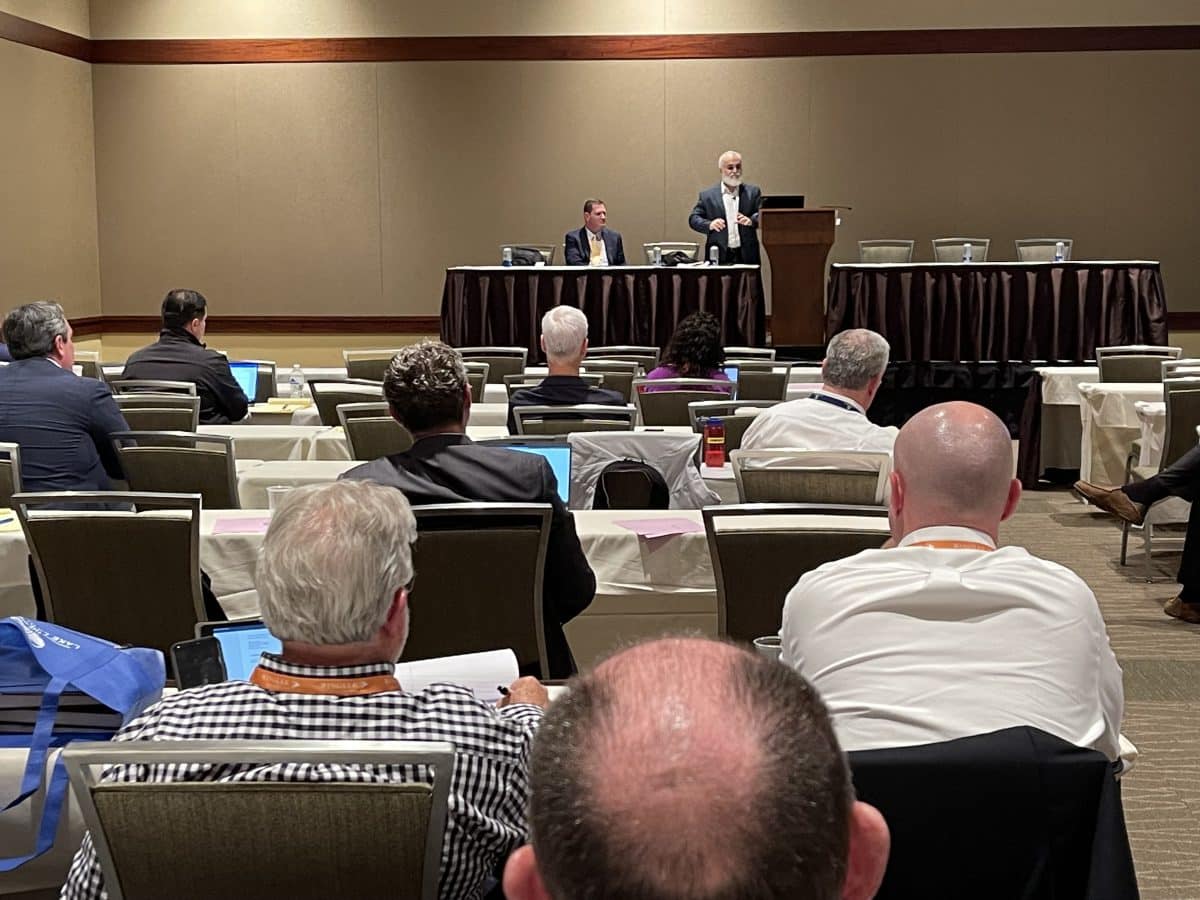 The Law Firm for Truck Safety Attorneys Elected to Executive Officer Positions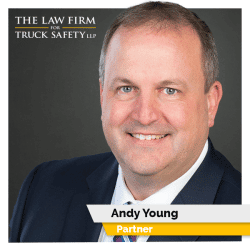 Two of our firm's Managing Partners were voted by their peers to take on executive officer positions within AAJ's trucking litigation group.
Andy Young was voted Chair-Elect of AAJ's Trucking Litigation Group. Currently, Andy is the Vice Chair of AAJ's Trucking Litigation Group.
Matthew Wright was elected to officer/Secretary of the Tucking Litigation Group and named the incoming chair of the Distracted Driving Litigation Group.
Rena Leizerman wins Munley Award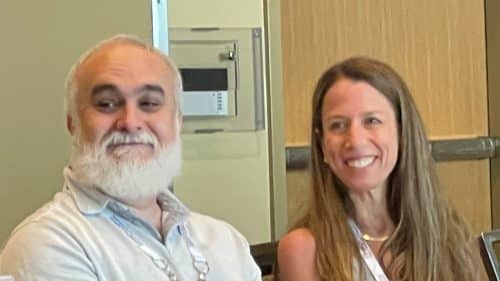 The Law Firm for Truck Safety's Rena Leizerman was awarded the prestigious Munley Award during the Trucking Litigation Group session.
The award is presented to an attorney whose extraordinary work has furthered the Trucking Litigation Group's objectives:
Educating other lawyers on trucking law matters
contributing to the improvement of highway safety through legal work and advocacy.
In both objectives, Rena has been indispensable. Her work not only led to the United States Supreme Court denying certiorari in a case where the legal recourse available to truck crash victims and their families would have been at issue.
Earlier this year, Rena also received the NBTA's distinguished President's Award for her outstanding work in the truck crash litigation space.