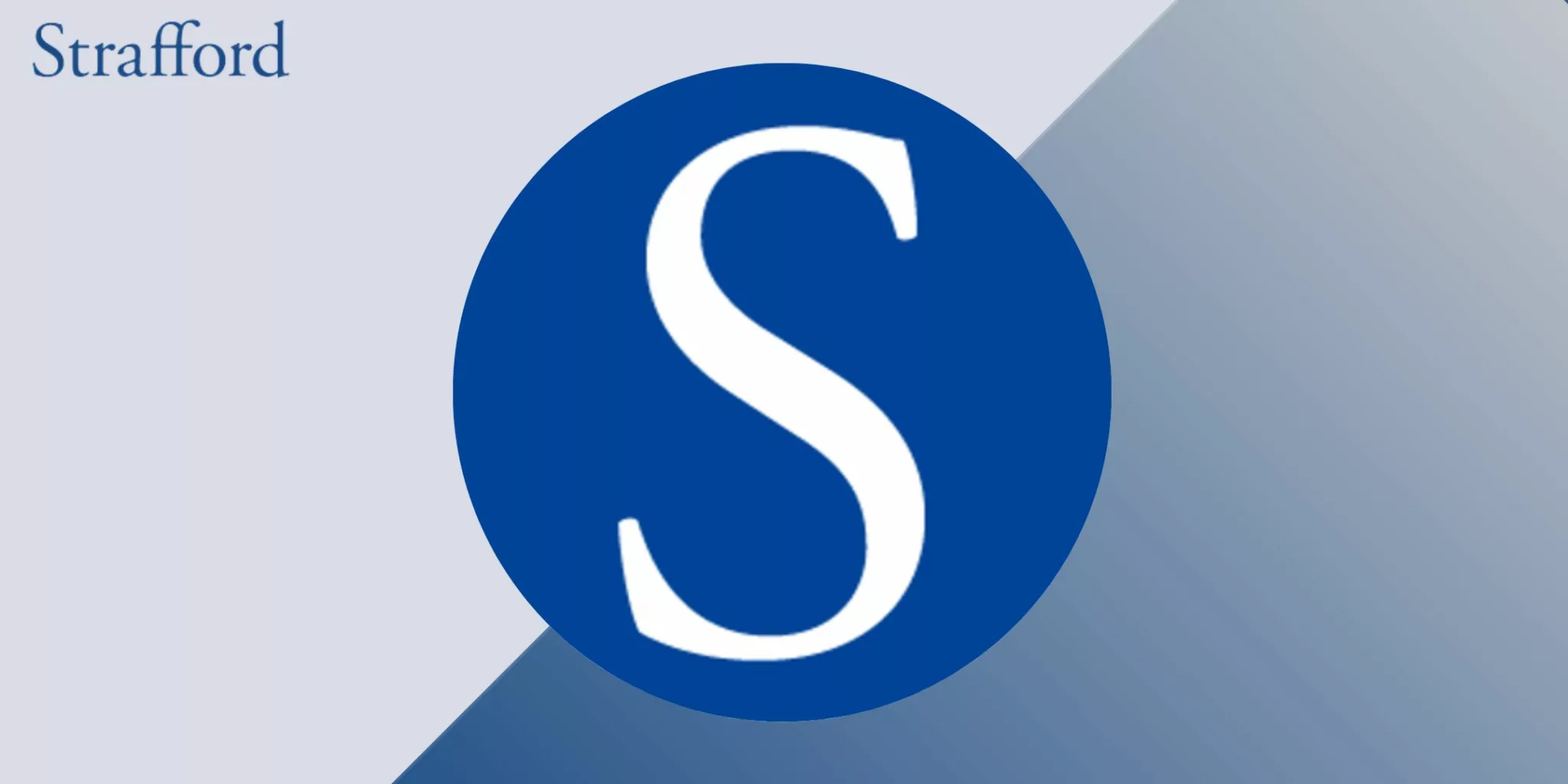 Speakers
Michael Leizerman

The Law Firm for Truck Safety Managing Partner | Toledo

In addition to being a partner at the Law Firm for Truck Safety, Michael Leizerman is the co-founder of the Academy of Truck Accident Attorneys (ATAA).

Michael and his wife and law partner, Rena Leizerman, authored the 4,000 page West/AAJ treatise, Litigating Truck Accident Cases. He was the First Chair of AAJ's Trucking Litigation Group.

Michael is a Class A commercial driver's license holder and is board-certified in truck accident law by the National Board of Trial Advocacy.

Rena Leizerman

The Law Firm for Truck Safety | Ohio

Rena Leizerman concentrates her practice in trial and appellate litigation involving serious personal injury and wrongful death related to commercial motor vehicle collisions. She has successfully opposed Petitions for Certiorari to the United States Supreme Court, litigated numerous issues of first impression in courts across the country and obtained the first punitive damage verdict against a freight broker for negligent selection.

She also drafts and submits amicus curiae briefs on behalf of the Academy of Truck Accident Attorneys and consults with other advocacy organizations regarding amicus curiae submissions.
Date
Feb 22 2023
Expired!
Litigating Broker Liability for Trucking Accident Injury Claims: Theories of Liability, Defenses, Preemption
Join The Law Firm for Truck Safety's Rena Leizerman and Michael Leizerman as they discuss "Litigating Broker Liability for Trucking Accident Injury Claims: Theories of Liability, Defenses, Preemption" in a Strafford webinar on Wednesday 02/22.
This CLE course will examine the liability of freight brokers and shippers for injuries sustained in trucking accidents. The panel will discuss the prevailing theories of liability, including negligent hiring, selection, vicarious liability, and the statutory employment doctrine. They will also examine how brokers and shippers can mitigate risk and the various defenses to liability.
Description
Negligent selection happens when a freight broker selects a carrier not competent to perform the work. A broker also can be held vicariously liable if it retains the right to control the motor carrier.
Some brokers argue that checking that a motor carrier has operating authority with the Federal Motor Carrier Safety Administration (FMCSA) is sufficient. Other brokers and courts, however, acknowledge the duty to exercise reasonable care, which could include checking safety data, crash history, and other indicators of a carrier's fitness and safety.
In addition, some brokers argue that the Federal Aviation Administration Authorization Act (FAAAA) preempts these types of claims. The only federal circuit court to rule on the issue has held that the safety exception to the FAAAA preemption provision saves the claims. Most federal courts to consider the issue agree and conclude that the claims are not preemption. But a handful of courts have adopted the brokers' position.
Listen as this experienced panel guides counsel through making the case against brokers and shippers.
Outline
Overview of property (cargo) brokering
Property (cargo) broker liability theories
Key discovery/docs in broker cases
How transportation indemnity agreements impact trucking cases
Preemption issues
BenefitsThe panel will review these and other key issues:
What is a freight broker?
What regulations apply to freight brokers?
What theories of liability are available against brokers?
Is the liability risk increased or decreased when a broker uses third-party software to monitor safety?
What is the status of the FAAAA preemption defense?
How do you prove your case?
What practical strategies are available?
How do you try a broker liability case?