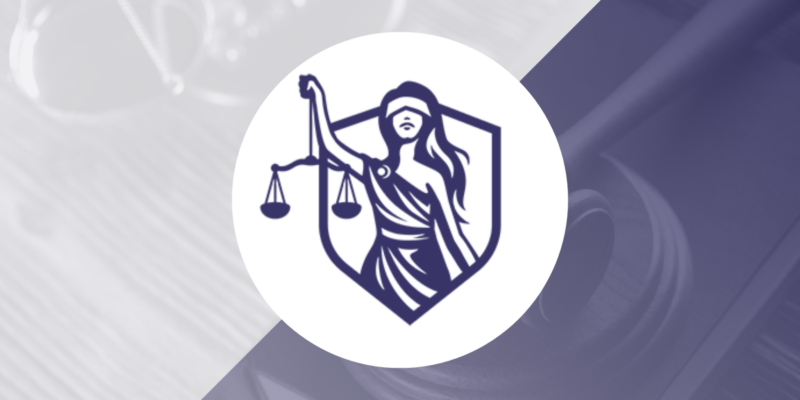 Speaker
Michael Leizerman

The Law Firm for Truck Safety Managing Partner | Toledo

In addition to being a partner at the Law Firm for Truck Safety, Michael Leizerman is the co-founder of the Academy of Truck Accident Attorneys (ATAA).

Michael and his wife and law partner, Rena Leizerman, authored the 4,000 page West/AAJ treatise, Litigating Truck Accident Cases. He was the First Chair of AAJ's Trucking Litigation Group.

Michael is a Class A commercial driver's license holder and is board-certified in truck accident law by the National Board of Trial Advocacy.
Date
Jun 07 - 09 2023
Expired!
Michigan Association for Justice 2023 Summer Convention
Calling all Michigan personal injury attorneys! MAJ's Inaugural Summer convention is right around the corner.
Learn from leading trial attorneys and earn CLE credits in this two-day convention.
As part of the Trial Advocacy Seminar, The Law Firm for Truck Safety's, Michael Leizerman, will be discussing his recent federal trial verdict of 18.5M for a family of a young man killed in a fatal truck accident.
Don't miss this chance to expand your knowledge and network with industry peers. We can't wait to see you there!