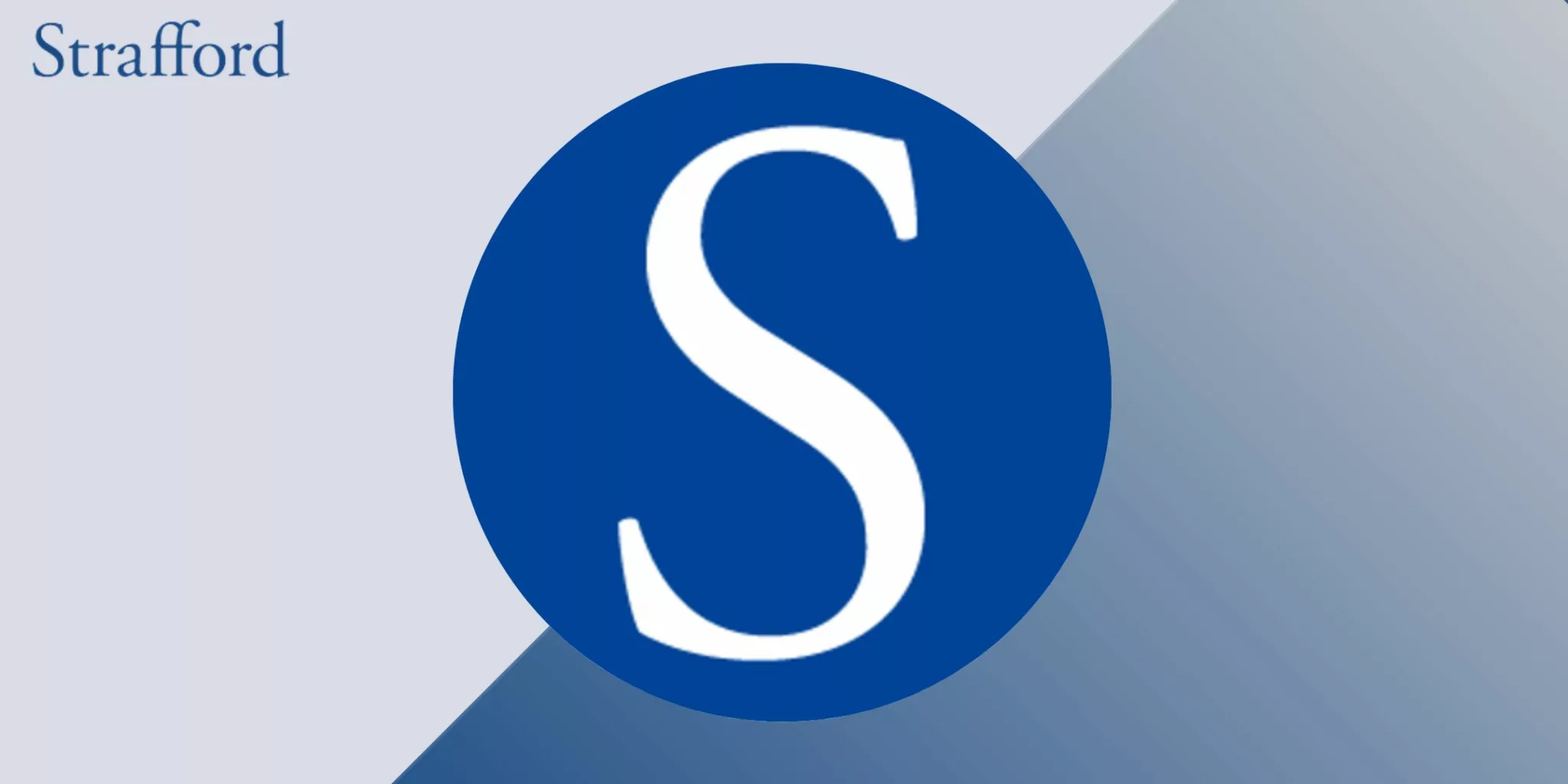 Speaker
Michael Leizerman

The Law Firm for Truck Safety Managing Partner | Toledo

In addition to being a partner at the Law Firm for Truck Safety, Michael Leizerman is the co-founder of the Academy of Truck Accident Attorneys (ATAA).

Michael and his wife and law partner, Rena Leizerman, authored the 4,000 page West/AAJ treatise, Litigating Truck Accident Cases. He was the First Chair of AAJ's Trucking Litigation Group.

Michael is a Class A commercial driver's license holder and is board-certified in truck accident law by the National Board of Trial Advocacy.
Date
Nov 21 2023
Expired!
Personal Injury Ethics: Clarifying the Rules for Referrals, Fee Sharing, and Co-Counsel Agreements
Master the Ethics of Personal Injury Referrals with Attorney Michael Leizerman
Navigating the intricate world of personal injury referrals, fee sharing, and co-counsel agreements can be a minefield. Luckily, we have Attorney Michael Leizerman, a seasoned expert, here to guide you through the maze.
What You'll Learn:
The foundational principles of Applicable Authority, Written Agreements, and Client Consent.
The nuanced ethics behind Referral Only Practices.
The best practices and strategies you need to know for successful and ethical referrals.
Dive Deep into the Ethical Framework This Continuing Legal Education (CLE) webinar will break down the complex ethical standards for both the referring and receiving attorneys, especially when a referral fee is at play. Understand the rules surrounding co-counsel agreements and the boundaries of legal fee sharing between attorneys. Can you share fees with non-lawyers? What if they own a law firm? We'll answer these questions and more.
Don't Miss Out! This webinar is crucial for lawyers who rely on referrals as part of their business model. Don't get caught unprepared. Arm yourself with the knowledge to navigate the ever-evolving ethical standards, avoid pitfalls, and ensure your practices remain above board.  Attorney Michael Leizerman will guide you through the rules, backed by the ABA Model Rule of Professional Responsibility 1.5(e), its state law variations, and other essential formal opinions. Register Today.