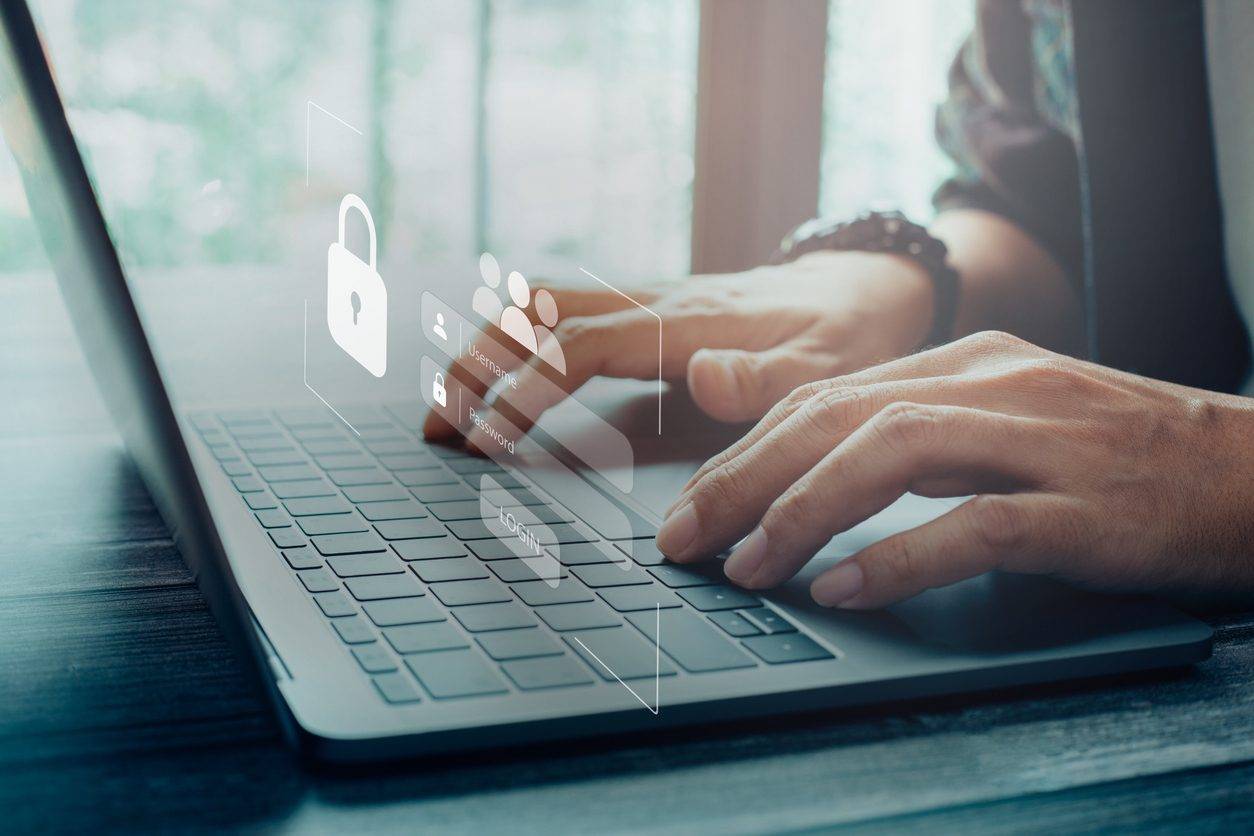 The Law Firm for Truck Safety LLP (the "Firm") respects your privacy and is committed to protecting your personal information. This privacy policy describes how the Firm collects, uses, and shares personal information collected through our website, truckaccidents.com (the "Site").
Personal Information We Collect
The Firm collects personal information that you provide to us when you use the Site. This may include your name, email address, phone number, and other contact information, as well as any additional information you provide in the "Message" field on the contact form. We also collect information about your use of the Site, including your IP address, browser type, and operating system.
Providing information to us does not mean that we are your attorneys. It is important for you to understand that you are not creating an attorney-client relationship with us by providing information. An attorney-client relationship is established in accordance with applicable laws governing the legal profession.
How We Use Your Personal Information
The Firm uses the personal information we collect to respond to your inquiries. We may also use your personal information to communicate with you about our services, events, or other topics. We may use cookies and other tracking technologies to collect information about your use of the Site and to improve the Site. You can disable cookies through your browser settings, but doing so may limit your ability to use some features of the Site.
Sharing Your Personal Information
The Firm does not share your personal information with third parties except as required by law.
Security of Your Personal Information
The Firm takes reasonable measures to protect your personal information from unauthorized access or disclosure. However, no method of transmission over the internet, or method of electronic storage, is entirely secure. Therefore, we cannot guarantee the absolute security of your personal information.
External Sites
Your experience on our website may take you to an external site. We are not responsible for the content of those external sites.
Changes to this Privacy Policy
The Firm may update this privacy policy from time to time. We will notify you of any changes by posting the new policy on the Site.
Your Agreement to this Policy
By using this website, you consent to our privacy policy. This policy applies only to information collected through our website and not to information collected offline.
Contact Us
If you have any questions or concerns about this privacy policy or our use of your personal information, please contact us at [email protected]
California Privacy Rights
California residents may request certain information regarding our disclosure of personal information to third parties and to correct inaccuracies and to limit disclosure. To use your California rights, please write the firm at 3232 Executive Pkwy Suite #106, Toledo, OH 43606
---
Last Updated Feb. 24, 2023